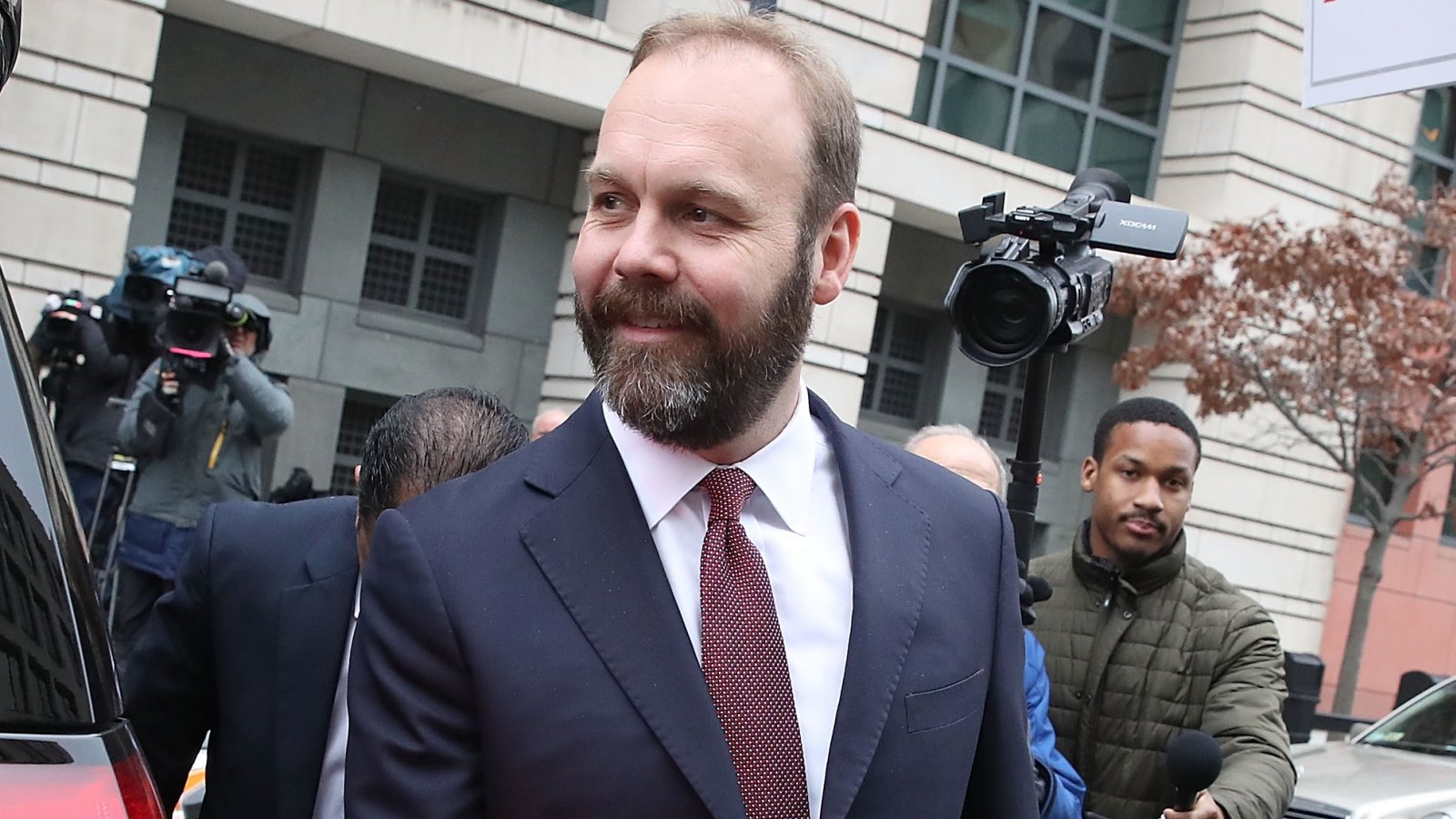 CNN reports Special Counsel Robert Mueller's team has filed a motion to keep a side conversation in the Paul Manafort case under wraps so as not to expose sensitive information. The move indicates Rick Gates likely is providing the government details about his time with the Trump campaign for Mueller's larger probe into Russian election interference and possible collusion. 
In a filing Thursday, Mueller's team said it wanted to keep a discussion between trial attorneys and Judge T.S. Ellis regarding a question to Gates secret because the transcript of the conversation would "reveal details of the ongoing investigation."

When Gates pleaded guilty and flipped on Manafort in February, he also agreed to help the special counsel with its investigation into Russian election interference as he was needed. 

(...)

The still-secret conversation occurred Tuesday afternoon in the middle of Gates' testimony against Manafort ... 

Defense attorney Kevin Downing had asked Gates, "Were you interviewed on several occasions about your time at the Trump campaign?"

Prosecutor Greg Andres objected to the question before Gates could answer.

The lawyers and Ellis then huddled in the far corner of the courtroom to discuss whether the question could be asked ... 

Ellis called for a break in the proceedings immediately after the short discussion ended, and Downing tried to ask about the Trump campaign investigation again.

During the discussion ... the prosecutors now say they discussed "new" details about their "ongoing criminal investigation" into Russia's interference in the 2016 presidential election and possible coordination with the Trump campaign. 

"Disclosing the identified transcript portions would reveal substantive evidence pertaining to an ongoing investigation ... In addition, sealing will minimize any risk of prejudice from the disclosure of new information relating to that ongoing investigation," the special counsel's team wrote in a court filing Thursday. "The government's concerns would continue until the relevant aspect of the investigation is revealed publicly, if that were to occur."
Mueller request signals Gates may still be cooperating (CNN)