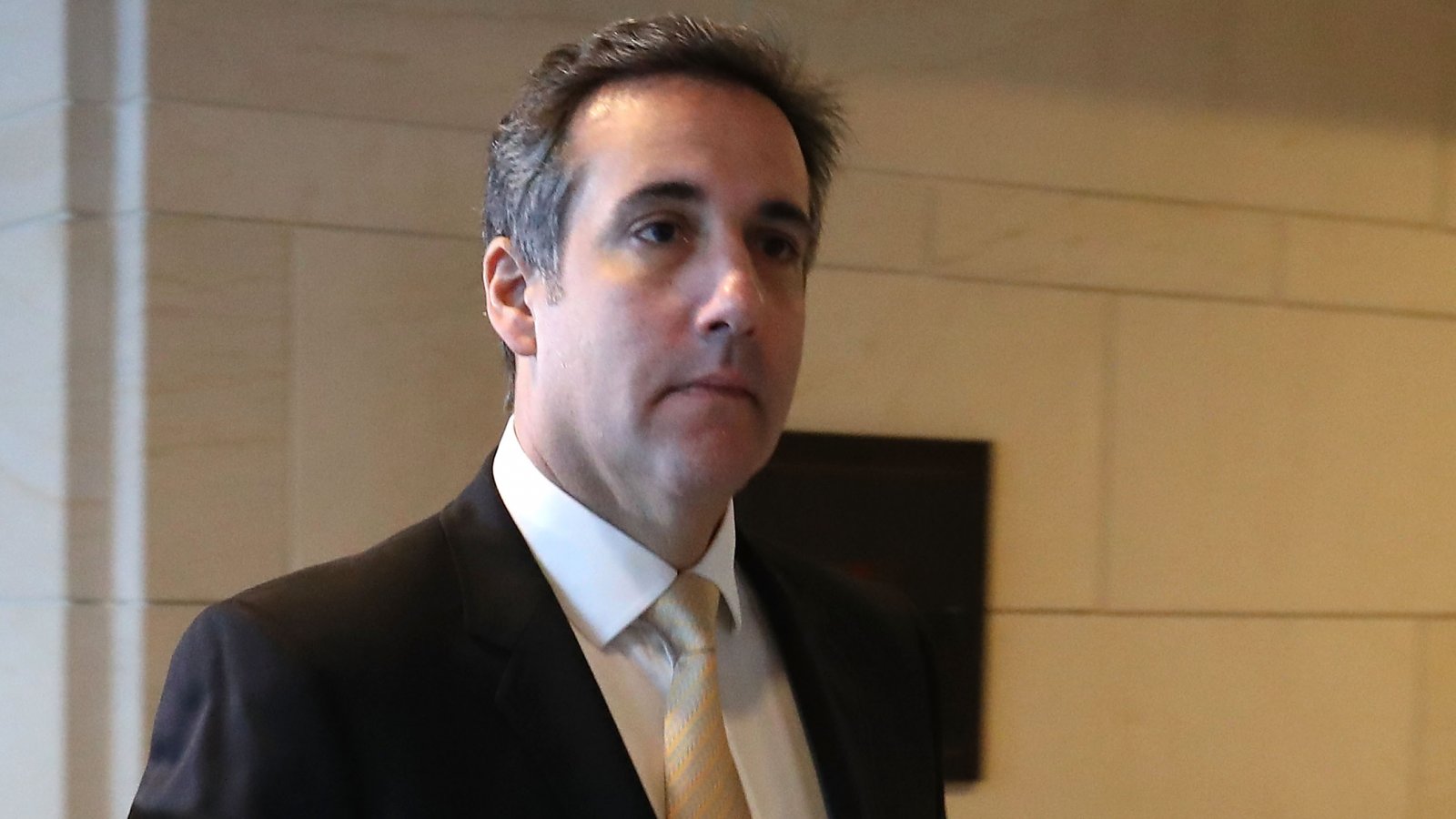 New York Attorney General Barbara Underwood announced Thursday her office was filing a lawsuit against the Trump Foundation, Donald Trump, and his three oldest children – Don Jr., Eric, and Ivanka – for "a pattern of persistent illegal conduct, occurring over more than a decade, that includes extensive unlawful political coordination with the Trump presidential campaign, repeated and willful self-dealing transactions to benefit Mr. Trump's personal and business interests, and violations of basic legal obligations for non-profit foundations. 
The suit calls for dissolution of the foundation, payment of $2.8 million in restitution plus other penalties, a 10-year ban on Donald Trump serving as director of a New York nonprofit, and a one-year ban on serving on a nonprofit board for each of his children. 
The Attorney General also sent referral letters today to the Internal Revenue Service and the Federal Election Commission, identifying possible violations of federal law for further investigation and legal action by those federal agencies.

As alleged in the petition, Mr. Trump used the Trump Foundation's charitable assets to pay off his legal obligations, to promote Trump hotels and other businesses, and to purchase personal items. In addition, at Mr. Trump's behest, the Trump Foundation illegally provided extensive support to his 2016 presidential campaign by using the Trump Foundation's name and funds it raised from the public to promote his campaign for presidency, including in the days before the Iowa nominating caucuses.
Not mentioned in the suit, but easily found by clicking on Michael Cohen's name in our comprehensive, interactive timeline is "a $150,000 donation that the Ukrainian billionaire, Victor Pinchuk, made in September 2015 to the Donald J. Trump Foundation in exchange for a 20-minute appearance by Mr. Trump that month through a video link to a conference in Kiev."
The New York Times reported in April that Special Counsel Robert Mueller is investigating the donation. 
Michael D. Cohen, the president's personal lawyer whose office and hotel room were raided on Monday in an apparently unrelated case, solicited the donation. The contribution from Mr. Pinchuk, who has sought closer ties for Ukraine to the West, was the largest the foundation received in 2015 from anyone besides Mr. Trump himself.

(...)

The payment from Mr. Pinchuk "is curious because it comes during a campaign and is from a foreigner and looks like an effort to buy influence," said Marcus S. Owens, a former head of the Internal Revenue Service division that oversees tax-exempt organizations. He called the donation "an unusual amount of money for such a short speech."

(...)

[T]he destination of Mr. Pinchuk's donation — the Trump Foundation instead of the president's personal coffers — raised fresh questions about how the president handled the entity he set up to deal with charitable giving.

(...)

Two weeks after he was elected president, the foundation acknowledged in a tax form that it might have broken federal rules designed to prohibit self-dealing, when charities use their money to benefit principals in their organization.

In the same filing, the foundation disclosed the donation from Mr. Pinchuk for Mr. Trump's video appearance.

(...)

The foundation said the donation was "a specific request of Mr. Trump Foundation in September of 2015 when there were multiple candidates for the Republican nomination for president and it was by no means assured that Mr. Trump would be the Republican nominee in 2016."

(...)

The event, his first foray into global politics during the campaign, was set up by Doug Schoen, a veteran political consultant and pollster who works with Mr. Pinchuk, according to a person familiar with how the speech was arranged. Mr. Schoen, a frequent Fox News guest, has known Mr. Trump for years and contacted him personally to set it up at the end of August 2015, according to the person.

Mr. Trump did not raise the prospect of any payment. But the next day, Mr. Cohen called Mr. Schoen to solicit the $150,000 as an honorarium, the person briefed on the matter said. Mr. Schoen, who had gotten to know Mr. Cohen by running into him in the green room at Fox News, dealt with him and not Mr. Trump directly, according to another person briefed on the exchange.
Attorney General Underwood Announces Lawsuit Against Donald J. Trump Foundation And Its Board Of Directors For Extensive And Persistent Violations Of State And Federal Law (press release)
Mueller Investigating Ukrainian's $150,000 Payment for a Trump Appearance (NYT)
N.Y. Attorney General Sues Trump Foundation After 2-Year Investigation (NYT)