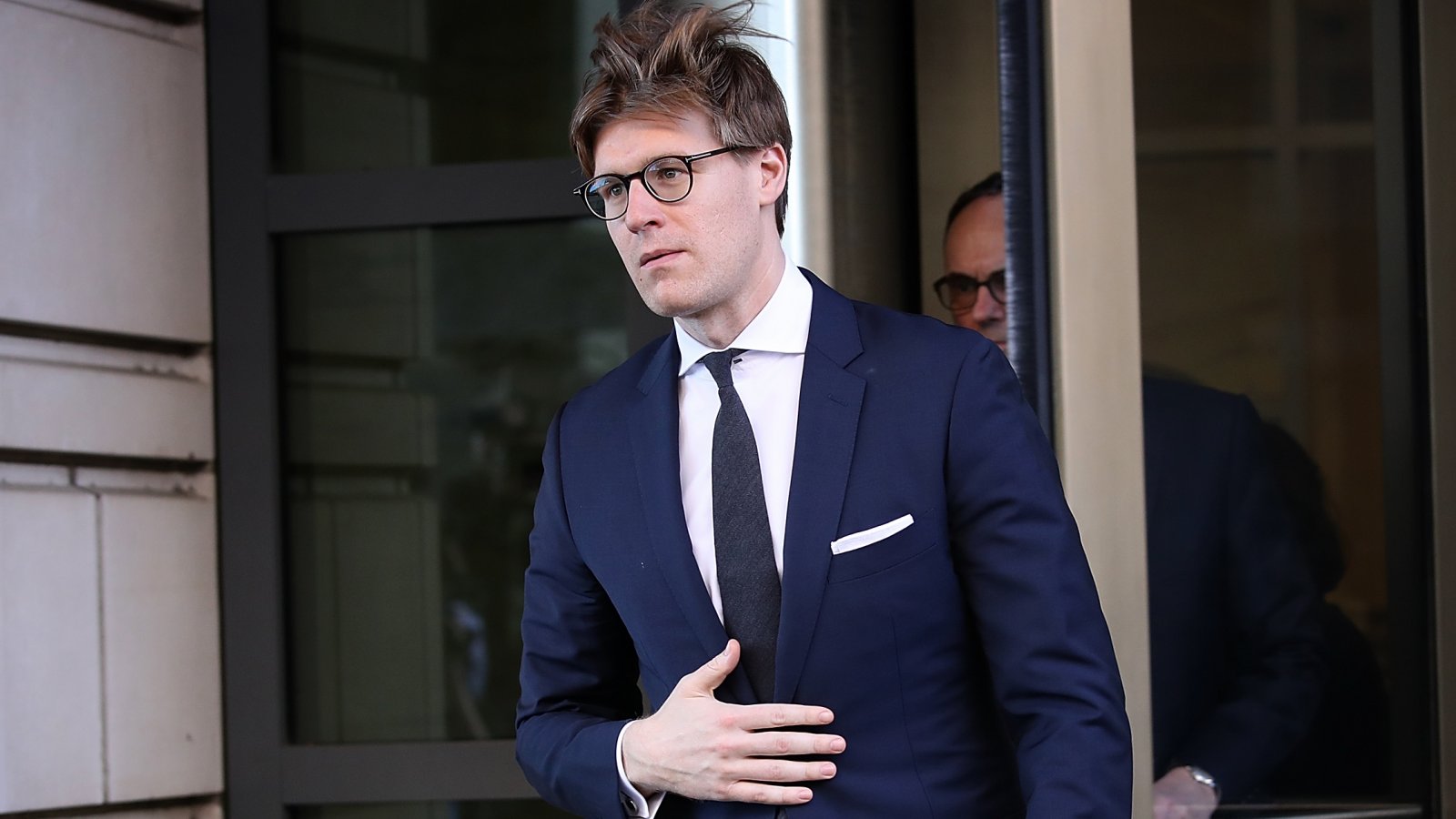 Dutch attorney Alex van der Zwaan, the only person so far to serve time in Special Counsel Robert Mueller's Russia investigation, has completed his sentence and been deported. 
CNN: 
Alex van der Zwaan was turned over to Dutch authorities, the officials added, a day after he was released from a low-security federal prison in Allenwood, Pennsylvania, after serving 30 days. He also was ordered to pay a $20,000 fine.

(...)

Van der Zwaan, a 33-year-old lawyer formerly with international law firm Skadden Arps, pleaded guilty to lying to investigators about his interactions and records of communication with top Trump campaign official Rick Gates and a person with ties to a Russian intelligence service during the 2016 presidential campaign. Van der Zwaan had worked with Gates and former Trump campaign chairman Paul Manafort as they attempted to spin a report on Ukrainian politicians done by the law firm.
Immigration and Customs Enforcement officials say van der Zwaan arrived in the Netherlands Tuesday. 
Alex van der Zwaan, only person to serve time in Mueller investigation, deported (CNN)