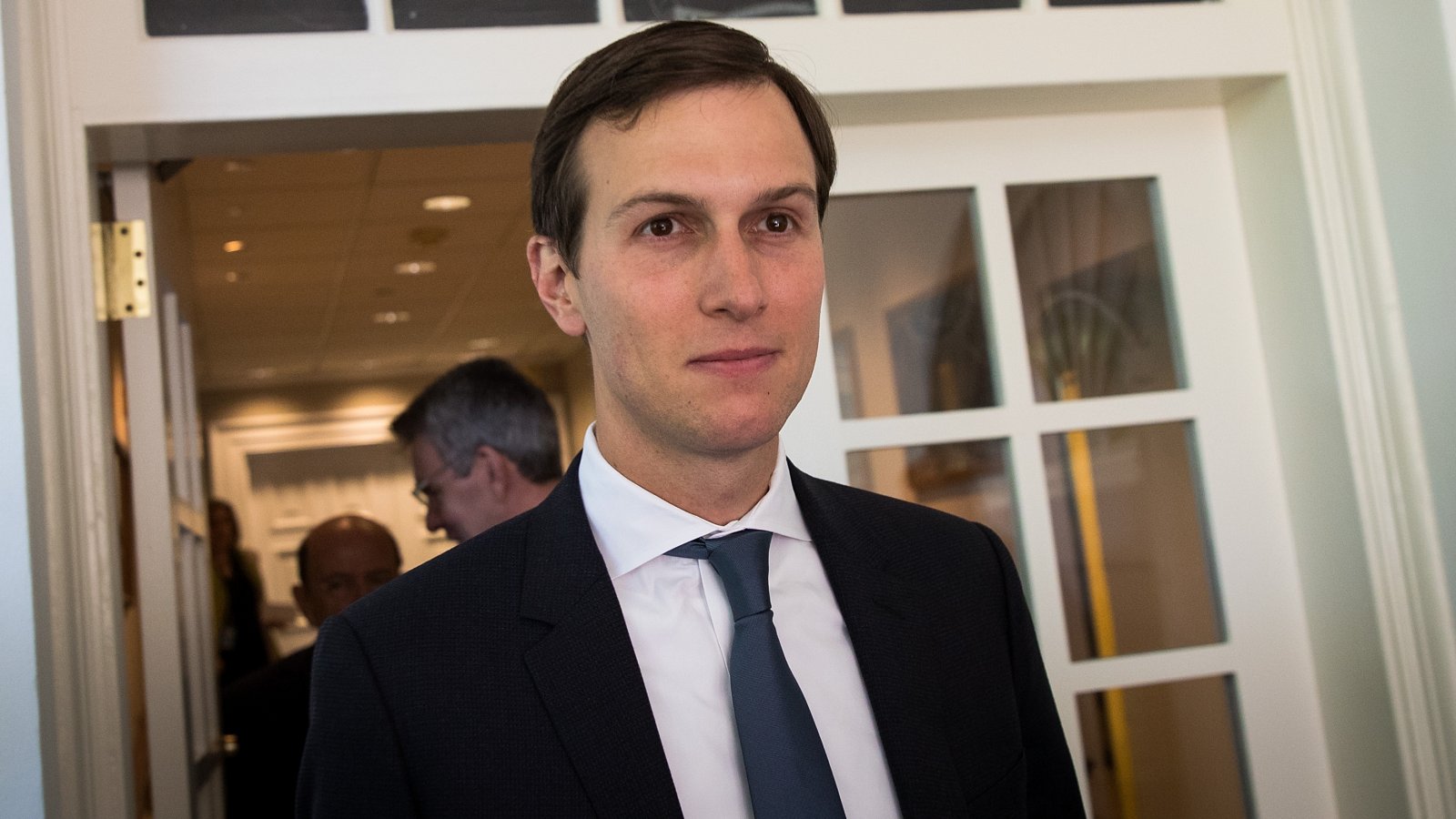 Special Counsel Robert Mueller reportedly is taking a close look at Jared Kushner's financial interests and White House foreign policy decisions and whether the former influenced the latter. 
Special counsel Robert Mueller's team has asked witnesses about Kushner's efforts to secure financing for his family's real estate properties, focusing specifically on his discussions during the transition with individuals from Qatar and Turkey, as well as Russia, China and the United Arab Emirates, according to witnesses who have been interviewed as part of the investigation into possible collusion between Russia and the Trump campaign to sway the 2016 election.

As part of the scrutiny of Kushner's discussions with Turks, federal investigators have reached out to Turkish nationals for information on Kushner through the FBI's legal attache office in Ankara, according to two people familiar with the matter. Separately, Qatari government officials visiting the U.S. in late January and early February considered turning over to Mueller what they believe is evidence of efforts by their country's Persian Gulf neighbors in coordination with Kushner to hurt their country, four people familiar with the matter said ... 

(...)

HBJ [a former prime minister of Qatar, Hamad bin Jassim bin Jaber Al Thani] had been in talks with Kushner Companies about investing in its Fifth Avenue property, which is facing roughly $1.4 billion in debt that is due in 2019, these people said. Those talks with the company continued after Kushner entered the White House and stepped away from the business, but last spring HBJ decided against investing ...

In the weeks after Kushner Companies' talks with the Qatari government and HBJ collapsed, the White House strongly backed an economically punishing blockade against Qatar, led by Saudi Arabia and the UAE, citing the country's support for terrorism as the impetus.

Some top Qatari government officials believe the White House's position on the blockade may have been a form of retaliation driven by Kushner who was sour about the failed deal ...

(...)

Under U.S. law, it is illegal to for any government employee, including someone being considered for an advisory role, to render advice based on financial interest.
Kushner's interaction with Russians during the transition already had caught investigators' attention.
Kushner had a meeting with Sergey Gorkov, the head of a Russian bank that is under U.S. sanctions, which was held in the New York office of one of Kushner's friends, according to a person familiar with the meeting. Kushner has said he did not discuss sanctions with Gorkov, who has said they did.
A spokesman for Kushner's attorney calls NBC News' latest reporting part of a "misinformation campaign."
"Mr. Kushner's role in the campaign and transition was to be a point person for completely appropriate contacts from foreign officials and he did not mix his or his former company's business in those contacts and any claim otherwise is false."
Full story: Mueller team asking if Kushner foreign business ties influenced Trump policy (NBC News)