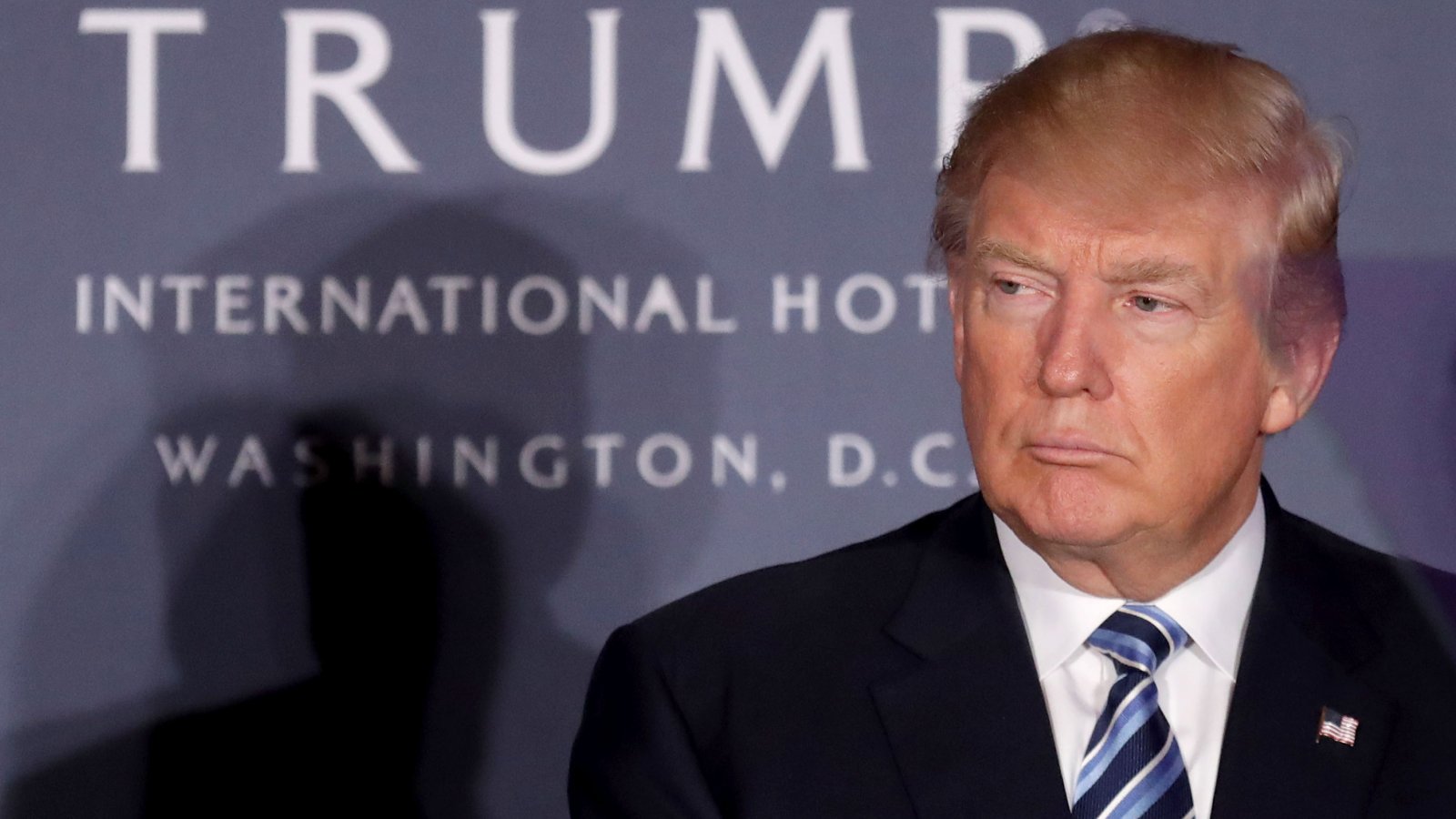 Even though Special Counsel Robert Mueller's work is done, Congress still is investigating President Trump's financial entanglements and any possible compromising connection to Russian money. 
Democratic Representative Maxine Waters, who chairs the House Financial Services Committee, on Tuesday answered "yes," when asked if [Deutsche Bank] had begun giving records of its financial history with the president.

The committee is examining "everything" around Trump's ties to the bank, Waters said at the Capitol.

Deutsche Bank let Trump borrow millions of dollars in the past few decades. Waters and the House Intelligence Committee, chaired by Democratic Representative Adam Schiff, have been investigating Trump's relationship with the bank, which let Trump borrow money, in questionable ways, when other financial institutions would not.

(...)

Waters's comment on Tuesday suggested progress from early this month, when she first disclosed that the bank was cooperating with the committee requests.

"So, you have staffers that are coordinating with, I imagine, attorneys at Deutsche Bank on document production right now?" MSNBC host Chris Hayes asked Waters at the time.

"Yes, I do," she said.

Waters also said the House Financial Services Committee began sending letters to Deutsche Bank last year and was "very concerned about money laundering."

"We know that Deutsche Bank has had a reputation for money laundering for a long time," Waters said, adding, "Deutsche Bank is, you know, the bank that [Trump's] been dealing with and his family has been dealing with Deutsche Bank."

(...)

Trump's son-in-law and senior White House adviser, Jared Kushner, has also been entangled with the German bank.

Last March, New York State's Department of Financial Services reportedly requested loan information about Kushner and his family real estate business Kushner Companies from three financial institutions including Deutsche Bank.
DEUTSCHE BANK PROVIDING DONALD TRUMP FINANCIAL RECORDS AS INVESTIGATIONS CONTINUE AFTER MUELLER REPORT (Newsweek)