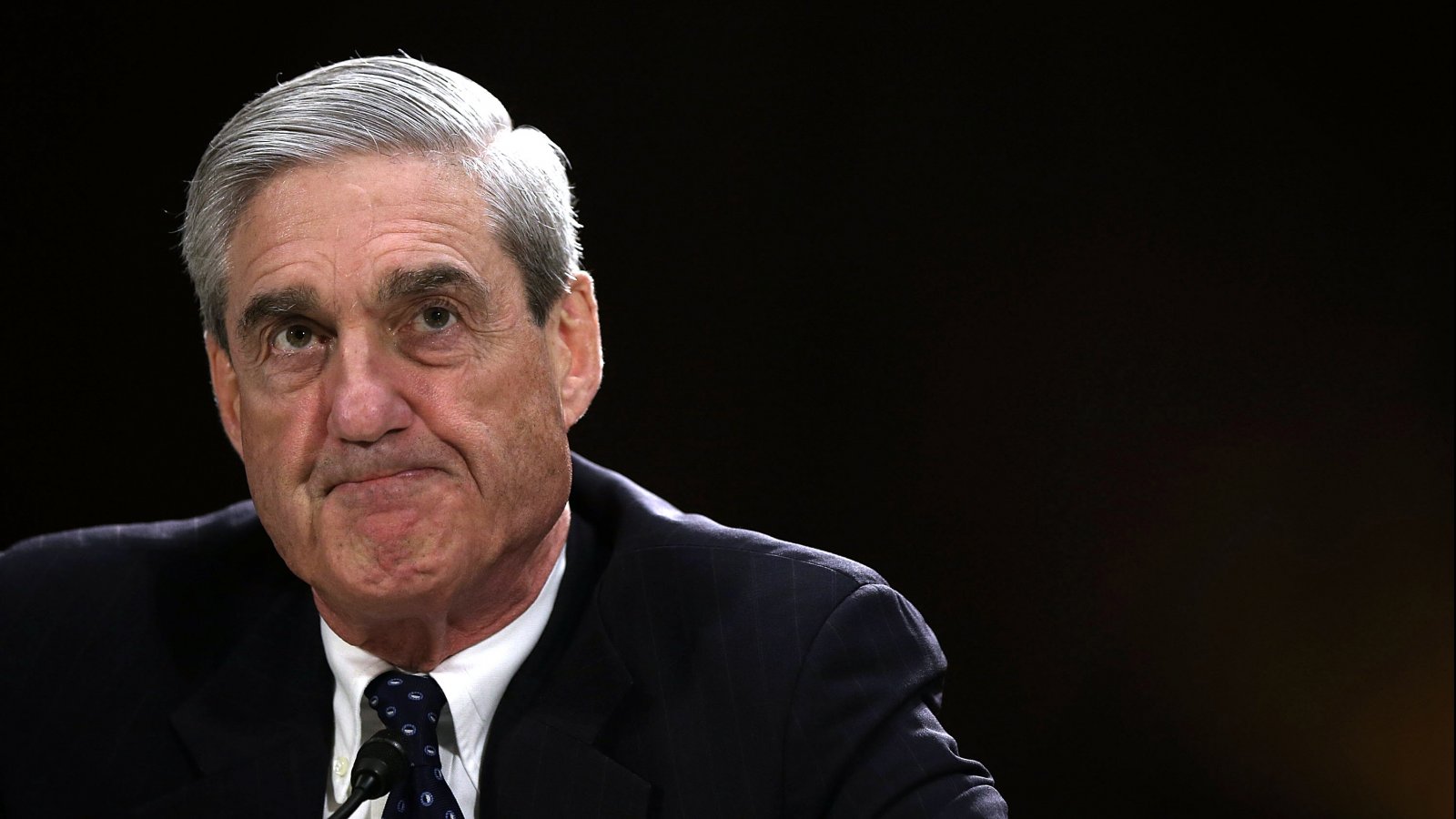 White House lawyers expect to be able to edit Attorney General William Barr's summary of Special Counsel Robert Mueller's findings before that summary gets to Congress.
CNN:
The attorneys want the White House to have an opportunity to claim executive privilege over information drawn from documents and interviews with White House officials, the sources said. 

The White House's review of executive privilege claims are within its legal purview, but could set up a political battle over the perception President Donald Trump is trying to shield certain information from the public about an investigation that has swirled around him since the first day of his presidency.

Justice Department lawyers could advise him against certain assertions if they don't feel it's legally defensible. If Trump does assert executive privilege, the decision could be litigated in court if it's challenged, which Democrats would almost certainly do.

(...)

While Trump's personal attorney Rudy Giuliani suggested privilege could be used to keep parts of the report from public view, the issue is up to the White House, not the President's personal attorneys.

(...)

... Trump, who spent part of this weekend lambasting Mueller on Twitter, does not plan to be blindsided by what the Justice Department possibly discloses to Congress and the public of the report. Instead, his lawyers expect the contents will be viewed first by them.

(...)

Emmett Flood, the White House lawyer tasked with handling the White House's response to the Mueller probe, and officials have held meetings to game out the White House's response to whatever becomes public, a senior White House official said.

Officials have prepared the outlines of how the White House would react to different scenarios, based on the extent of Barr's disclosure to Congress and whether the findings are exculpatory or damaging to the President, the official said. Those efforts have largely been undertaken by Flood and his team, rather than by officials in the White House press shop, which has sought to keep its distance from the Mueller investigation.

While the White House has tried to avoid commenting on the probe, that could change once the Mueller report emerges, particularly if it is exculpatory, a senior White House official said.
White House expects to see Mueller findings before they go to Congress (CNN)