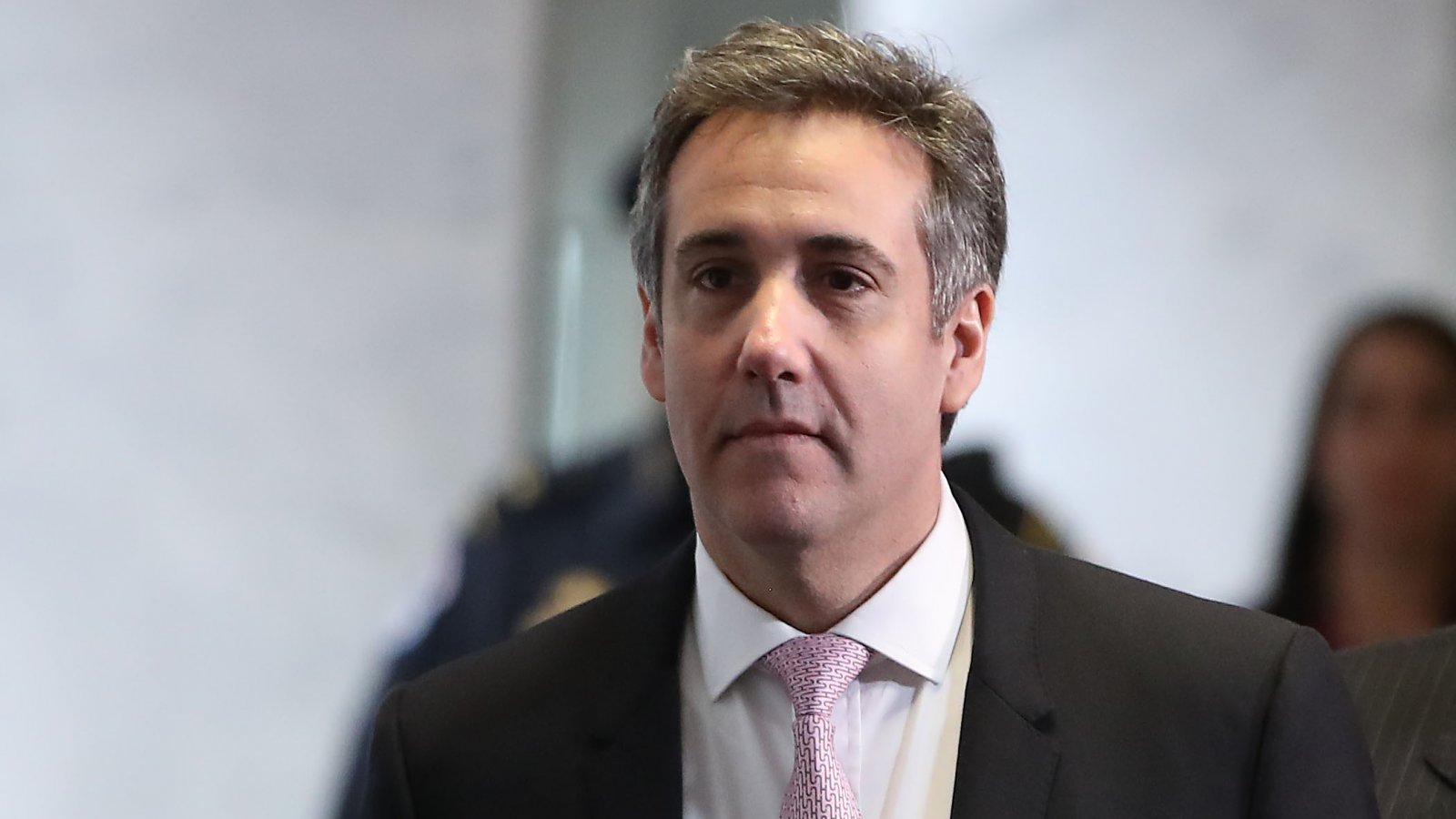 Redacted copies of documents related to the FBI's raid of Michael Cohen's home, office, and hotel room last April will be available to the public Tuesday. 
[U.S. District Judge William H.] Pauley ruled last month that some parts of the search warrant documents can remain secret because making them public could jeopardize ongoing investigations. Those portions include information surrounding Cohen's campaign finance crimes.

The judge said prosecutors can disclose portions of materials related to Cohen's tax evasion and false statements to financial institutions charges, along with Cohen's conduct that did not result in criminal charges.

In requesting the records, The Associated Press and eight other media organizations had cited high public interest and a right to access.

Prosecutors had opposed the request, saying disclosure "would jeopardize an ongoing investigation and prejudice the privacy rights of uncharged third parties." They declined through a spokeswoman to comment Monday.
Judge: Feds can post info on FBI raid of Trump's ex-lawyer (AP)