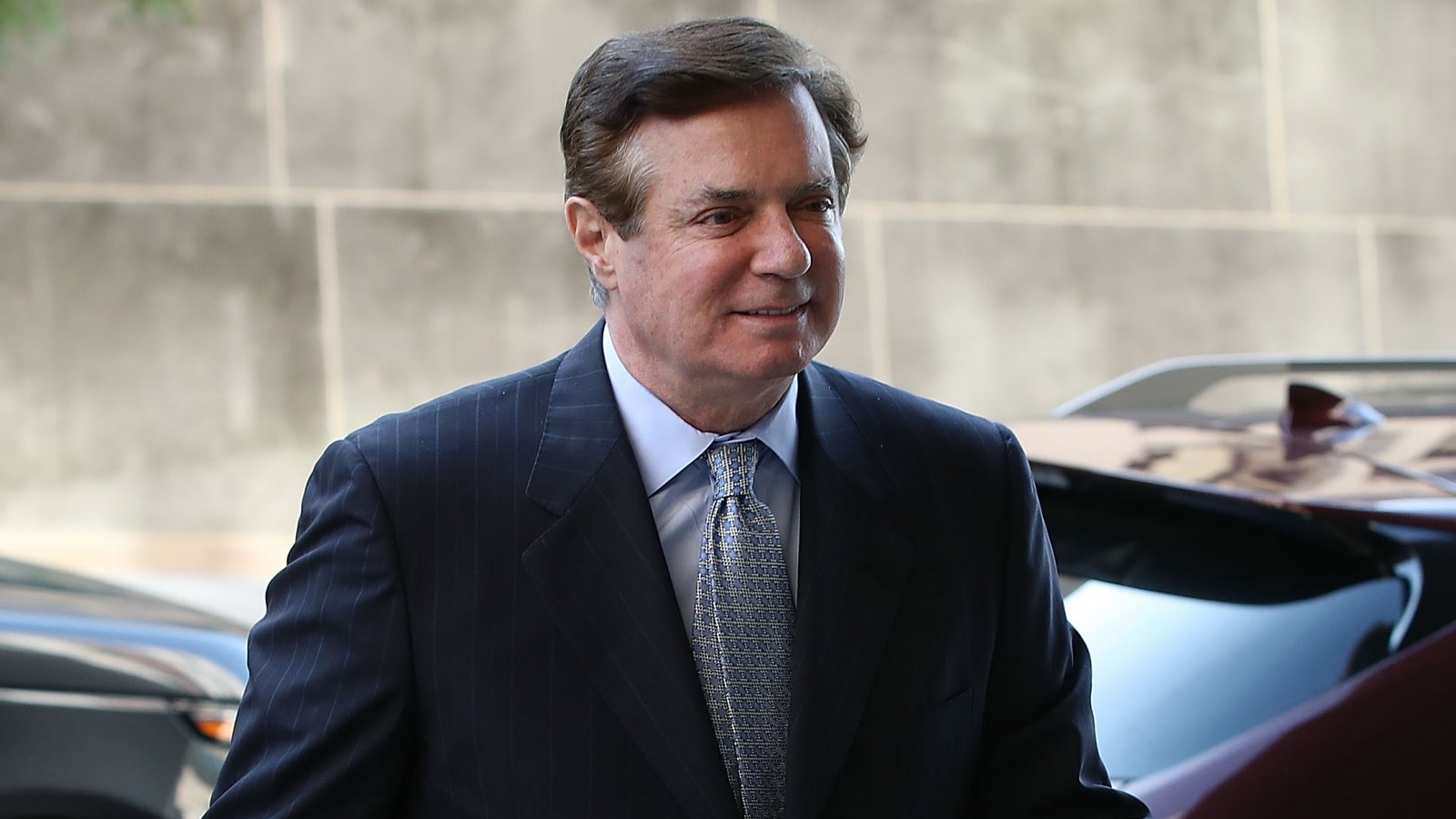 Manhattan District Attorney Cyrus Vance has charged Paul Manafort with 16 state crimes, including mortgage fraud and other felonies. The indictment is here.
From the DA's press release:
Manhattan District Attorney Cyrus R. Vance, Jr. today announced the indictment of PAUL MANAFORT, 69, for a yearlong residential mortgage fraud scheme through which MANAFORT and others falsified business records to illegally obtain millions of dollars.

MANAFORT is charged in a New York State Supreme Court indictment filed on March 7, 2019, with Residential Mortgage Fraud in the First Degree, Attempted Residential Mortgage Fraud in the First Degree, Conspiracy in the Fourth Degree, Falsifying Business Records in the First Degree, and Scheme to Defraud in the First Degree.
The announcement came immediately after Judge Amy Berman Jackson sentenced Manafort to an additional 73 months in prison, which – with applicable adjustments – will end up sending Manafort away for six years and nine months. 
President Trump can pardon Manafort in his federal case but does not have the same authority when it comes to state crimes, making it obvious this is why Vance revealed the new charges now. 
While Mr. Trump has not said he intends to pardon his former campaign chairman, he has often spoken of his power to pardon and has defended Mr. Manafort on a number of occasions, calling him a "brave man."

The new state charges against Mr. Manafort are contained in a 16-count indictment that alleges a yearlong scheme in which he falsified business records to obtain millions of dollars in loans, Mr. Vance said in a news release after the federal sentencing.

"No one is beyond the law in New York," he said, adding that the investigation by the prosecutors in his office had "yielded serious criminal charges for which the defendant has not been held accountable."

The indictment grew out of an investigation that began in 2017, when the Manhattan prosecutors began examining loans Mr. Manafort received from two banks.

Last week, a grand jury hearing evidence in the case voted to charge Mr. Manafort with residential mortgage fraud, conspiracy, falsifying business records and other charges.

(...)

Mr. Manafort's lawyers likely will challenge the new indictment on double jeopardy grounds. New York state law includes stronger protections than those provided by the United States Constitution, but prosecutors in Mr. Vance's office have expressed confidence that they would prevail, people with knowledge of the matter said.
New York Charges Paul Manafort With 16 Crimes. If He's Convicted, Trump Can't Pardon Him. (NYT)
District Attorney Vance Announces Indictment of Paul Manafort (press release)