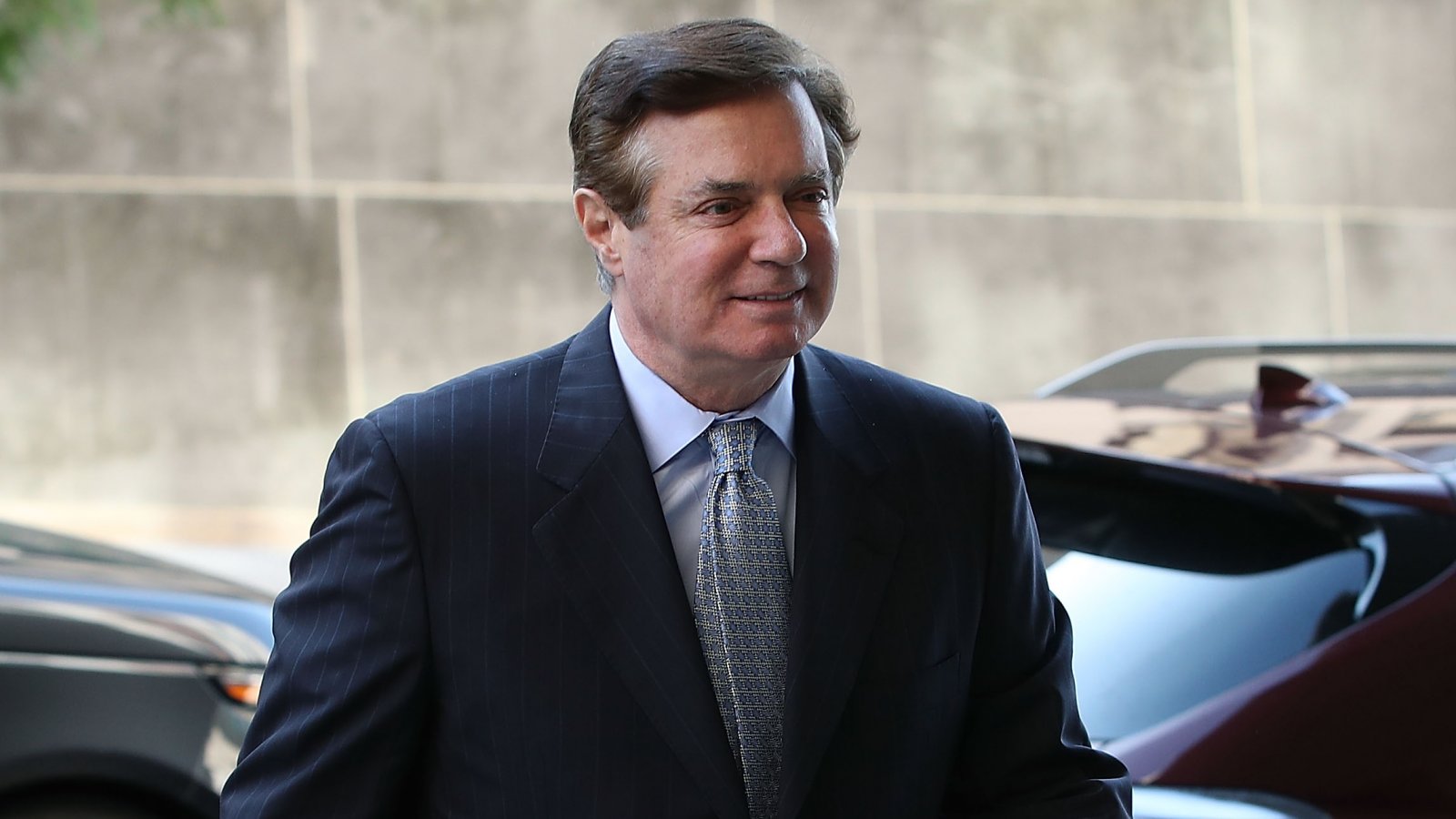 Special counsel prosecutors have asked the judge presiding over Paul Manafort's Virginia case to move ahead with sentencing as soon as possible now that Judge Amy Berman Jackson ruled in DC court that Trump's campaign chairman lied to prosecutors and broke the rules of his plea agreement. 
WaPo:
"There are no outstanding issues warranting delay," Assistant U.S. Attorney Uzo Asonye wrote to Alexandria federal judge T.S. Ellis III, adding that "the government requests that the Court set a new sentencing date as soon as practicable."

Prosecutors Friday also said they plan to file a memo outlining their recommended sentence by the end of the day.

(...)

As part of his plea, Manafort agreed to cooperate honestly with special counsel Robert S. Mueller III. After prosecutors accused Manafort of breaking that pledge, Ellis decided to delay his sentencing in Virginia until the issue was resolved.

(...)

Because Manafort was found to have failed to cooperate truthfully, the government is no longer required to recommend he get a reduced sentence from Jackson. In Virginia, where Manafort was found guilty at trial, there is no such agreement, and the 69-year-old could face decades in prison.
CNN:
The eight financial crimes for which Manafort was convicted in Virginia — bank fraud, tax fraud and other financial crimes related to the money he earned working for Ukrainian politicians — have much higher consequences than the two charges he pleaded guilty to in Washington federal court when he agreed to cooperate. 

Manafort is likely to be sentenced in the Washington case first, which is set for March 13. His sentencing recommendation in the Washington case won't come in until next Friday.

(...)

It's unknown whether Manafort's Washington sentencing recommendation will spell out what happened during his cooperation or if it will touch on his additional crimes outside of the financial trial.
Special counsel urges judge in Virginia to sentence Paul Manafort soon (WaPo)
Mueller's team to file sentencing recommendation on Manafort in Virginia case (CNN)