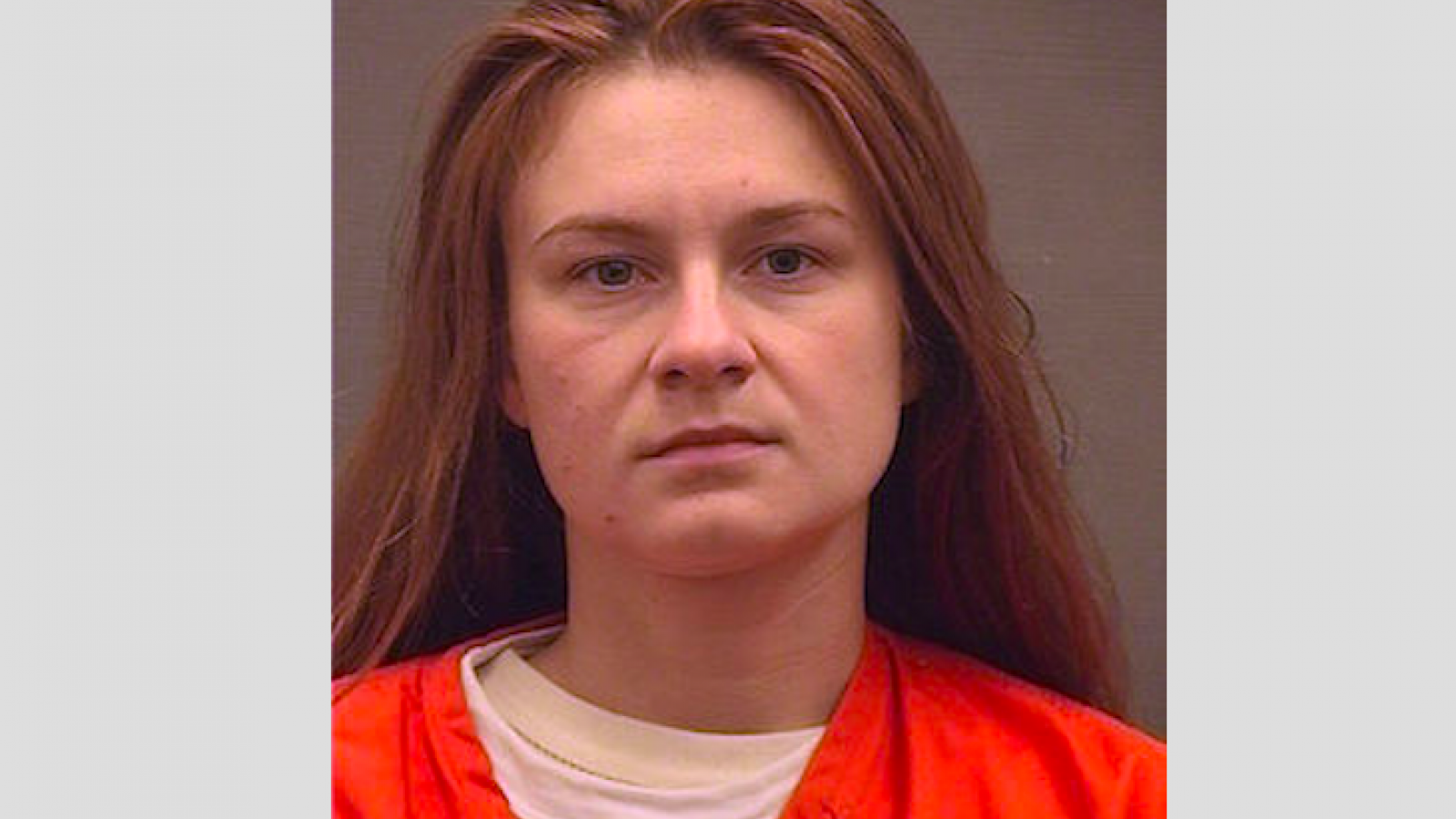 Prosecutors and Butina's lawyers told a Washington federal judge Friday that since her cooperation isn't complete, they're not ready to suggest a date for sentencing.

Just three days ago, Butina's boyfriend, conservative political operative Paul Erickson, was indicted on wire-fraud and money-laundering charges by a federal grand jury in South Dakota.

Butina's lawyers and the prosecutors jointly asked U.S. District Judge Tanya Chutkan to postpone a scheduled Feb. 12 hearing to Feb. 26. Chutkan granted their request in an order issued 45 minutes later.