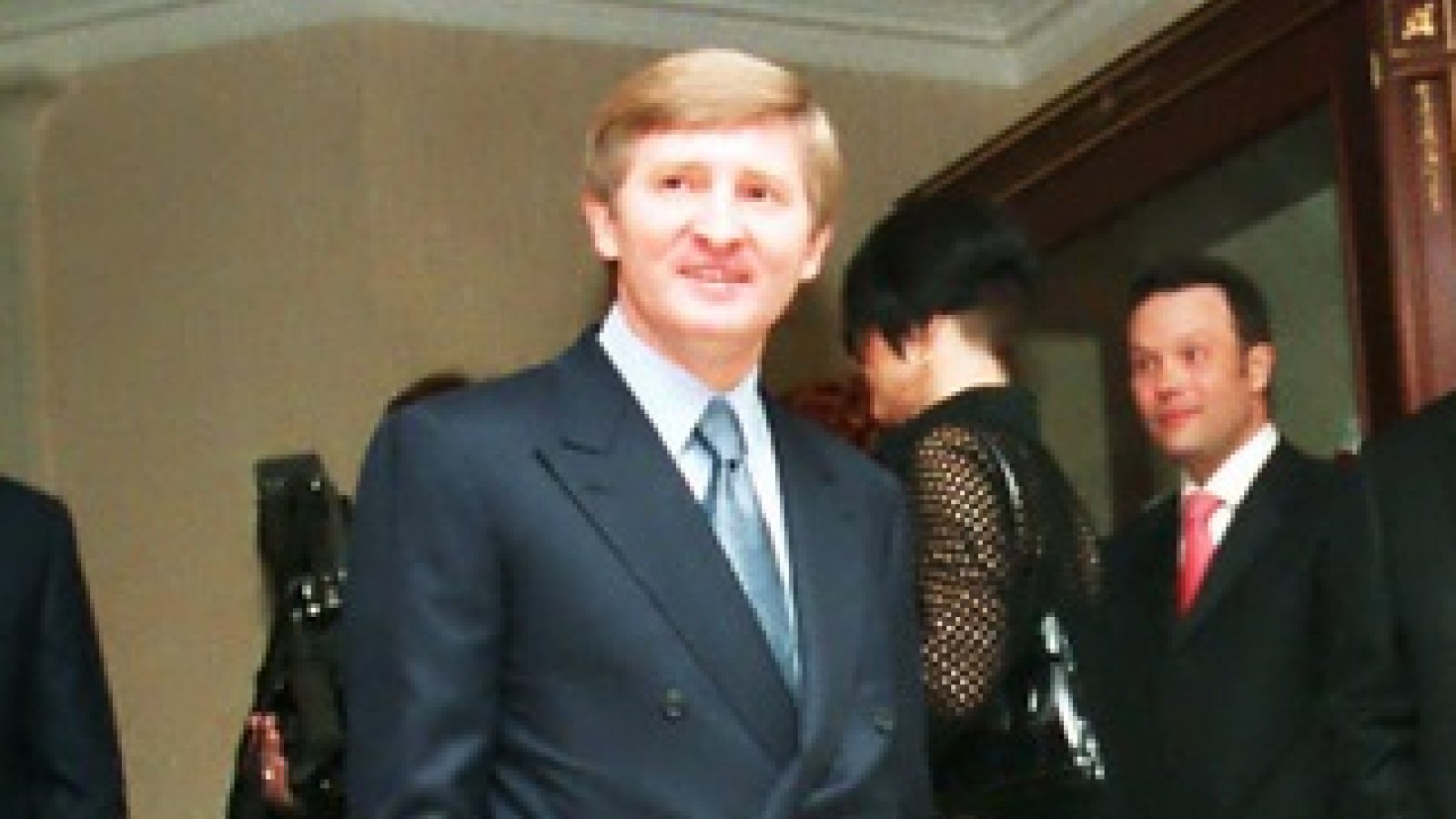 When news broke that Paul Manafort intended Trump polling data given to Konstantin Kilimnik to make its way to two Ukrainian oligarchs, Radio Free Europe / Radio Liberty Correspondent Christopher Miller directly asked one of them whether that is true. 

CNN got the same response Thursday. 
It is still unclear what Kilimnik did with the polling data. But Akhmetov's denial leaves open the possibility that the campaign data made its way to others in Ukraine or Russia. 

A statement to CNN on behalf of Akmetov said: "Mr. Akhmetov never requested nor received any polling data or any other information about the 2016 US elections from Paul Manafort or Konstantin Kilimnik. 

"Any allegations about contacts between them and Mr. Akhmetov in relation to the 2016 US elections is false and will be strongly refuted."

(...)

Akhmetov's statement to CNN also said, "As has been repeatedly stated in the media, the work between SCM and Mr. Manafort and his consulting firm was completed in 2005. Mr. Manafort has not worked with SCM since then. Any kind of work that he performed in Ukraine after 2005 was political by nature, and was not paid for by SCM or its shareholder Rinat Akhmetov. Therefore, the information about any 'debts' or other existing financial obligations between Mr. Akhmetov and Mr. Manafort is absolutely not true."

Manafort earned millions from his Ukrainian political work over several years, which included wire transfers from Akhmetov and [Serhiy] Lyovochkin through offshore bank accounts, prosecutors said at trial.

That revenue appeared to dry up by 2015. However, Manafort wrote in an email to his accountant in August 2016 that he expected a payment of $2.4 million in November 2016 for work he did in Ukraine, according to trial documents.
Ukrainian tycoon denies requesting or receiving 2016 polling data from Manafort (CNN)