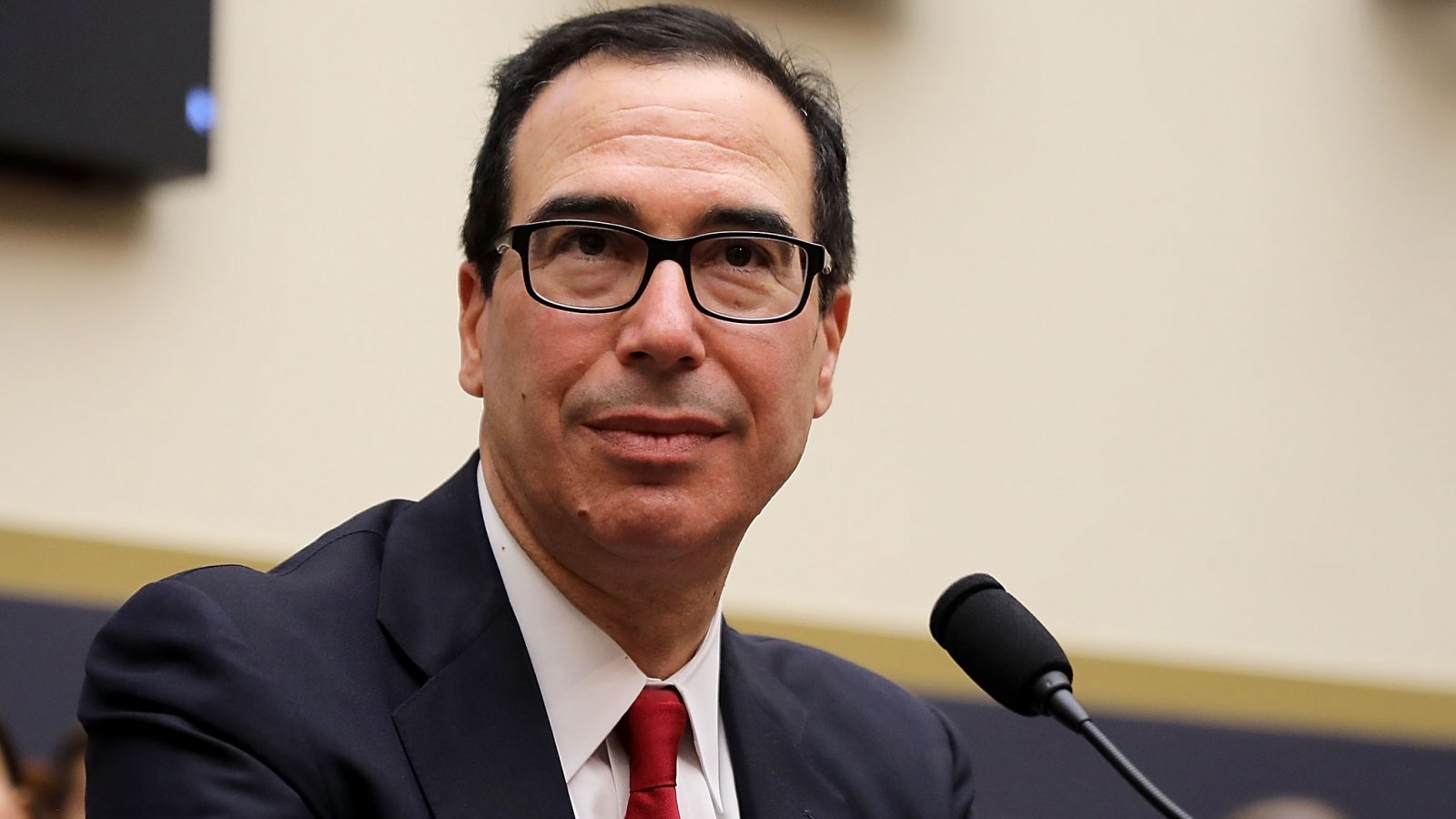 Responding to House Democrats' request to know more about the Trump Administration's plans to lift sanctions on Oleg Deripaska's companies in just 10 days, Treasury Secretary Steven Mnuchin will give lawmakers a classified briefing Thursday.  
The closed-door session will take place at 4 p.m. and could include other administration officials, according to a notice of the meeting obtained by POLITICO. The all-member briefing is one of the earliest tangible oversight acts by House Democrats since the new majority was sworn in last week.

The notice comes the day after seven Democratic House chairmen sent Mnuchin a letter asking him "to explain the easing of sanctions on businesses tied to Russian oligarch Oleg Deripaska."

"As the chairs of committees with oversight jurisdiction over the U.S. response to Russia's attempts to interfere in our elections and other hostile actions, we have a number of concerns about the agreement that the U.S. has reached," the Democrats wrote in the missive and requested a detailed response by Friday.

Last month, the Treasury Department announced its plan to lift sanctions on Rusal, one of the world's largest aluminum companies, as well as En+ Group, the holding company that owns nearly half of Rusal, and Russian power company EuroSibEnergo.
Mnuchin to brief lawmakers on easing sanctions against Putin ally (Politico)