Russian Oligarch/Putin Friend/Former Paul Manafort Client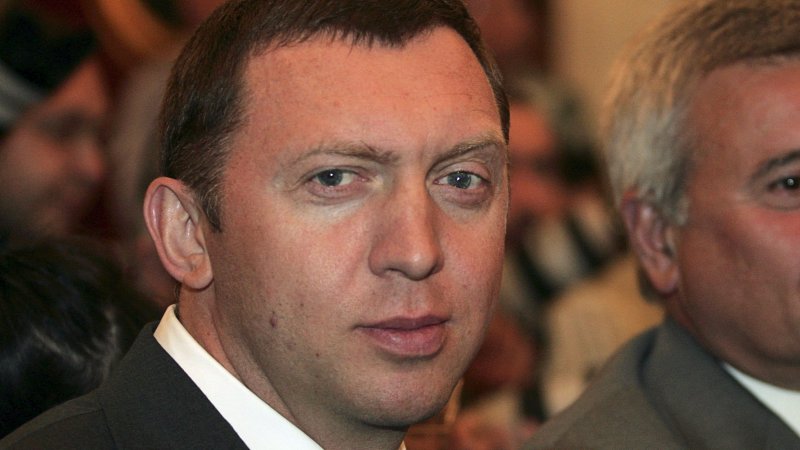 Oleg Deripaska is a Russian aluminum tycoon and friend of Vladimir Putin's who, according to the Associated Press, paid Paul Manafort $10 million a year from 2006 until at least 2009 to influence business, politics, and news in the United States, Europe, and former Soviet republics in favor of Putin's government.  Both Manafort and Deripaska have denied this description of their relationship with a representative for the latter saying the two men had an agreement for Manafort to provide investment consulting services.
On March 31, 2017, Forbes reported Deripaska's net worth had increased by $1.6 billion since Trump got elected on November 8, 2016.