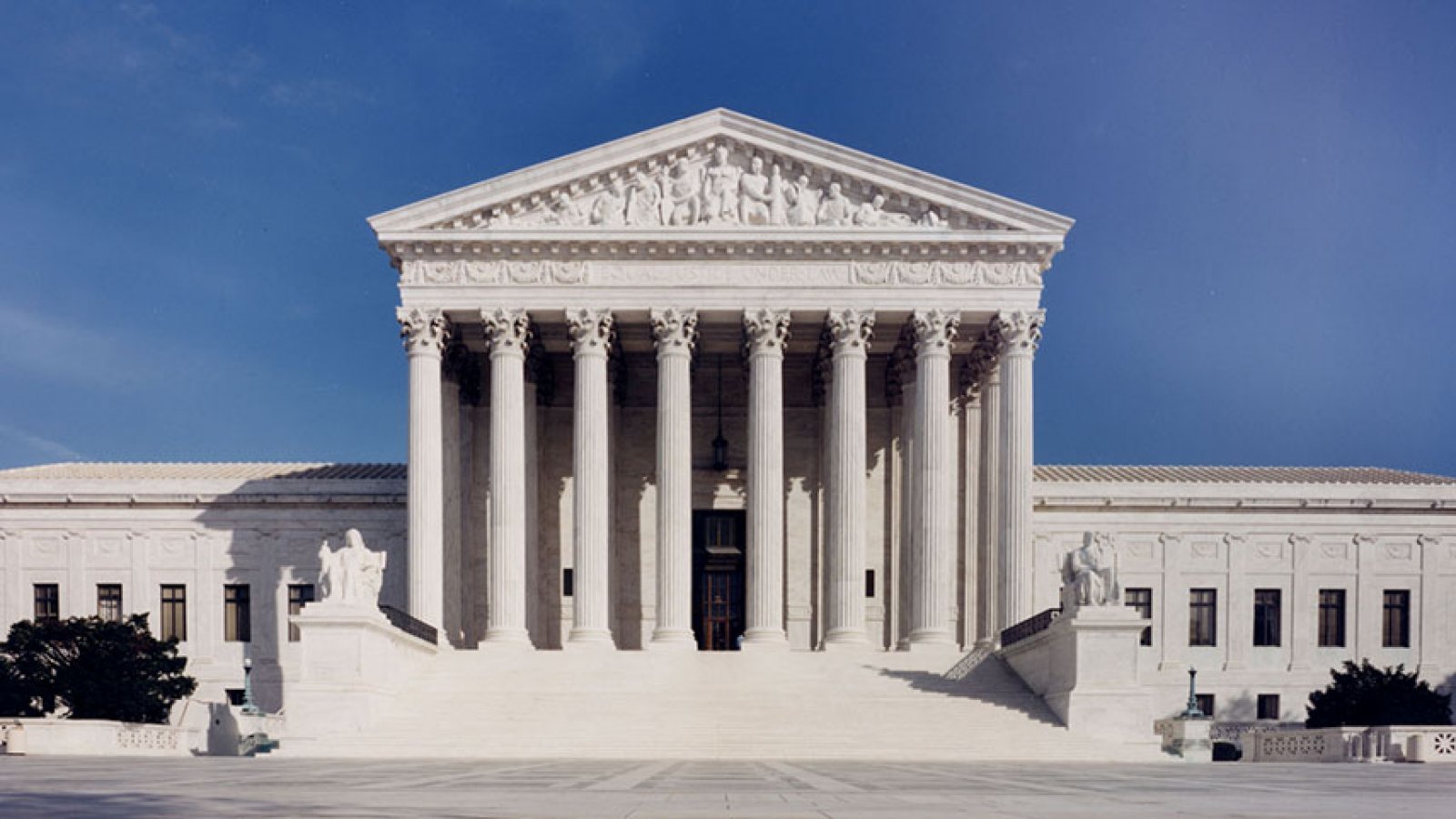 The Supreme Court has refused to intervene any further in a secretive case of a foreign-owned company fighting a grand jury subpoena widely suspected to be tied to Special Counsel Robert Mueller's investigation. 
The court dissolved a temporary stay that had been put in place by Chief Justice John G. Roberts Jr. In a short order, it did not give a reason for the decision, nor did it note any dissents.

The entity that is the subject of the cloaked legal battle — known in court papers simply as a "Corporation" from "Country A" — is a foreign financial institution that was issued a subpoena by a grand jury hearing evidence in the special counsel investigation, according to two people familiar with the case.

It is thought to be the first time that an aspect of Mueller's wide-ranging probe into Russian interference in the 2016 campaign has reached the Supreme Court.

(...)

At the Supreme Court, the case is simply titled In Re Grand Jury Subpoena.
The district court presiding over the case is holding the foreign company in contempt and fining it daily until it complies with the subpoena. 
Roberts earlier this month agreed to put on hold [the] district court order that ... imposed a "fixed monetary penalty" that was set to increase each day the corporation failed to comply with the subpoena until further order from the court. The Supreme Court on Tuesday, however, vacated that order, forcing the company to comply with the subpoena.

The order was not not signed nor was it accompanied by any noted dissents. It takes five justices to agree to a stay request.

The federal grand jury subpoena, which is being kept under seal along with related court filings, seeks information from a corporation owned by a foreign government, known in court filings only as "Country A."

The D.C. Circuit Court of Appeals had upheld the order holding the company in contempt despite the company's arguments that it was immune from the subpoena under the Foreign Sovereign Immunities Act (FISA) and that the subpoena is unreasonable and oppressive because it would force the corporation to violate domestic law.

The order comes just hours after the Supreme Court announced it had received a request for permission to file an appeal in the matter under seal. The request said redacted versions would be filed on the public record.
Supreme Court rules against mystery corporation from 'Country A' fighting subpoena in Mueller investigation (WaPo)
Supreme Court will not intervene in mystery grand jury fight (The Hill)