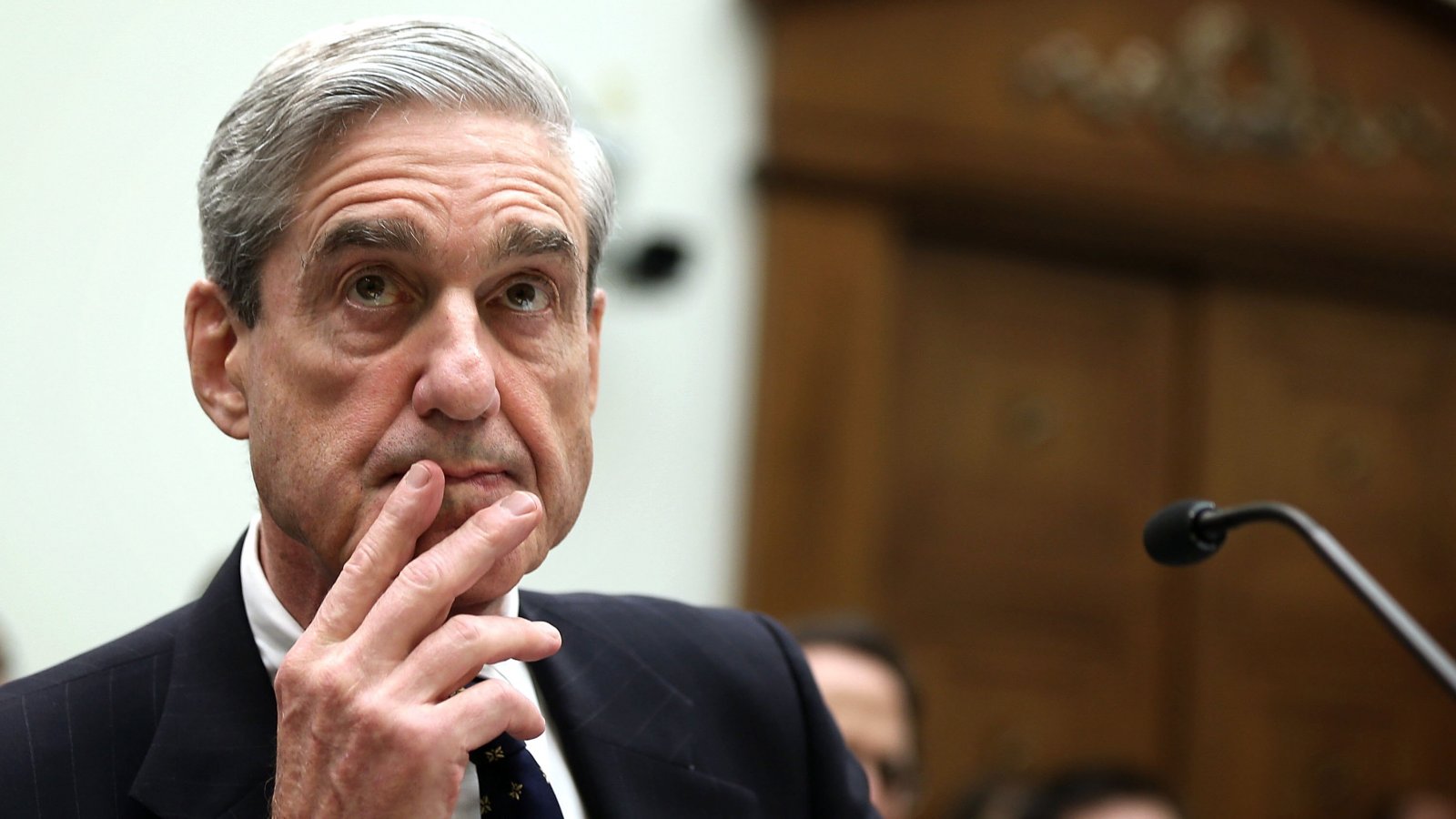 The Senate Judiciary Committee, under new Chairman Lindsey Graham (R-SC), has reintroduced a bipartisan bill designed to protect Special Counsel Robert Mueller and his investigation. 
The bill, reintroduced by Senate Judiciary Chairman Lindsey Graham (R-S.C.) and Sen. Chris Coons (D-Del.), is co-sponsored by Sens. Thom Tillis (R-N.C.) and Cory Booker (D-N.J.). It clarifies that the special counsel may only be fired by a senior Department of Justice official for good cause and gives the special counsel 10 days to request judicial review of his or her firing.

(...)

"I have every confidence Mr. Mueller will be allowed to finish the job," Graham said in a statement. "However, there needs to be institutional protections for special counsels both now and in the future."

The Senate Judiciary Committee approved the legislation in the previous Congress. However, Senate Republicans blocked three attempts from former Sen. Jeff Flake (R-Ariz.) to bring the bill to the floor. Senate Majority Leader Mitch McConnell has said that the bill is a "solution in search of a problem."

(...)

House Judiciary Committee Chairman Jerrold Nadler (D-N.Y.), also introduced a similar bill last week in the House.
Senators reintroduce bill to protect Mueller (Politico)