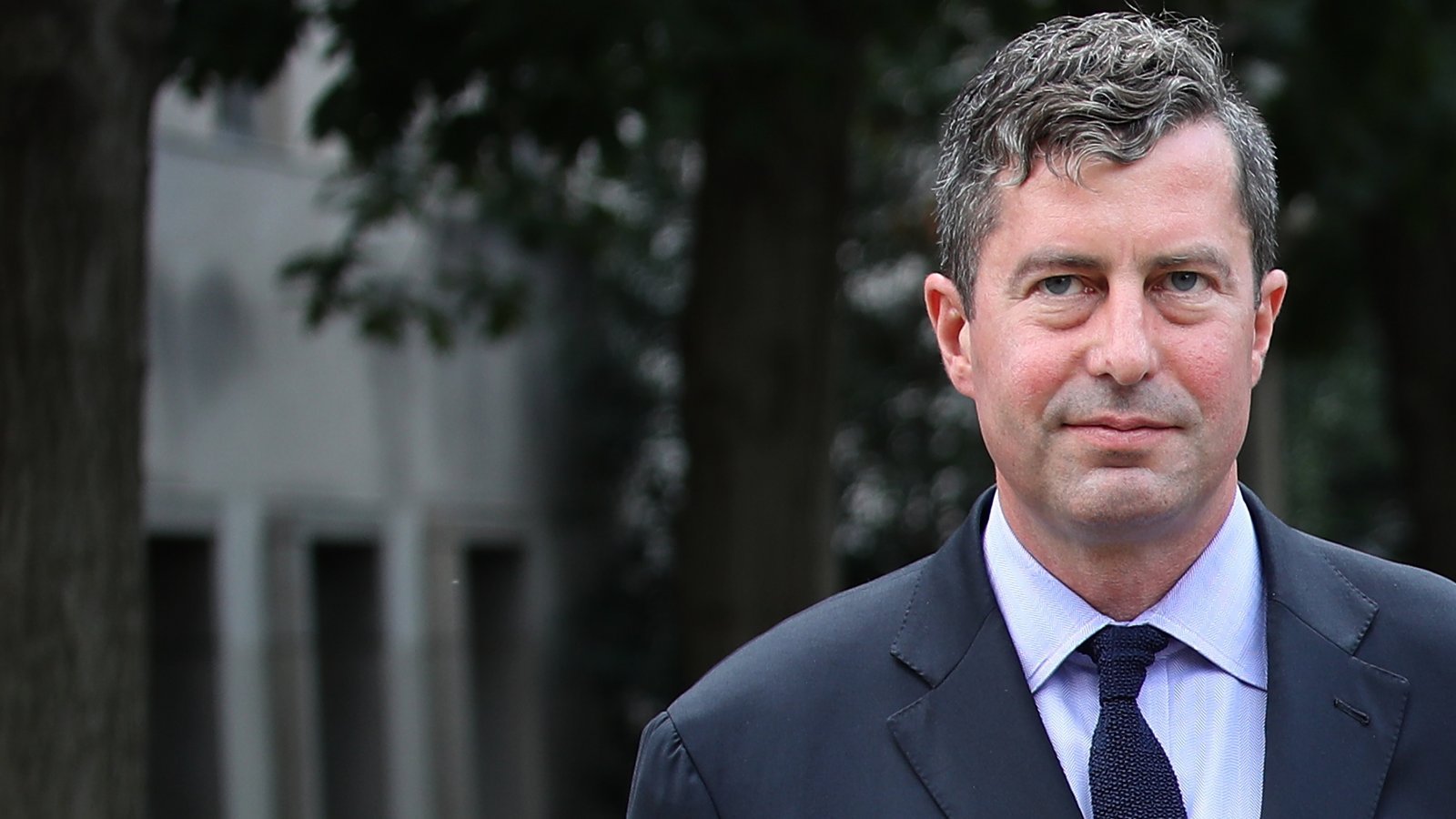 Sam Patten, a DC lobbyist allied with Paul Manafort who used a straw man to funnel $50,000 of foreign money to the Trump inaugural committee and pleaded guilty to operating as an unregistered foreign agent, appears still to be cooperating with federal prosecutors.
CNN:
In a court filing Monday meant to update a judge on his case and whether he should proceed to sentencing, prosecutors revealed nothing. Instead, they filed the entire status update under seal, giving no public reason for keeping details of his case private.

The secret court filing Monday comes in contrast to several disclosures prosecutors previously made about Patten's admitted crimes — especially related to him procuring Trump inauguration tickets for a Ukrainian client — and the related lobbying work for Ukrainians done by former Trump campaign chairman Paul Manafort.

Patten previously admitted to procuring Trump inauguration tickets illegally for a Ukrainian oligarch and a Russian closely associated with Paul Manafort. Patten was a corporate lobbyist in business with the former Trump campaign chairman's longtime Russian associate Konstantin Kilimnik, whom the Mueller team has asked about in recent months and accused of having ties to the Russian intelligence group that allegedly hacked the Democrats in 2016.

(...)

Typically, in a plea deal such as Patten's, once prosecutors no longer need his cooperation for an upcoming trial or to put pressure on a criminal target, they would move the case to the sentencing phase. No date has been set yet by the court for Patten's sentencing, and it's still not determined when that process would even begin.

In the two-sentence filing Monday, prosecutors gave public notice that they and Patten's legal team submitted the status report to the court under seal.
Lobbyist who got Trump Inaugural tickets for Ukrainian still having secret dealings with prosecutors (CNN)