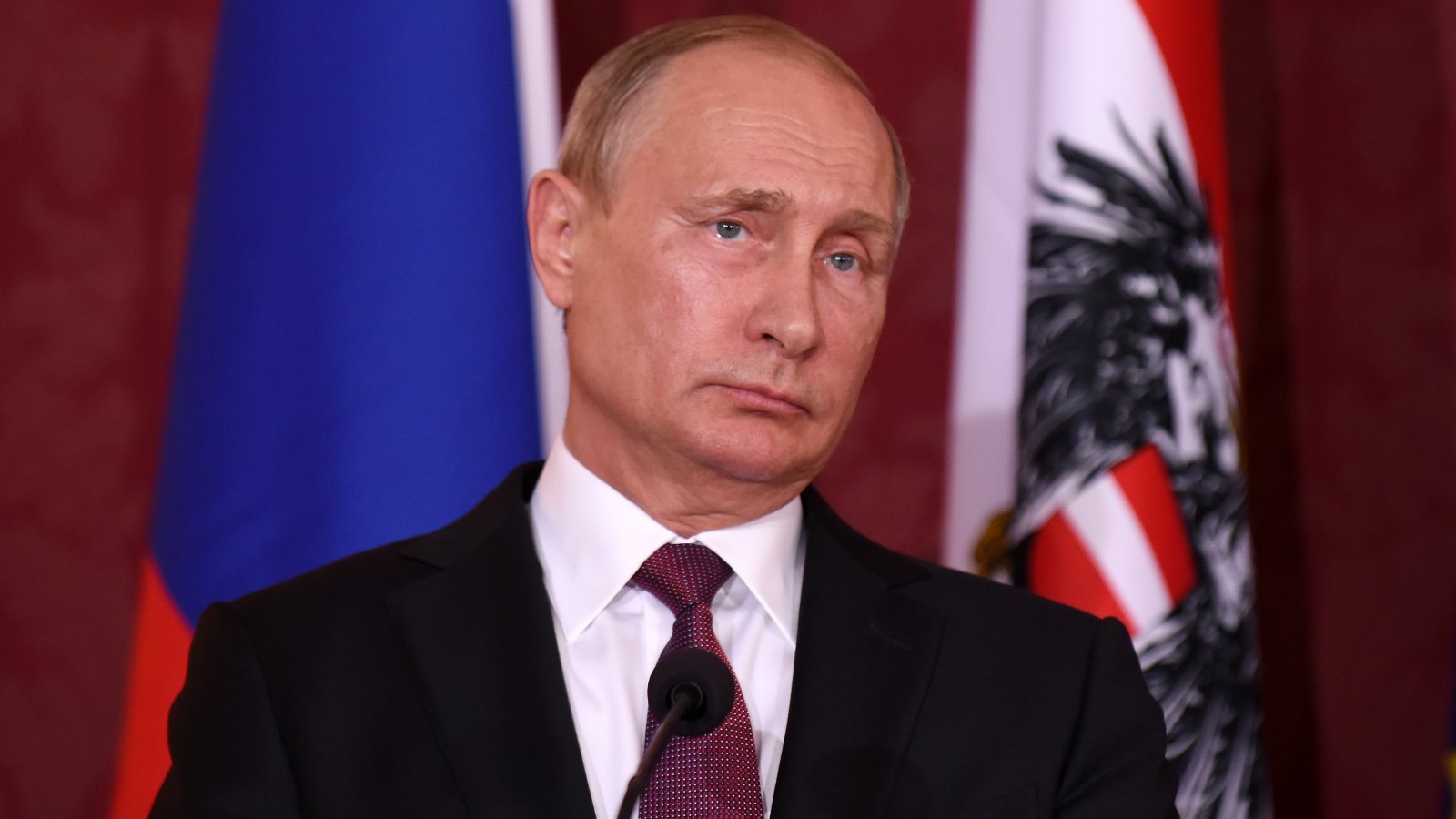 The Trump administration has informed Congress that Russia failed to meet the 90-day deadline to comply with requirements necessary to avoid a second round of sanctions after being punished for the poisoning of former spy Sergei Skripal on British soil. 
The development, announced by the State Department and House Foreign Affairs Committee on Tuesday, means that a new tranche of sanctions on Russia will be automatically triggered under a 1991 law on the elimination of chemical and biological weapons — likely further deteriorating relations with Russia at a time of high tensions.

In a statement, State Department spokesperson Heather Nauert said the department is "consulting with Congress regarding next steps" as required under the law. 

Foreign Affairs Committee Chairman Ed Royce (R-Calif.) said the administration has not given Congress details on what the sanctions would entail or a timeline on when they would be imposed, which he criticized as "unacceptable."

"No one should be surprised that Vladimir Putin refuses to swear off future use of weapons-grade nerve agents. It is unacceptable that the administration lacks a plan — or even a timeline — for action on the second round of mandatory sanctions required by U.S. law," Royce, who is retiring at the end of this Congress, said in a statement Tuesday. 
The first round of sanctions came in August as mandated by the Chemical and Biological Weapons Control and Warfare Elimination Act of 1991.
A second round of sanctions is automatically triggered three months later if the administration does not certify to Congress that Russia meets a series of strict conditions — including showing it is no longer using biological or chemical weapons in violation of international law and allowing United Nations inspections of its facilities to prove it. 

(...)

The administration is required to choose three from a group of six categories of sanctions under the law. The options include further restrictions on U.S. exports to Russia; restrictions on imports; a suspension of diplomatic relations with Moscow; a suspension of air travel to and from the United States by Russian government-owned air carriers; and sanctions preventing Russia from receiving multilateral development bank assistance or U.S. bank loans. 

"The Department is consulting with Congress regarding next steps as required 90 days after the initial determination on August 6, 2018," Nauert said Tuesday. "We intend to proceed in accordance with the terms of the CBW Act, which directs the implementation of additional sanctions." 

It will likely take several weeks for the new sanctions to go into effect after the details are announced, as was the case when officials disclosed the first round of penalties in August.
Trump administration tells Congress Moscow has triggered new sanctions (The Hill)