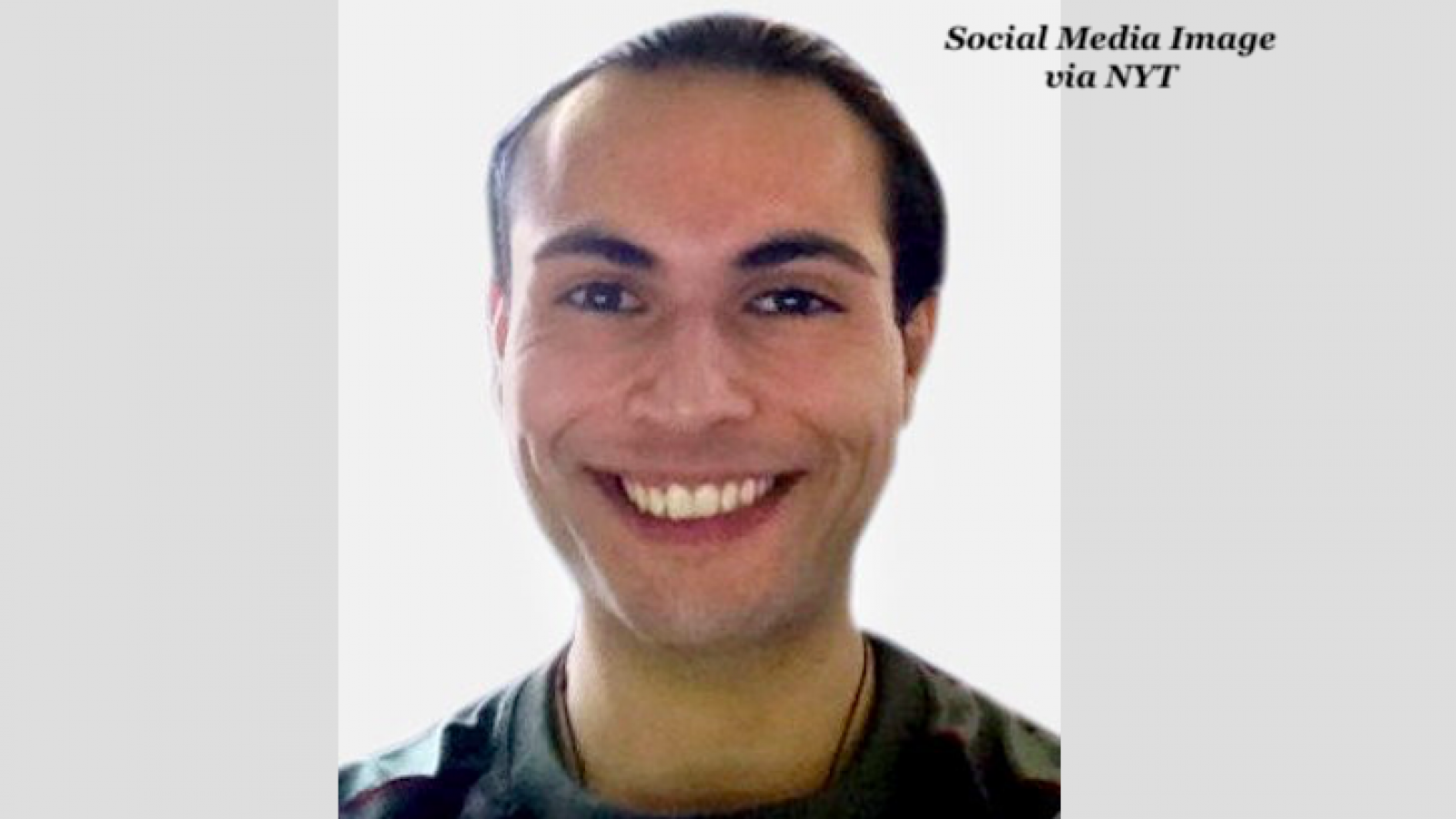 Richard Pinedo, the California man Special Counsel Robert Mueller charged with helping Russians access fake bank accounts that funded election interference, will serve six months in prison followed by six months of home confinement. 
U.S. District Judge Dabney Friedrich cited Pinedo's "significant" cooperation with federal investigators but said the "widespread scale" of the identity fraud merited a period of incarceration.

Pinedo, a former computer science student who had no connection to the Trump campaign, pleaded guilty earlier this year to identity fraud as part of a scheme in which he acquired bank account information online and sold the information to anonymous buyers whose ranks included operatives linked to the Kremlin.

From 2014 to 2017, Pinedo earned $40,000 to $95,000 from the transactions, prosecutors have said, adding that there is no evidence he knew of Russia's involvement or the buyers' identities.

In a brief statement, Pinedo apologized and described how his involvement in the high profile probe has altered his life.

"Never did it cross my mind that the services I was providing were to be used in crimes at the highest level," he said, reading from a written statement. "My life has been turned upside down."
Pinedo's attorney, Jeremy Lessem, had asked that his client receive just probation.
Lessem argued that at the start of the scheme Pinedo had sold only accounts "he personally opened in his own name."

"Eventually the demand for account information outpaced his ability to open bank accounts under his own name," Lessem said, making it necessary to "find account numbers from other sources."

"When Mr. Pinedo undertook his illegal and misguided business venture ... he didn't picture his customers using his services to commit crimes," Lessem said in court documents. "Mr. Pinedo obviously should have invested more thought into the possible nefarious intentions of those that sought his services. However, never in his wildest dreams could he have foreseen that providing bank account information to set up PayPal accounts could be used to interfere with a presidential election."
Lessem wrote in the sentencing memo that Pinedo "never thought of himself as a thief, nor was it his intention to steal." Pinedo thought he was only helping people get around the "arcane, and often incomprehensible" rules of companies such as PayPal, but acknowledged that he also "intentionally avoided" learning how the account information was being used.

(...)

"Mr. Pinedo now understands that in a direct and meaningful way, his illegal behavior aided those that sought to undermine American democracy — a fact Mr. Pinedo deeply regrets and will be forced to live with for the rest of his life."
Mueller probe: California man sentenced for providing Russians access to fraudulent bank accounts (USA Today)
A Man Charged In Connection With Mueller's Russian Troll Farm Case Was Sentenced To Six Months In Prison (BuzzFeed News)