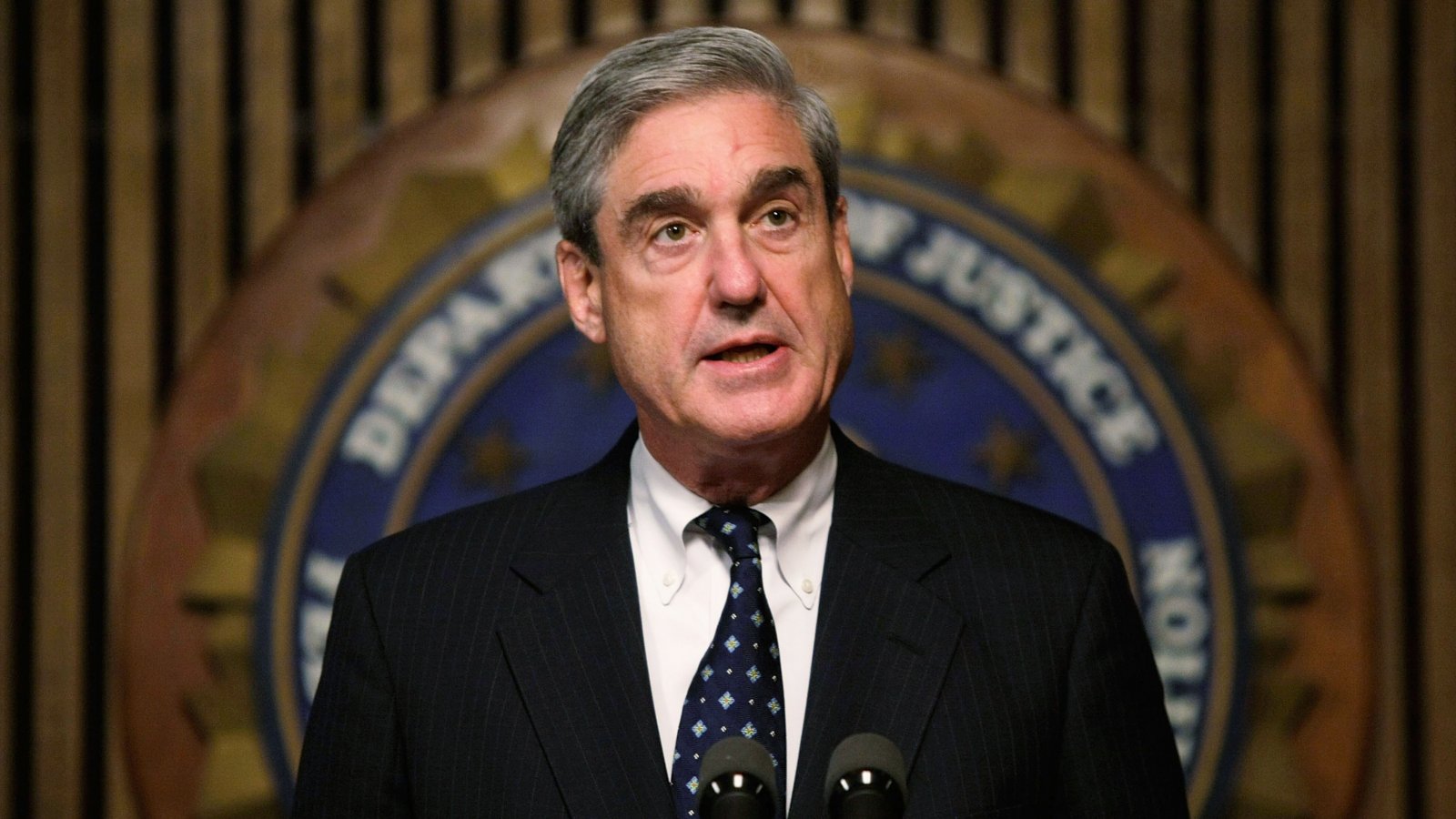 In another set of documents released Friday, we are learning Special Counsel Robert Mueller's office has reached a plea agreement with an American man named Richard Pinedo. 
On February 12, 2018, Pinedo pleaded guilty to one count of identity fraud and is cooperating with prosecutors. 
Read the Statement of the Offense.
U.S. Special Counsel Robert Mueller on Friday released plea deal with Richard Pinedo, saying he knowingly used the IDs of other people in connection with "unlawful activity" and was paid at least $1,000 for doing so ...
Richard Pinedo of Santa Paula pleaded guilty earlier this month to using stolen identities to set up bank accounts that were then used by the Russians. A Justice Department spokeswoman says Pinedo did not know at the time he was dealing with Russians.
CNN:
Pinedo ran a scheme that helped his customers use dummy bank accounts to bypass the security of online companies like PayPal, which can be used to transfer money and pay for online services.

The Russians had opened accounts on PayPal using stolen identities of people in the US, prosecutors said. The related indictment of the Russians listed 14 bank accounts they used.

Pinedo's service, called Auction Essistance, helped users circumvent the online security feature that tests whether a person's identity is real, by depositing and withdrawing small amounts from a bank account then asking the person to identify the amounts in the deposits. The separate indictment of 13 Russians described how they illegally obtained bank account numbers to evade PayPal's security measures.

(...)

Pinedo sold bank accounts registered under his own name and registered under stolen identities to many people outside the US, the prosecutors said. Pinedo made more than $1,000 in a year from the scheme, and earned tens of thousands of dollars in total, the statement said.

Though he didn't register bank accounts using stolen identities, "he willfully and intentionally avoided learning about the use of stolen identities," the prosecutors said.

Pinedo agreed to cooperate with the special prosecutors' office in exchange for his guilty plea on February 12.

In a statement to the press on Friday, Pinedo's attorney admitted Pinedo's guilt in the fraudulent online banking scheme, but said he did not know he was helping Russians.
Statement of the Offense (special counsel website)
Pinedo Plea Agreement (special counsel website)
Document: Richard Pinedo Plea Agreement, Criminal Information and Statement of Offense (Lawfare Blog)
Mueller Announces Guilty Plea of California Man in Investigation (Bloomberg Politics)
Santa Paula man pleads guilty in Russia probe (Associated Press)
Californian man pleads guilty to identity fraud connected to Russian interference in presidential election (CNN)