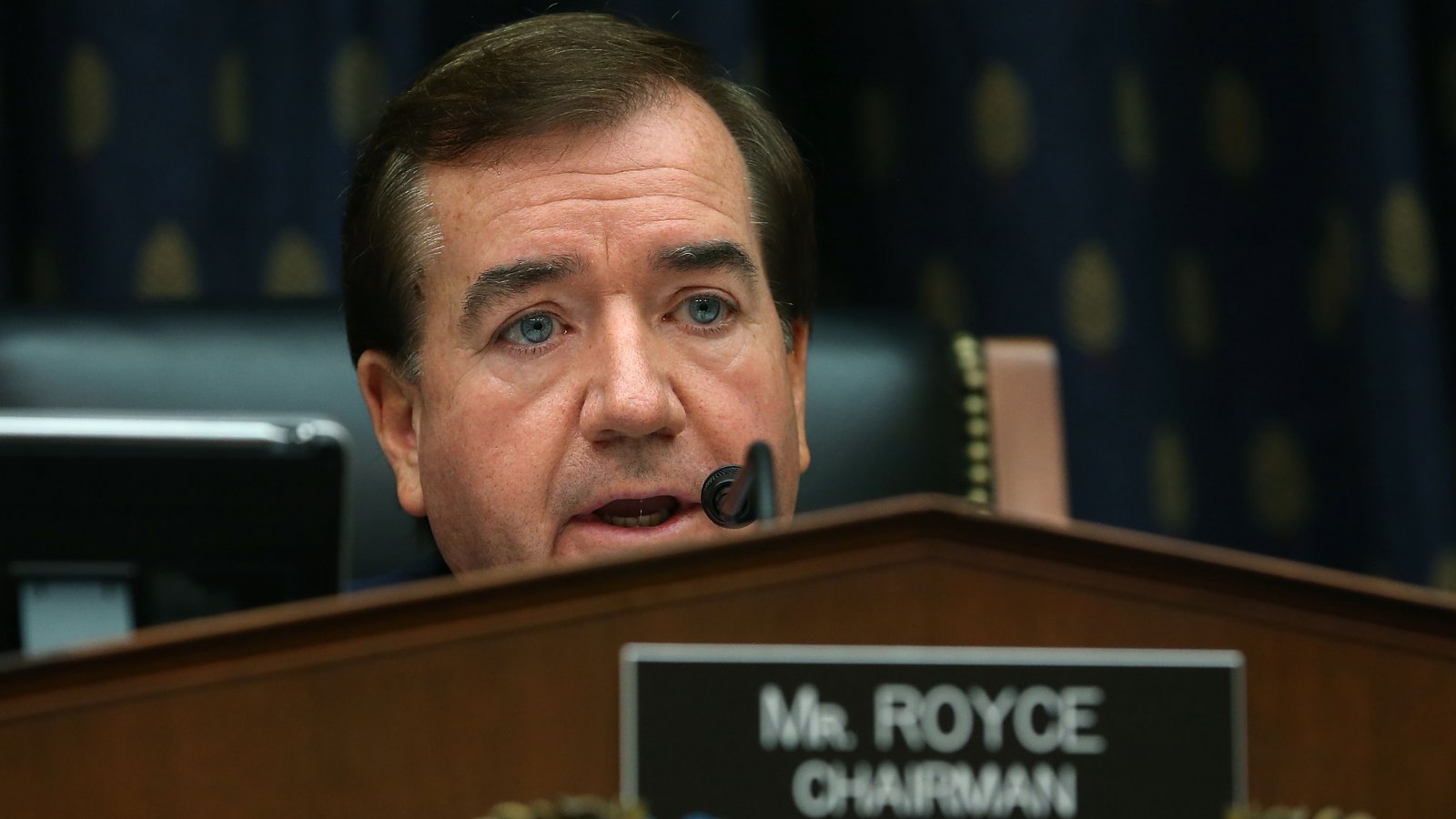 The State Department tells Congress it is prepared to implement additional mandatory sanctions on Russia this November for using a banned nerve agent on former Russian spy Sergei Skripal and his daughter Yulia in Salisbury, England last March should Russia remain uncooperative. 
Assistant Secretary of State Manisha Singh reiterated to a congressional hearing that Washington would adhere to its August pledge to impose "very severe" sanctions on Russia if it does not meet a November deadline to comply with international chemical weapons law.

(...)

However, Singh noted Russia would not be subject to sanctions if it meets conditions including allowing inspections and providing a "verifiable" assurance that they will not use nerve agents against their own people again.

(...)

The House hearing was the latest in a series, as lawmakers, including his fellow Republicans, kept up pressure on President Donald Trump to push back harder against Russian meddling in U.S. elections, aggression in Ukraine and involvement in the civil war in Syria.

"We cannot expect (Russian President) Vladimir Putin and his corrupt associates to change their behavior in Syria, Ukraine or anywhere else until we prove we will hold them to account," said Representative Ed Royce, the committee's chairman. 

Royce also called for "secondary" sanctions targeting those who do significant business with Russian businesses or government entities subject to direct sanctions. 

The committee's ranking Democrat, Representative Eliot Engel, said Congress could be doing more. Lawmakers from both parties have introduced at least eight sanctions bills in recent months.
In spite of there being little to no evidence current U.S. actions have had any effect on Putin or his behavior, the Trump administration continues to pretend its being tough and making an impact. 
Singh said that Trump administration sanctions have imposed substantial costs on Russia and deter "nefarious activities." She estimated they have cost the Russian government "tens of billions of dollars."
U.S. lawmakers step up push for more Russia sanctions (Reuters)