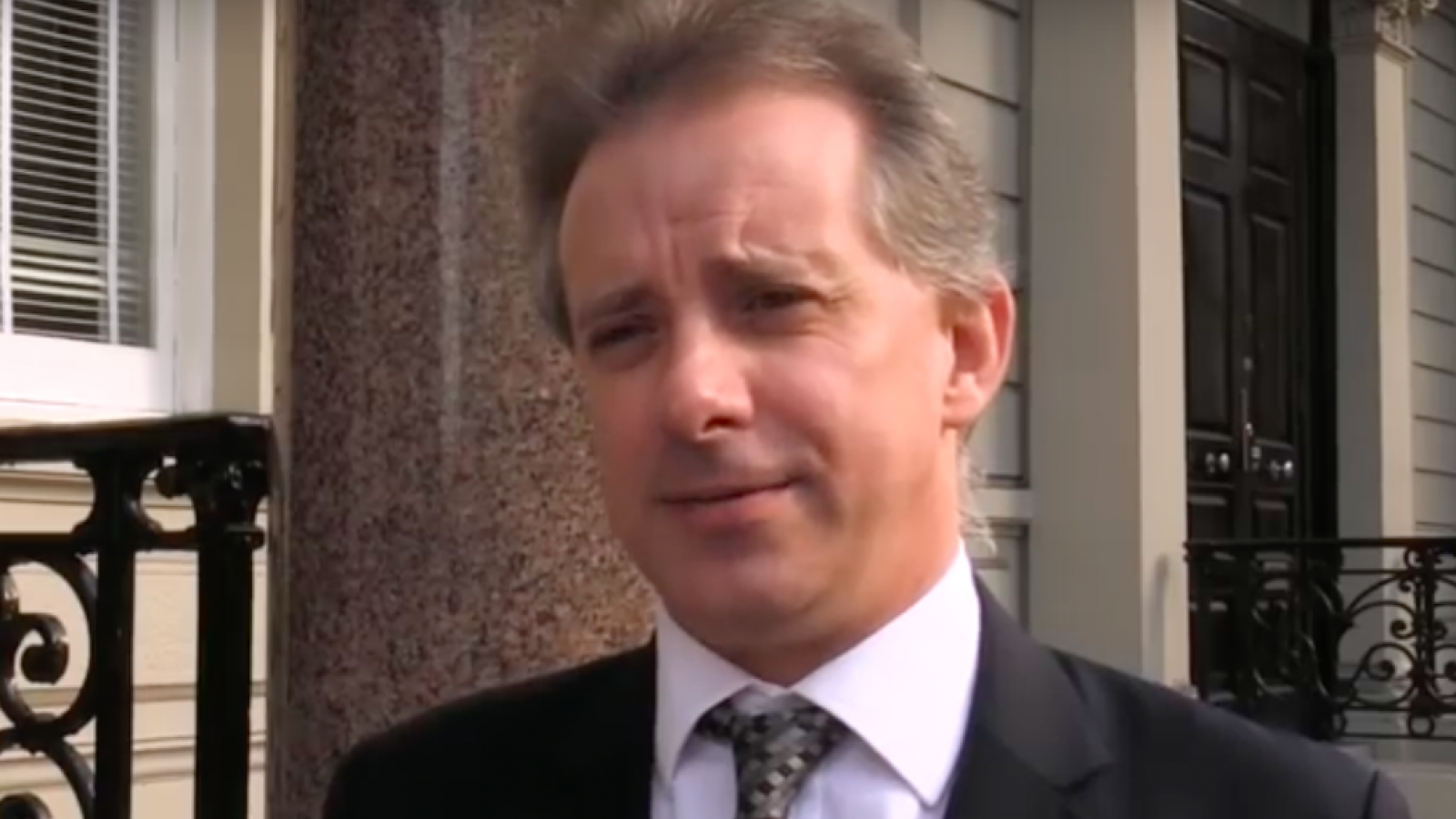 The oligarchs – Mikhail Fridman, Petr Aven and German Khan – claimed that Steele and his intelligence firm, Orbis, defamed them in the dossier, which was leaked and published in early 2017. The Russians own stakes in Moscow-based Alfa Bank. All are billionaires.

On Monday, a judge in the District of Columbia, Anthony C Epstein, upheld a motion by Steele to have the oligarchs' case thrown out. Epstein did not determine whether the dossier – which Donald Trump has repeatedly dismissed as "fake" – was "accurate or not accurate".

But the judge concluded that it was covered by the US first amendment, which protects free speech. He ruled that the oligarchs had failed to prove a key part of their case: that Steele knew that some information in the dossier was inaccurate, and had acted "with reckless disregard as to its falsity".
The Russian lawsuit concerned one of 17 memos sent by Steele between June and October 2016 to Fusion GPS, an intelligence company based in Washington DC. Fusion investigated the then presidential candidate Trump's alleged links with Moscow. It in turn subcontracted Steele.

One confidential memo reported claims that the Alfa Group businessmen had a close relationship with Vladimir Putin. It alleged that Fridman and Aven gave the Russia president "informal advice" on foreign policy, especially about the US because Putin tended to "distrust" information given to him by his officials.

The memo also claimed that in the 1990s an Alfa intermediary delivered "illicit cash" to Putin when he was deputy mayor of Saint Petersburg. It further suggested that Putin was able to "exploit" as a lever the oligarchs' "lack of investment in Russia", even though he personally was not "bothered" by it.

Alfa denies these claims. It said it "strongly disagreed" with the court's decision on a number of points and would "almost certainly appeal".

Steele's attorney Christy Hull Eikhoff said the judgement was "thorough, well-reasoned and firmly supported in the law". She continued: "We will continue to defend against baseless attacks on Chris and hope that the result of this case will be a message to those who seek to intimidate Chris and his company."

(...)

Steele's legal battles are not yet over, but Monday's ruling is a significant victory.

He still faces a libel claim in London brought by a Russian technology businessman, Aleksej Gubarev, who appears in the dossier. Gubarev owns Webzilla, a Florida-based web company. The Russian is also suing Buzzfeed in Miami. Steele recently gave video evidence in connection with the Buzzfeed case.