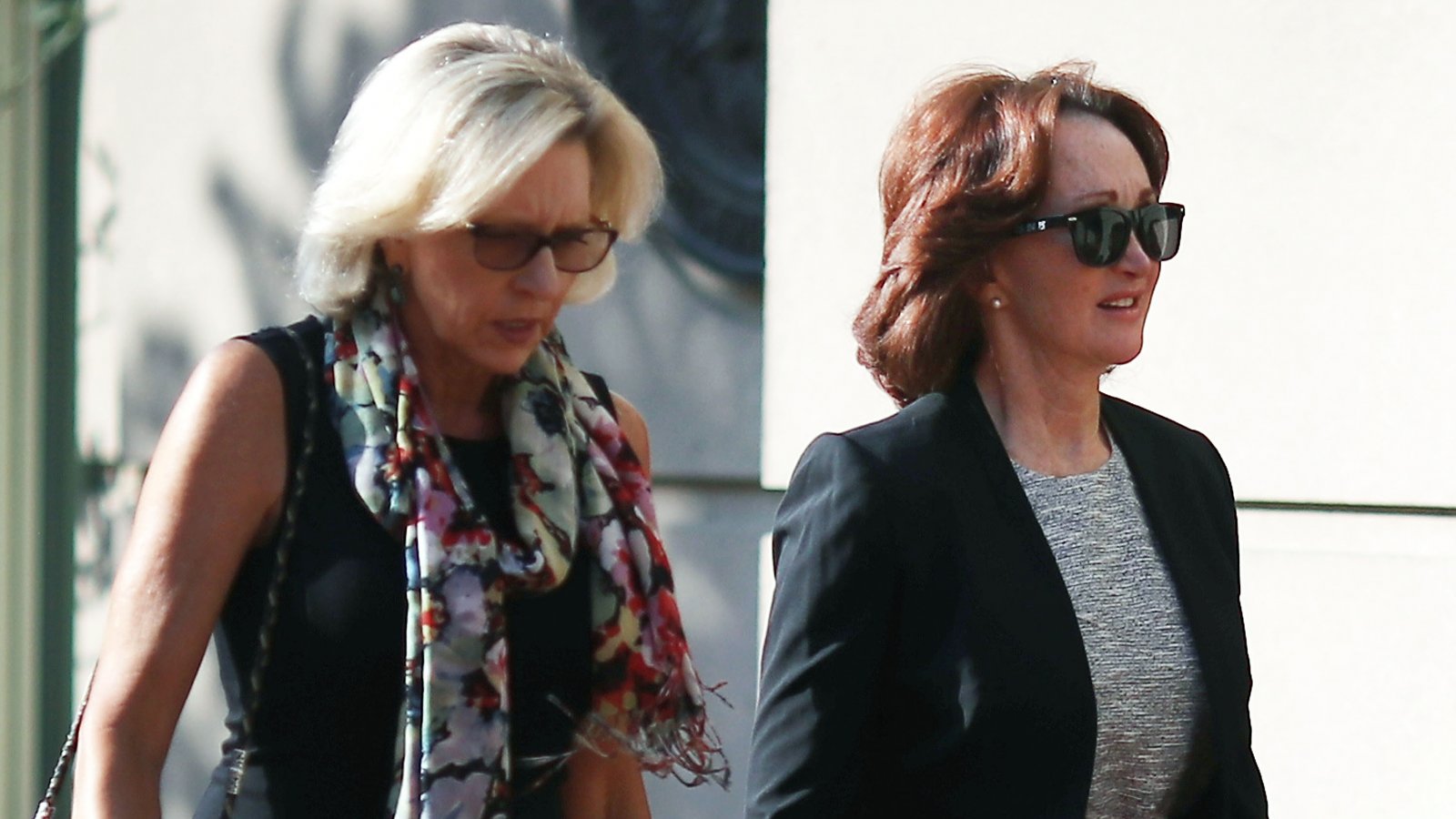 UPDATE: Day Eight exhibits entered into evidence are here.
---
Judge Ellis started Thursday by apologizing in open court for scolding prosecutors the day before. 
"I was critical of counsel for … allowing an expert to remain in the courtroom," he said before testimony began. "You may put that aside… I may well have been wrong."

On Wednesday, Ellis scolded prosecutors for calling an IRS expert who has sat through the trial in the gallery. Prosecutors filed a motion Thursday morning pointing out that the transcript backed up their understanding that Ellis had explicitly allowed the expert to do so.
The Washington Post notes the jury has been paying attention, is respectful of Judge Ellis, and appears to be getting along. 
The prosecution's first witness of the day is Melinda James who works at Citizens Bank.
10:37 a.m.: Documents show Manafort claimed Manhattan property was a 'second residence' in obtaining $3.4 million loan

(...)

[James] described for jurors how in 2016 [Paul] Manafort  sought what is known as a $3.4 million cash-out refinance on a property he owned on 29 Howard St. in Lower Manhattan. What that means, James testified, is Manafort was essentially seeking to refinance so he could get cash for the equity in the property.

(...)

For this particular loan, jurors saw emails demonstrating Manafort's direct involvement. James testified that Manafort told her she could talk to Gates if Manafort himself wasn't available, but she typically copied Manafort on emails, because the loan was for him.

[Prosecutor Uzo] Asonye repeatedly flashed instances in which Manafort affixed his signature to passages asserting that the information he was submitting was accurate, and that if he had knowingly provided something that was false, he could face civil or criminal penalties. On the documents, Manafort said the 29 Howard Street property was a "secondary residence" that generated no rental income.

(...)

James testified that had Manafort listed the Howard Street property as a rental, it could have impacted the outcome of his loan application.

11:28 a.m.: Banker testifies Manafort also lied about Brooklyn mortgage to get loan

(...)

... James said that in emails Manafort indicated he owned the Carroll Gardens home "free and clear," but insurance declarations showed a mortgage on the property. 

(...)

12:12 p.m.: On fraud charge, Manafort lawyers try to sort out his statements to bank while seeking loan

In his cross examination of mortgage loan assistant Melinda James, defense attorney Jay Nanavati sought to cast blame on Paul Manafort's onetime associate, Rick Gates, for the inaccuracy of Manafort's loan application to Citizens Bank.

(...)

At the close of James's testimony, prosecutors tried to reinforce that even if Gates sent conflicting information about the Union Street mortgage, it was Manafort who signed all papers confirming the accuracy of the paperwork provided to secure the loan. Manafort was copied on all the emails Gates sent and had ample opportunity to correct any discrepancies on those messages or at closing, Assistant U.S. Attorney Uzo Asonye established with James.

"What's the purpose of having people sign the documents at closing," Asonye asked.

"To confirm the information is correct," James said.

(...)

After James finished her testimony, Darin Evenson, an executive with rental site Airbnb took the stand. Prosecutors have accused Manafort of listing his properties for rent on Airbnb.

12:58 p.m.: Manafort claimed SoHo apartment as "second home," but listed it on Airbnb for more than a year

Darin Evenson, a 22-year military veteran and former Navy SEAL commander who now runs "customer experience" at Airbnb, testified that from January 2015 through April 2016 Paul Manafort's condo on Howard Street in Manhattan's SoHo district was almost always available to rent through the website.

(...)

2:03 p.m.: Manafort lawyers note you can still live in a place you rent on Airbnb

(...)

Nanavati asked Evenson if the property was rented for just five days in 2016, and 77 days in 2015. Evenson said he could not immediately confirm that without examining his records.

The testimony is important because prosecutors are attempting to prove that Manafort committed bank fraud when he claimed in bank documents the Howard Street property was not a rental.

Prosecutor Uzo Asonye ended his questioning of Evenson by confirming with the executive that people can list their rentals on other sites, not just AirBnB. So even if the Howard Street property was only actually rented for just five days in 2016 or 77 days in 2015, it could have been available or rented through other businesses.
Peggy Miceli, a vice president of Citizens Bank, is the next witness. 
In his questioning, Asonye is again reiterating that it would be important for a bank to know of someone's outstanding debts or whether they own rental property because it would impact whether they receive a loan.

If someone has a rental property, a loan's interest rate would be higher and the maximum loan available would be lower. It would also be considered a higher-risk loan, Miceli testified.

3:03 p.m.: Banker: Manafort should not have gotten the loan he got

Paul Manafort would not have gotten a $3.4 million loan in March 2015 against his lower Manhattan condo if the bank had known the property was a rental rather than a second home, Citizens Bank Vice President Peggy Miceli said.

(...)

... Nanavati asked if Miceli was aware that her own bank had partnered with Fannie Mae and Airbnb on a program that lets people use income from the website to refinance their mortgages. She said she was not.

That program started this year and applies only to Airbnb hosts who list their primary residence on the site for short-term rentals.

3:58 p.m.: Then Manafort applied for another loan, and was turned down

After an afternoon break, Citizens Bank loan officer assistant Taryn Rodriguez took the stand to describe for jurors another loan Paul Manafort applied for — and apparently didn't get.

(...)

5:42 p.m.: Manafort got a $1 million loan after inflating income and indicating he had no other loans 

Prosecutors have called Gary Seferian, a vice president with the Banc of California, from which Paul Manafort applied for a $5 million loan in 2016.

(...)

Manafort sought the loan with his son-in-law at the time to flip houses in Los Angeles, Seferian testified.

Manafort eventually received a loan for $1 million from the Banc of California, Seferian said. It was the second bank to say Thursday that it had only loaned Manafort money because of phony statements on his loan applications.
Paul Manafort trial Day 8: Second bank says it wouldn't have loaned Manafort money if not for phony income figures (WaPo)