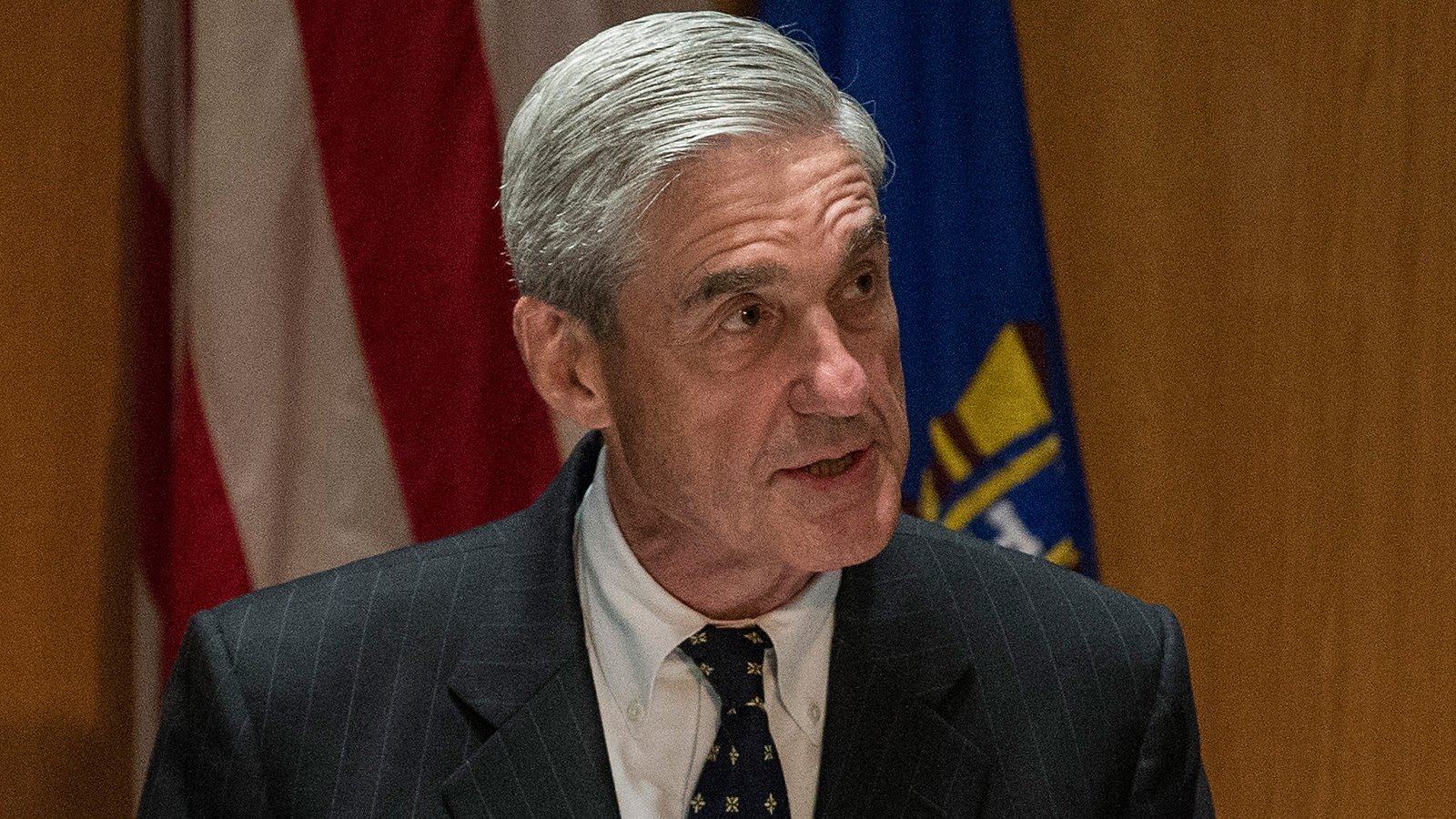 Concord Management and Consulting, the Russian firm owned by Putin's chef and indicted by Special Counsel Robert Mueller in February for its role financing part of Russia's 2016 election interference, has pleaded not guilty in federal court and will get access to valuable information as its U.S. lawyers prepare for trial. 
Mueller's team is asking Judge Dabney Friedrich to issue a protective order that would prevent Concord from sharing whatever it sees with other indicted entities or individuals or anyone still aiming to harm the U.S. 
CNN: 
"Public or unauthorized disclosure of this case's discovery would result in the release of information that would assist foreign intelligence services, particularly those of the Russian Federation, and other foreign actors in future operations against the United States," prosecutors wrote in the court request Tuesday.

(...)

If shared too widely, the prosecutors warn, the data could help foreign intelligence services and tip off people and groups that "continue to engage in interference operations like those charges in the present indictment."
In its motion on Tuesday, Mueller's office cited the risk of revealing to Russian intelligence the identities of "uncharged individuals and entities" believed to be "continuing to engage in interference operations" in the US.

"The evidence in this case will also include numerous reports and affidavits filed in connection with this investigation that describe investigative steps, identify uncharged co-conspirators, and disclose various law enforcement and intelligence collection techniques," the document said.
CNN:
They're particularly concerned about the information that could be shared with Yevgeny Prigozhin, a Russia-based oligarch known as "Putin's chef," before he appears in the US court. Prigozhin is charged as a co-defendant in the case and also faces financial sanctions in the US but -- like 12 others named in the indictment and two companies, the Internet Research Agency and Concord Catering -- he is still technically a fugitive in the case. Because he is thought to be in Russia, Prigozhin may never face the charges in court here.

(...)

In all, prosecutors seek a court order barring the sharing of case documents outside of Concord Management, witnesses and their attorneys. They've also suggested the use of a "firewall" federal attorney as an intermediary during the discovery process.
Mueller wants judge to lock down documents shared with Russian company (CNN)
Mueller dropped a hint that he's nowhere near finished charging people in the Russia probe (Business Insider)