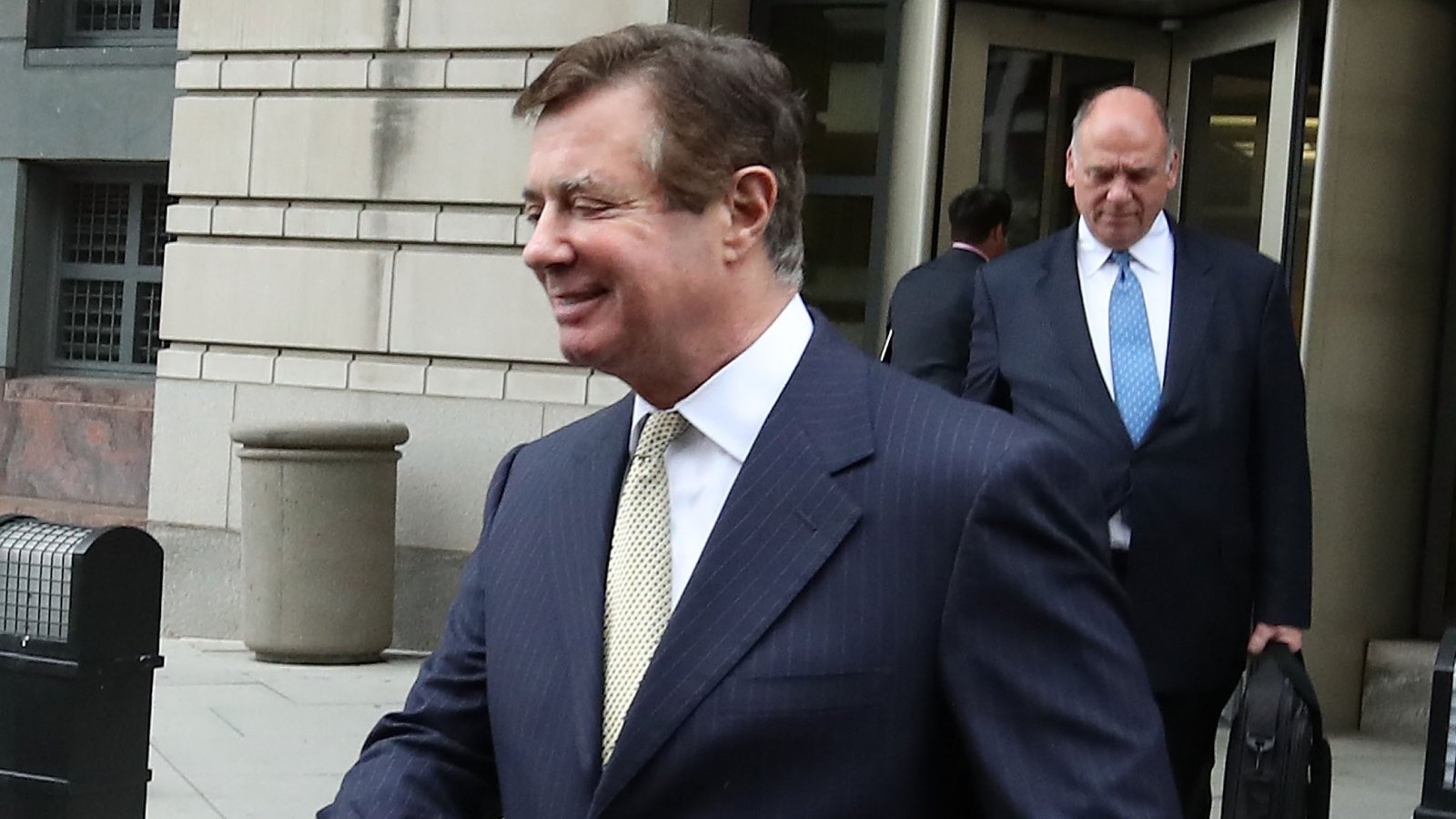 Judge Amy Berman Jackson handed Paul Manafort's defense a rare win on Tuesday, ordering Special Counsel Robert Mueller's prosecutors turn over by Friday the names of all people and organizations that allegedly helped Manafort lobby for the Ukraine without registering as foreign agents. 
Among the people Mueller will be required to identify to the defense are top European former politicians who took part in the influence campaign, as well as others whose testimony Manafort has been accused of trying to influence in recent months. Manafort's alleged effort to shape the accounts of those people led to two new felony obstruction of justice charges last week.

(...)

Prosecutors resisted the defense motion, but the judge's decision is not likely to be significant since many of the names are well known to the defense and have been reported in the media.

For instance, former Italian Prime Minister Romano Prodi and former Austrian Chancellor Alfred Gusenbauer have acknowledged some involvement in paid lobbying work for Ukraine. However, they have said they were not paid by Manafort.

The witness-tampering claims prosecutors leveled at Manafort last week also pointed to the involvement in the lobbying campaign of individuals connected to a European public relations and TV production firm, FBC Media.
New York Times reporter Kenneth Vogel tweeted out a reminder that an article he cowrote last week about Manafort's allies appearing to jump ship, also identified Prodi, as well as the two journalists Manafort allegedly contacted about their testimony - Alan Friedman and Eckart Sager.
Mueller's team does not have to make the names public, Judge Jackson said. Prosecutors just have to reveal the identities to the defense. 
However, that list—once turned over—will effectively cabin the government's case on the foreign-lobbying issue since prosecutors will be likely be unable to present evidence about businesses or people not on it.

The judge said that turning over the identities will aid the defense in preparing for the trial set for Sept. 17.

(...)

Indictments often use pseudonyms for uncharged companies and people because of a Justice Department policy against naming unindicted co-conspirators in such documents. However, judges can order the disclosure of those names to the defense or to the public and the names often emerge during court hearings or at trial.
Judge orders Mueller to identify unnamed figures in Manafort indictment (Politico)
With Mueller Closing In, Manafort's Allies Abandon Him (NYT)