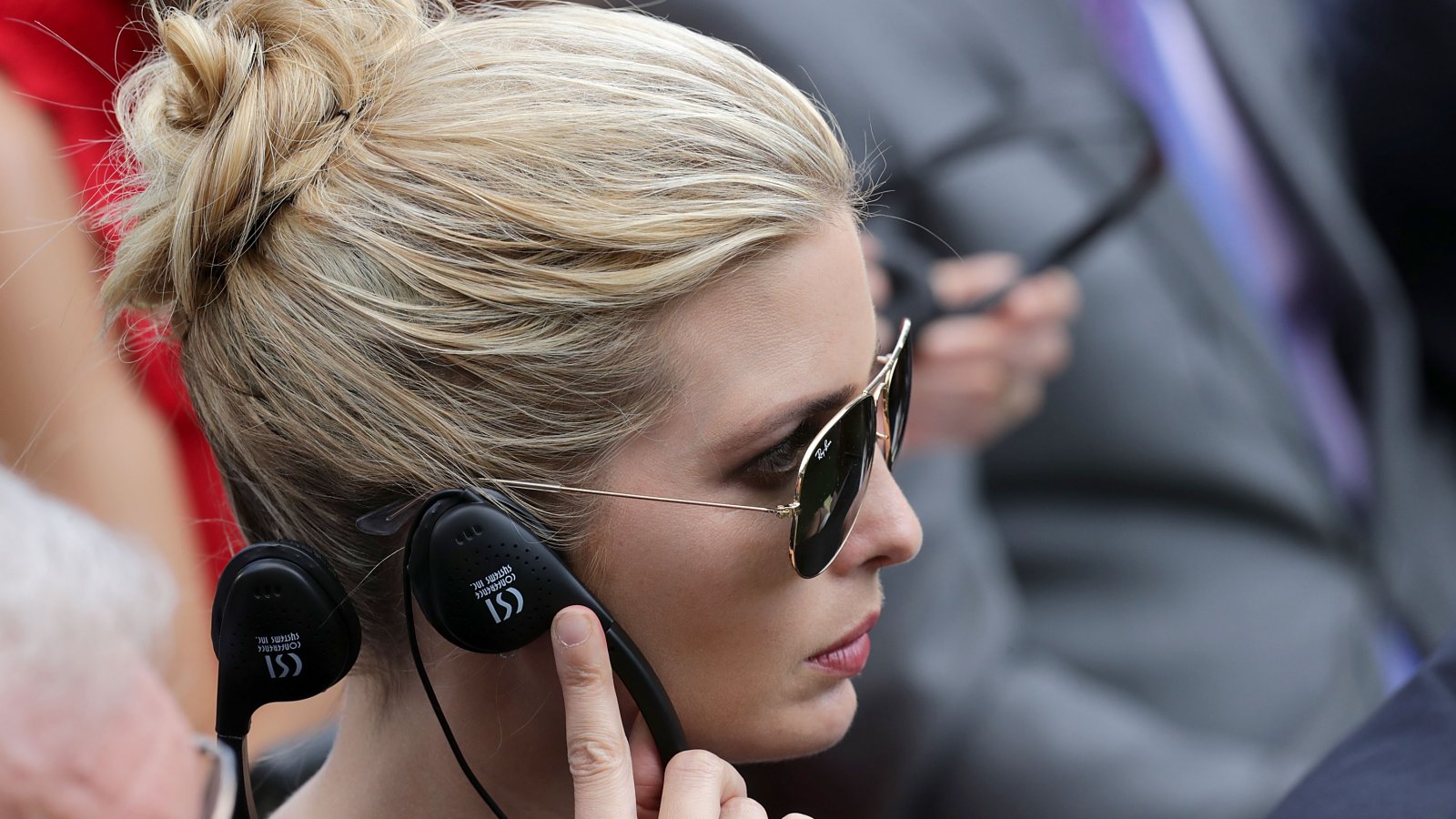 While leadership is not commenting and sources say Republicans aren't keen on calling the president's daughter to testify before Congress, BuzzFeed News reports multiple Senate Intelligence Committee Democrats would like Ivanka Trump to answer some questions. 
Oregon Sen. Ron Wyden, a Democrat on the panel, said he would like staff on the committee to interview Ivanka Trump about "two separate national security questions." First, Wyden said investigators should ask about BuzzFeed News' reporting that Ivanka Trump connected the weightlifter, Dmitry Klokov, with her father's longtime personal lawyer Michael Cohen, who was working on the Trump tower project, "and what her role might have been in that."

The second issue, he said, is China's recent decision to grant Ivanka Trump trademarks around the same time her father promised to help Chinese telecommunications equipment manufacturer ZTE, despite the US government having fined the company just last year for breaking sanctions and citing it as a threat to national security.

"I would like to have the staff look at both of those issues," Wyden said.

Democrats on the committee "have wanted to bring her in for a while," a source familiar with the matter said. However, Ivanka Trump is still not considered a central figure in the investigation, the source said, so the committee has focused instead on scheduling interviews for other, more essential witnesses. "It's just a debate about priorities that we haven't sorted out yet," the source told BuzzFeed News.

(...)

Texas Sen. John Cornyn, a member of the committee and the number-two Republican in the Senate, didn't rule out the need to have Ivanka Trump come before the committee, saying he would need to consult staff before deciding whether it was necessary. He noted, however, that there does not appear to be anything illegal about her actions.

(...)

Committee staff have thus far interviewed more than 100 witnesses, including Cohen and members of Ivanka Trump's immediate family, such as her brother Donald Trump Jr., and her husband, Jared Kushner.
Full story: Democrats Want To Interview Ivanka Trump In The Russia Probe (BuzzFeed News)