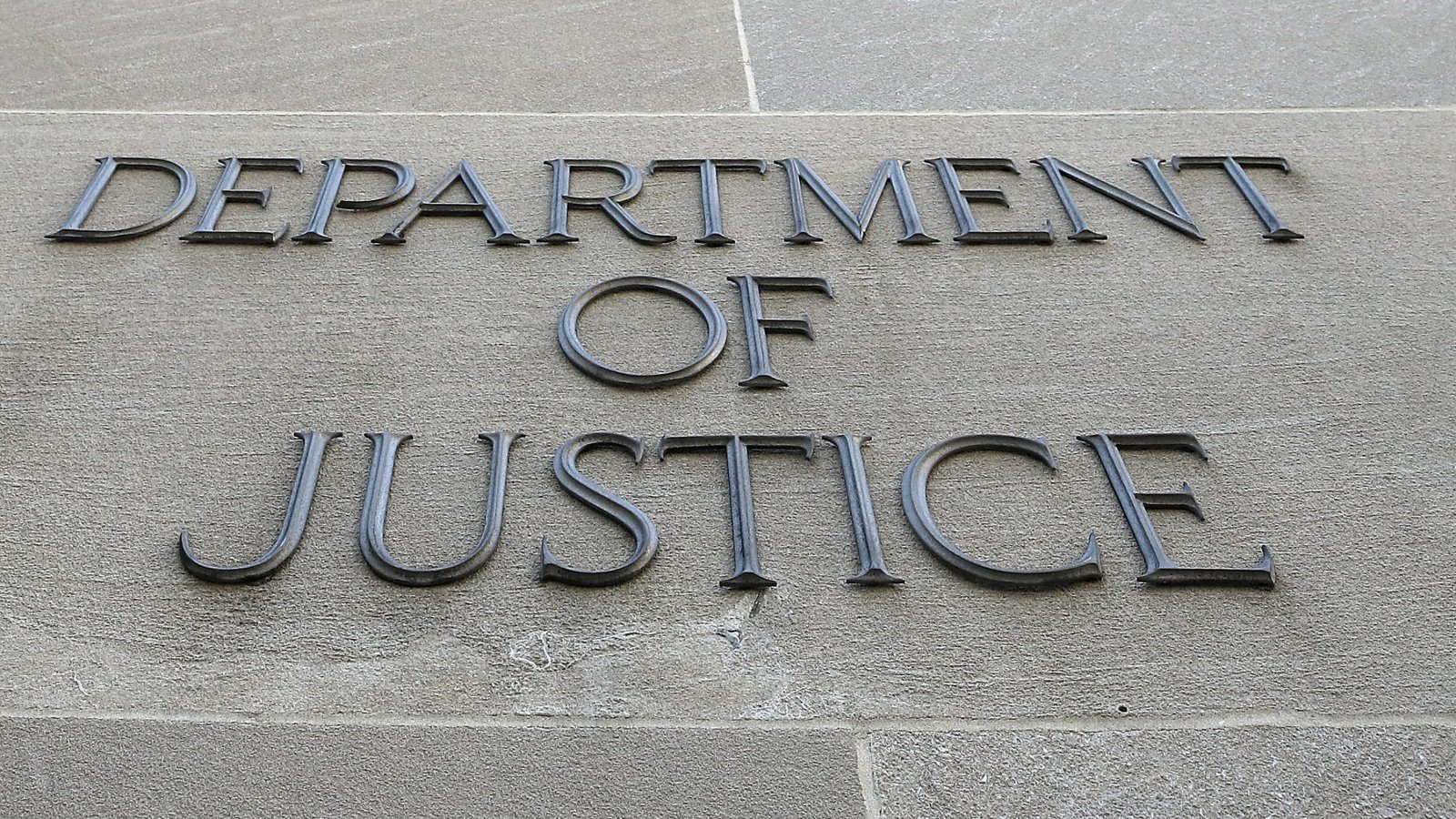 It seems no one wants to be next in line to oversee Special Counsel Robert Mueller's Russia investigation should President Trump fire Deputy Attorney General Rod Rosenstein. 
The Wall Street Journal reports the Trump administration is putting its search for an associate attorney general, the number three job at the Justice Department, on hold for the time being after several potential candidates turned down the offer.
The department lacks permanent, politically appointed leaders to oversee at least five high-profile units, including the criminal, civil and tax divisions. And it has been a frequent target of attacks by President Donald Trump for what he claims are its shortcomings, including its handling of the probe into Russian interference in the 2016 election that he has repeatedly called a "witch hunt" and allegations of misconduct by the Federal Bureau of Investigation.

On Tuesday, Mr. Trump took aim again at his attorney general, saying on Twitter that someone in the post other than Jeff Sessions could have avoided "so much time and money wasted, so many lives ruined" by the Russia probe, which is being led by special counsel Robert Mueller and overseen by Deputy Attorney General Rod Rosenstein.

In the last week, Mr. Trump has tweeted about the Russia probe or the Justice Department more than 20 times. Mr. Sessions recused himself from the probe because he was a member of Mr. Trump's 2016 campaign, which is being investigated for possible collusion with Russia. Mr. Trump has denied any collusion.

(...)

If Mr. Rosenstein were to depart—he also has been criticized by the president—the associate would potentially oversee Mr. Mueller. If the No. 3 position remains unfilled, that task would likely fall to Solicitor General Noel Francisco, whose usual job is arguing before the Supreme Court.
The Journal explains anyone nominated for the associate AJ spot would be subject to Senate confirmation, which undoubtedly would focus heavily, if not entirely, on how the candidate would handle the Russia probe. 
Officials have informally approached at least three potential candidates for the post, including attorneys Helgi Walker and Kate Todd, who said they wouldn't be interested in taking on the job right now, according to the people familiar with the matter. Both declined to comment.

(...)

The associate attorney general post has been filled by an acting official, Jesse Panuccio, since February, when Rachel Brand left to take a top legal job at  Walmart  Inc.

Although skilled, acting officials may be reluctant to set long-term priorities, and they "may not be able to bring to bear the same weight and full legitimacy to the making of difficult decisions as can a Senate-confirmed official," said Peter Keisler, who served as acting attorney general under Mr. Bush.

"That's not ideal for either the department as an institution or the country," Mr. Keisler added.

The associate attorney general oversees DOJ's civil work, including antitrust and civil rights, and isn't involved in criminal or national security matters. But the post is third in line at the department, so that person would become acting attorney general if the top two officials were unavailable.

Whoever takes on the associate's job would do so at a time of intense political pressure on the department from Mr. Trump and his allies.

Mr. Trump remains angered by Mr. Sessions' decision to recuse himself more than a year later, and has never been able to put it behind him and forgive his attorney general, people close to the White House said, though they said it was unlikely for now that Mr. Trump would take any action to remove him.
Trump Administration Puts on Hold Search for Justice Department No. 3 (WSJ) *Note: All Wall Street Journal articles are behind a paywall