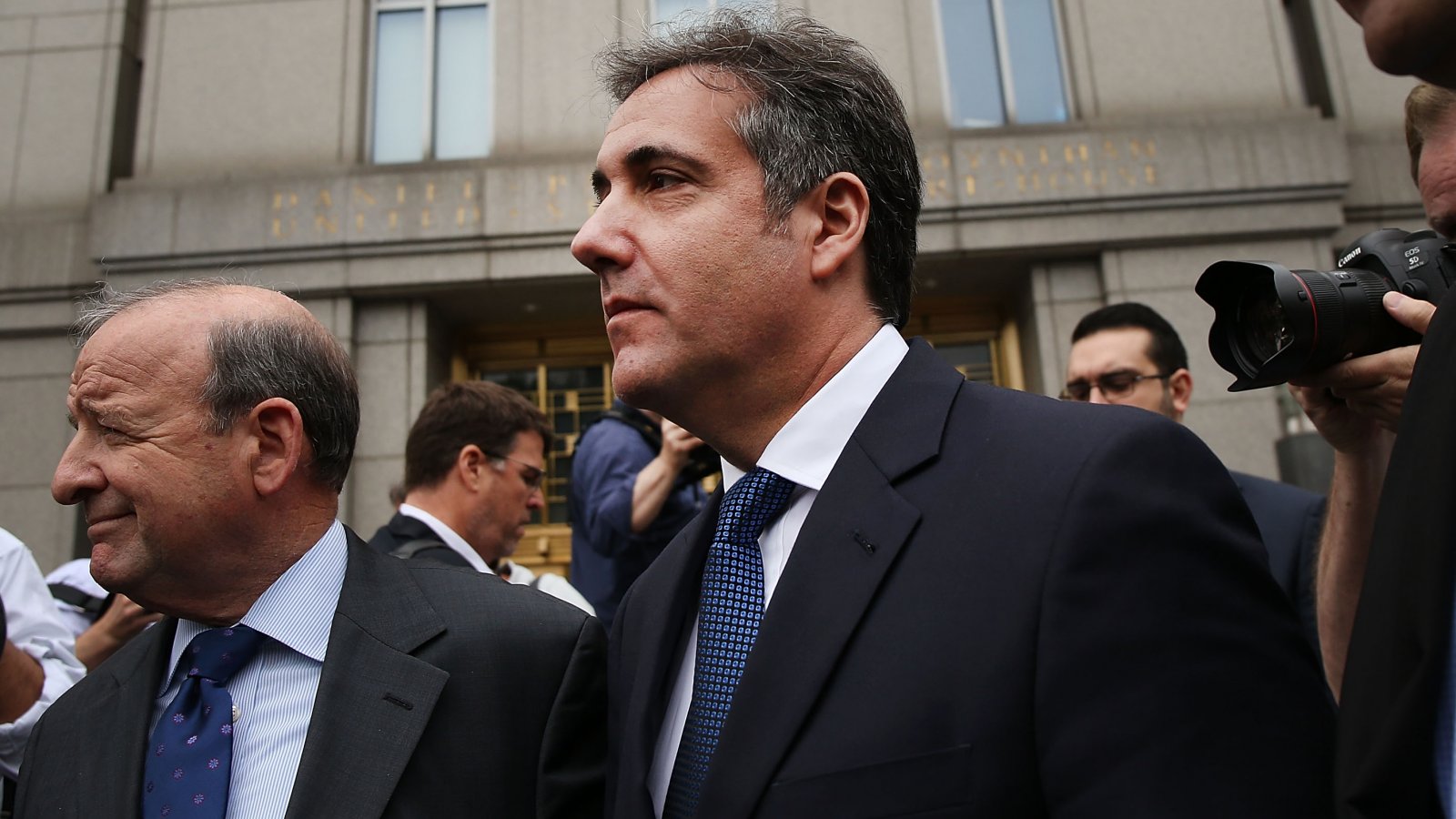 In a report to the court, Special Master Barbara Jones said Cohen's lawyers and Trump's lawyers had identified 17 items in an initial group of eight boxes that they believed to be privileged or partially privileged, out of 639 total. Of those 17, Jones agreed with them on 14 of them, and rejected the claim of privilege on the other three.

Among the contents of two phones and one iPad, Jones reports that Cohen's lawyers had flagged 156 items out of a total of more than 290,000 as either privileged, partially privileged, or highly personal. In this case, Jones agreed with the Trump Organization's and Cohen's attorneys.

(...)

This review represents only a fraction of the total documents seized in the April 9 raid of Cohen's office, home and hotel room, which included computer hard drives that are expected to contain hundreds of thousands more files.