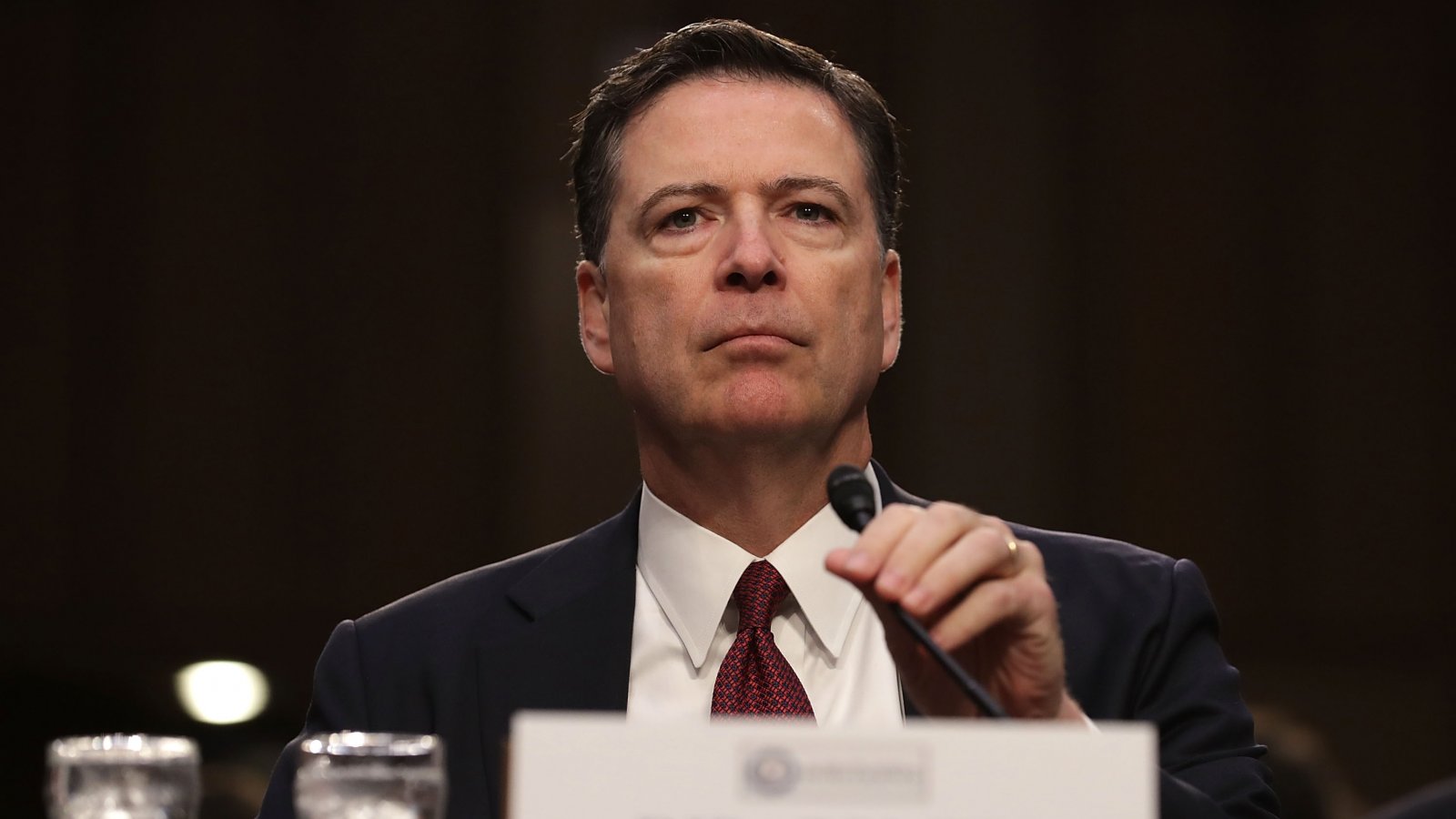 Federal Judge James Boasberg says the U.S. Department of Justice has to hand over former FBI Director James Comey's personal memos about his interactions with President Trump by January 18th so the court can decide whether they should be released to the public. 
CNN, USA Today, The Daily Caller and two non-profit conservative advocacy groups – Judicial Watch and Freedom Watch – filed a Freedom of Information Act case to get the memos, and normally a judge does not review the documents in question. However, as CNN reports, Judge Boasberg's decision likely indicates he is skeptical of the DOJ's argument against sharing them.
"It's rather heartening that Judge Boasberg has chosen to review the Comey memoranda himself, instead of just relying upon the descriptions in the agency affidavits. Given the significant public interest value inherent in these documents, the Government's arguments against disclosure of them at all should be addressed with utmost caution," said Bradley Moss, the attorney who represents USA Today in the case.

The Justice Department has argued the FBI shouldn't release the memos because they're part of a sensitive government investigation about the Trump campaign's possible coordination with the Russian government during the 2016 presidential election.
Full story: Judge to review Comey memos before deciding whether to release to media outlets (CNN)