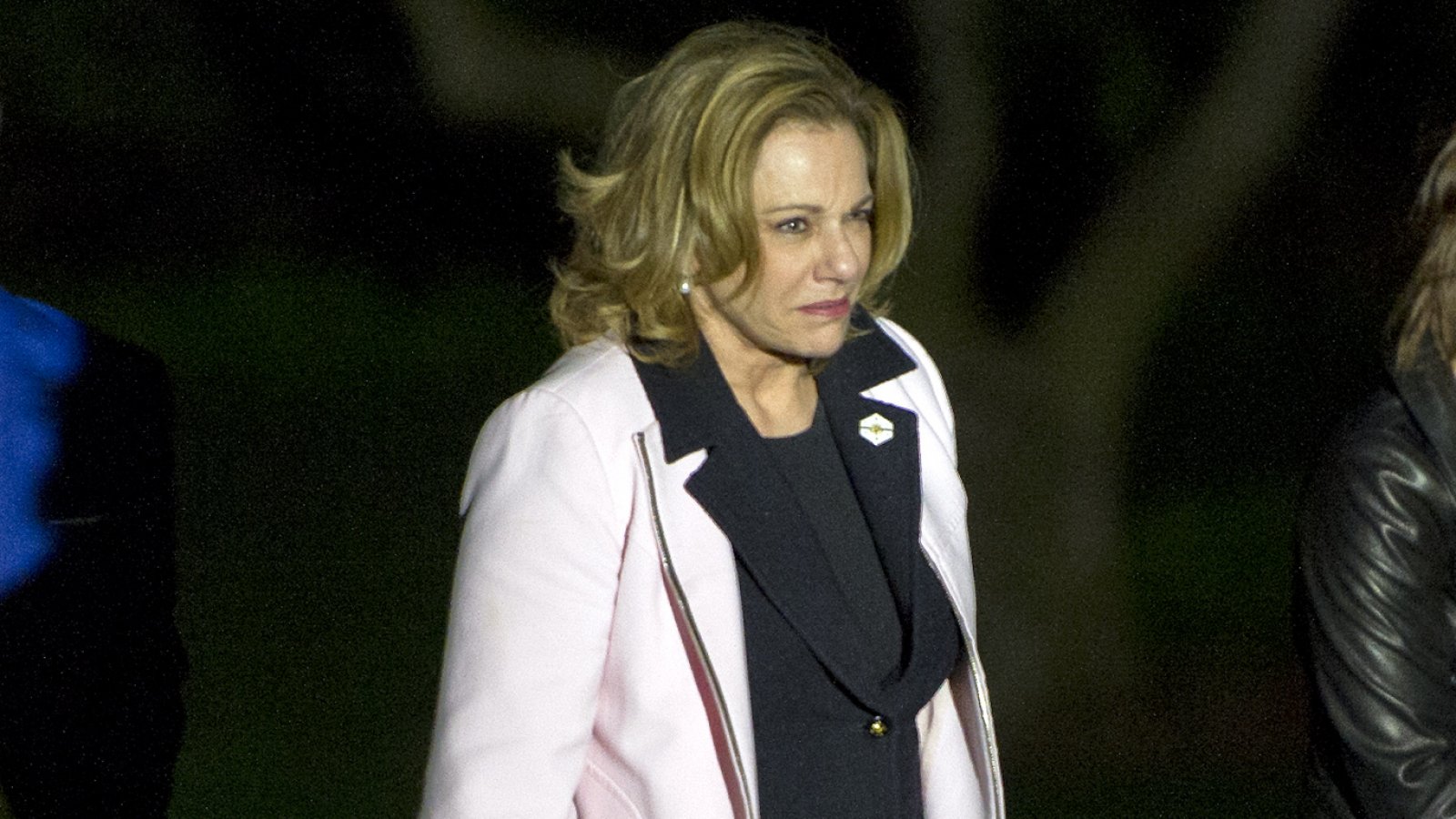 Former deputy national security advisor K.T. McFarland, who has been nominated to be the next U.S. Ambassador to Singapore, is not likely to be serving abroad anytime soon.
McFarland told Congress she had no knowledge of Michael Flynn's contact with Russian Ambassador Sergey Kislyak during the transition, but evidence revealed in court documents when Flynn pleaded guilty to lying to the FBI indicate otherwise. 
Senators are not letting the contradiction slide. 
CNN:
Lawmakers and senior aides told CNN that they expect the Senate to send her nomination back to the White House when this year's session wraps up at week's end, making her prospects for confirmation increasingly grim. At that point, the White House will have to decide whether to renominate her to the post amid questions over her interactions with Flynn about Russia, and then convince skeptical senators to take up the nomination during the 2018 midterm election year.

If her nomination is derailed, as some senior senators and aides expect, it would mark the second time that Mueller's probe has effectively thwarted a Trump nominee -- the other being Sam Clovis, who withdrew from consideration for a senior Agriculture Department post in November amid questions about his communications with Trump campaign foreign policy adviser George Papadopoulos, who pleaded guilty to lying to authorities about his conversations over Russia.
Read more: Senate unlikely to advance McFarland nomination amid questions about Flynn contacts with Russia (CNN)