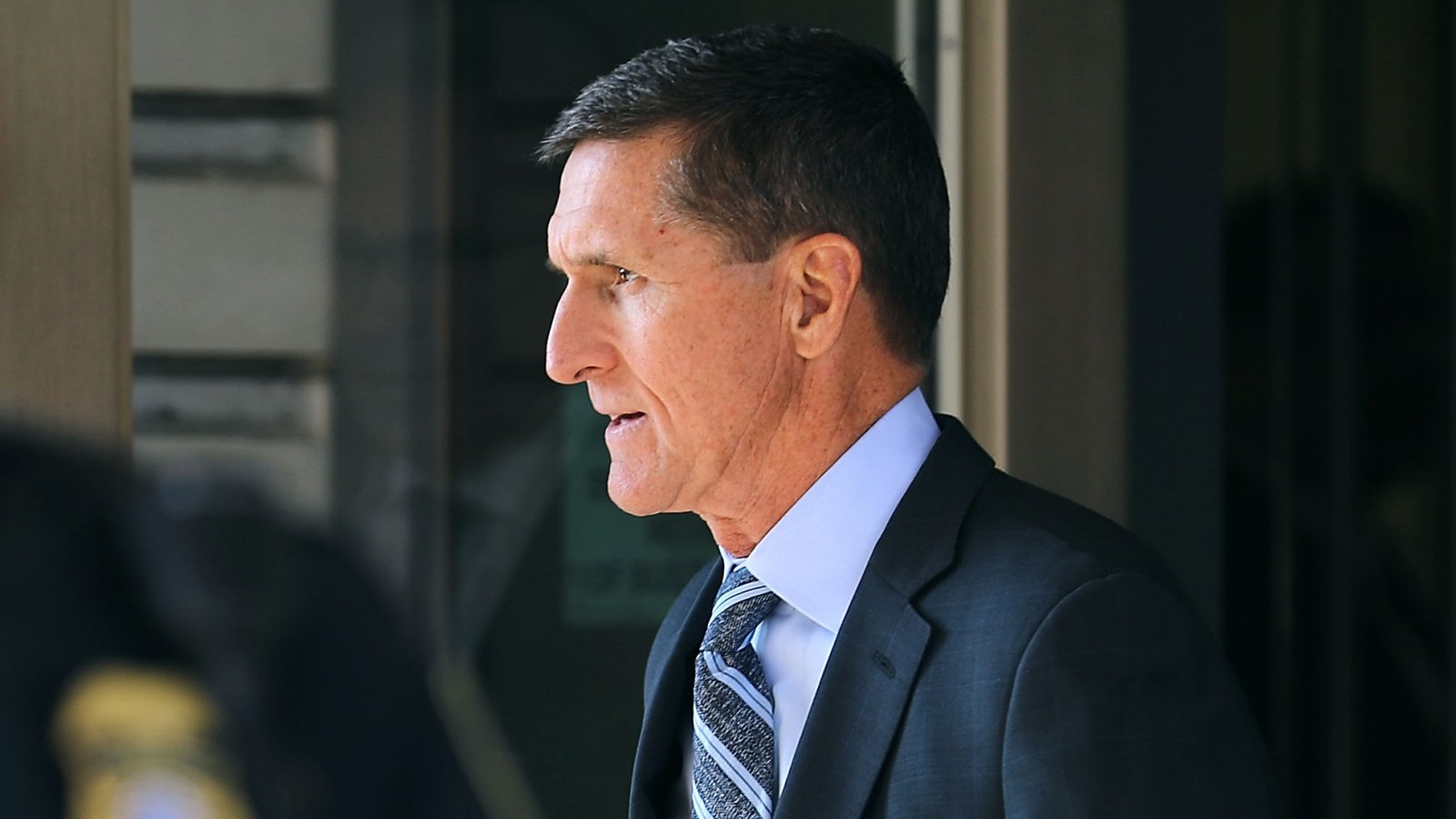 Politico reports Judge Rudolph Contreras, the judge who took Michael Flynn's guilty plea last Friday, has recused himself from the case:
A court spokeswoman confirmed to POLITICO that the reassignment was due to Contreras' recusal, but said the court generally does not disclose the reason that a judge begged off the case. 
Judge Emmet Sullivan, a President Clinton appointee, was randomly assigned to take over for Judge Contreras.
Contreras had told both sides to report on the status of the case by Feb. 1. It will now be up to Sullivan to decide whether to stick with that schedule or set a new one.

Sullivan is best known for overseeing the corruption trial of the late Sen. Ted Stevens (R-Alaska) and then assigning an outside lawyer to investigate the conduct of prosecutors in the case who were accused of withholding evidence helpful to the defense. Sullivan previously served as a judge on the D.C. Superior Court and the D.C. Court of Appeals.
Judge recuses in Michael Flynn case (Politico)