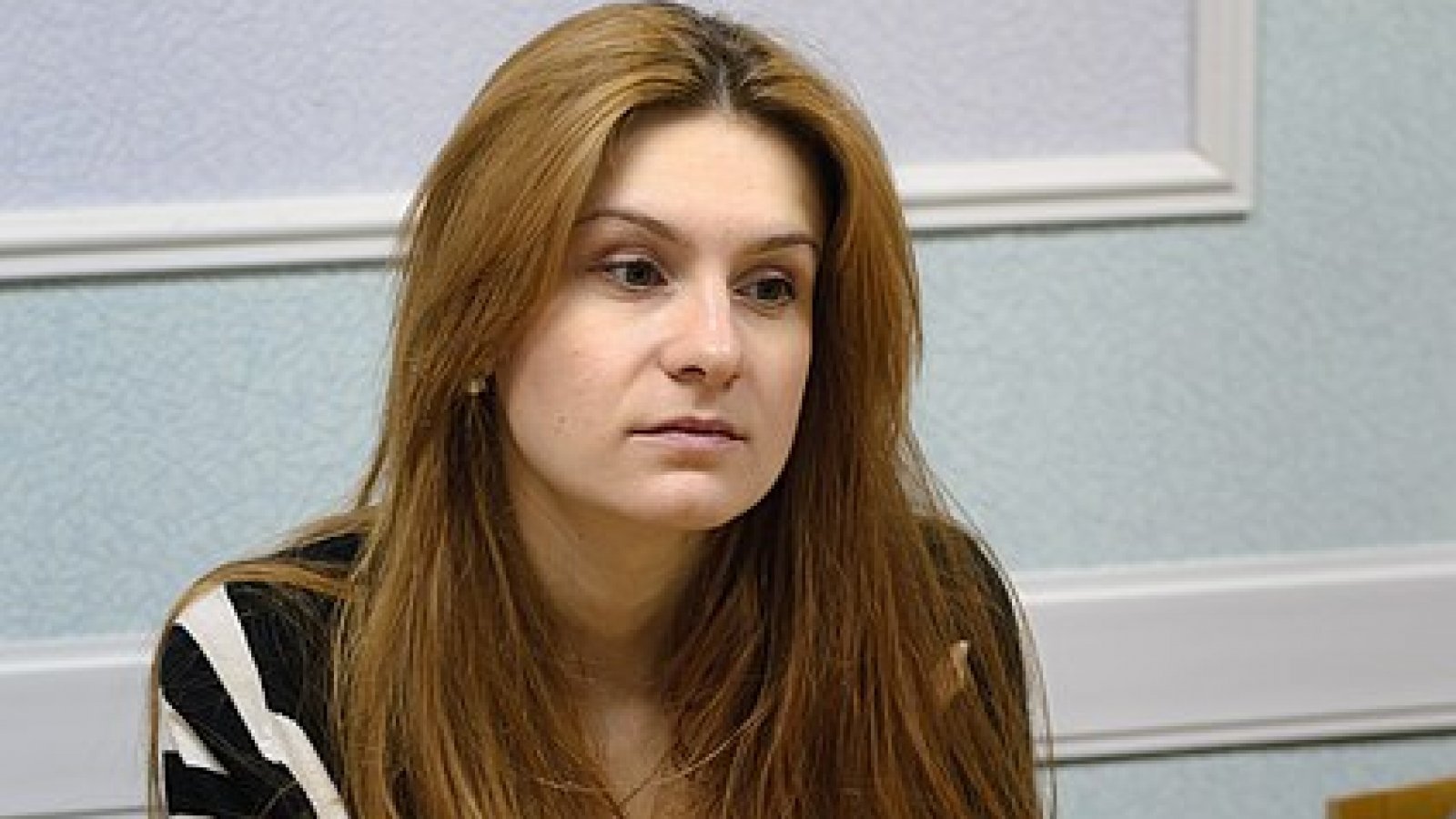 Admitted Russian agent Maria Butina would like to leave the United States and head back to Russia as soon as possible and has no concerns that she might be punished when she gets there for cooperating with U.S. authorities.
The Justice Department wants her sent back to Russia too. 
CNN:
The court documents filed Friday afternoon in advance of her sentencing acknowledge that she agrees not to return to the US for 10 years.
In the filing, released on Friday, Butina asked for a judicial order of removal, which would keep her and the government from having to go through the typical process Immigration and Customs Enforcement (ICE) uses to deport immigrants. In short, the filing expedites her deportation from the country. In the filing, Butina––a Russian national, who pleaded guilty to one conspiracy count––said she does not expect to face persecution or torture in Russia.

Justice Department lawyers have signed on to the filings, and a senior ICE official signed off on the move as well, which means the judge overseeing Butina's case is likely to green-light her speedy deportation. If that happens, Butina will be unlikely to face an extended stay in an ICE detention center.

(...)

Butina pleaded guilty last December to conspiring to break a law DOJ prosecutors describe as "espionage-lite" and agreed to cooperate with law enforcement as part of her guilty plea.
Butina's sentencing is scheduled for April 26 at 10am. 
CNN:
"Her sentence is up to the judge. But we are trying to make sure that everything is in place so that she can return home quickly when she has completed any sentence," said Robert Driscoll, Butina's attorney.

Driscoll said earlier this week that he will ask the judge to sentence Butina to time already served.
Maria Butina Seeks Speedy Deportation Back to Russia (Daily Beast)
Admitted Russian agent Maria Butina to be sentenced next month (Axios)
Justice Dept. asks judge to send Butina back to Russia after sentencing (CNN)