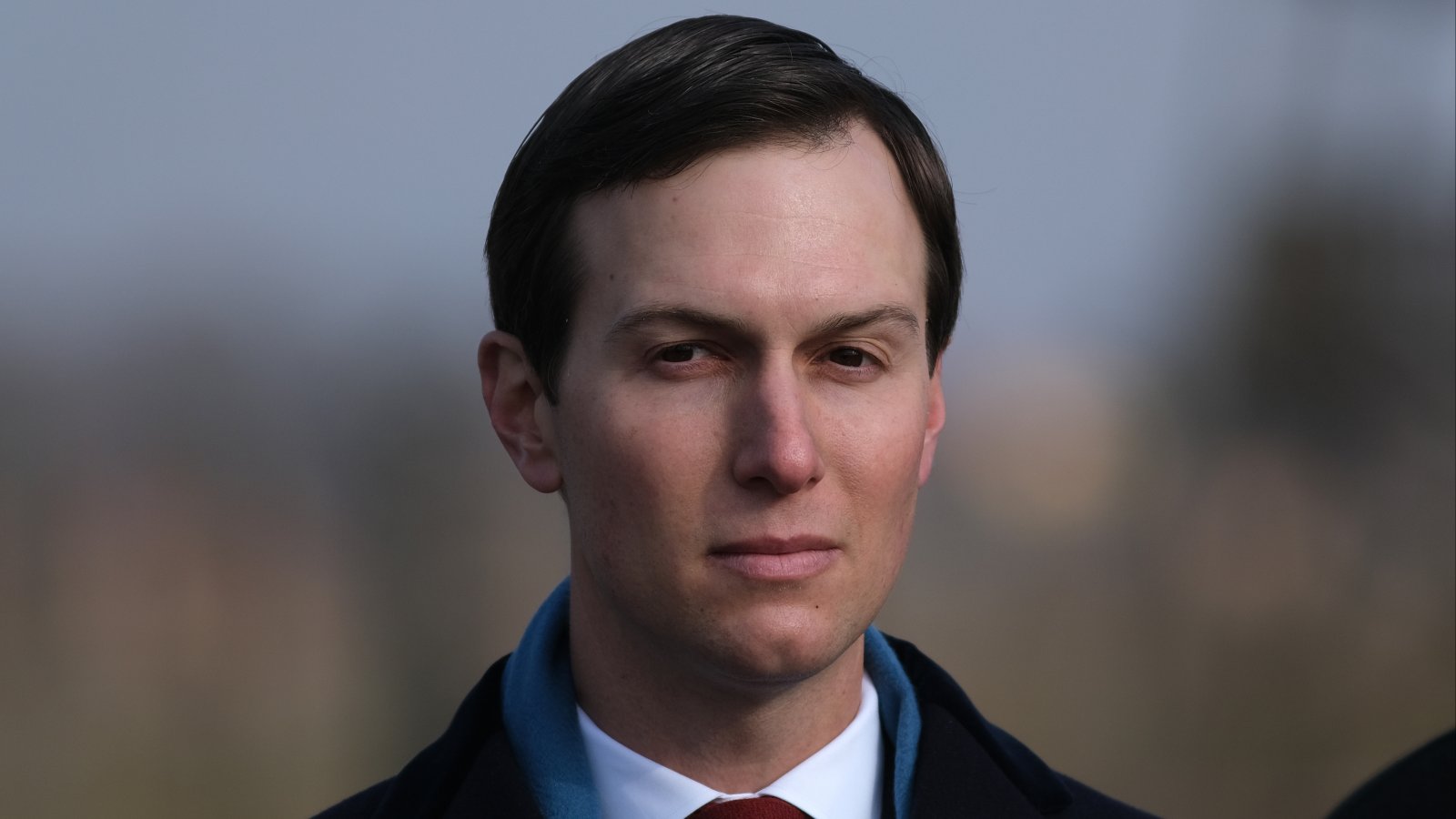 Jared Kushner returned to Capitol Hill Thursday to meet behind closed doors with Senators on the Intelligence committee, which still is investigating Russian election interference and possible Trump campaign coordination. 
CNN:
Kushner was spotted leaving by a CNN camera and the interview was confirmed by a senator on the committee. 

The first time Kushner appeared before the panel in 2017, he was interviewed by committee staff. The committee has wanted to re-interview witnesses central to the investigation. On Thursday, senators were sitting in on the interview.

Kushner's appearance comes just days after the attorney general released a summary of the special counsel's principal conclusion of the Russia investigation. The investigation, according to the letter from Attorney General William Barr, "did not establish that members of the Trump Campaign conspired or coordinated with the Russian government in its election interference activities."
Jared Kushner interviewed by Senate Intelligence Committee (CNN)