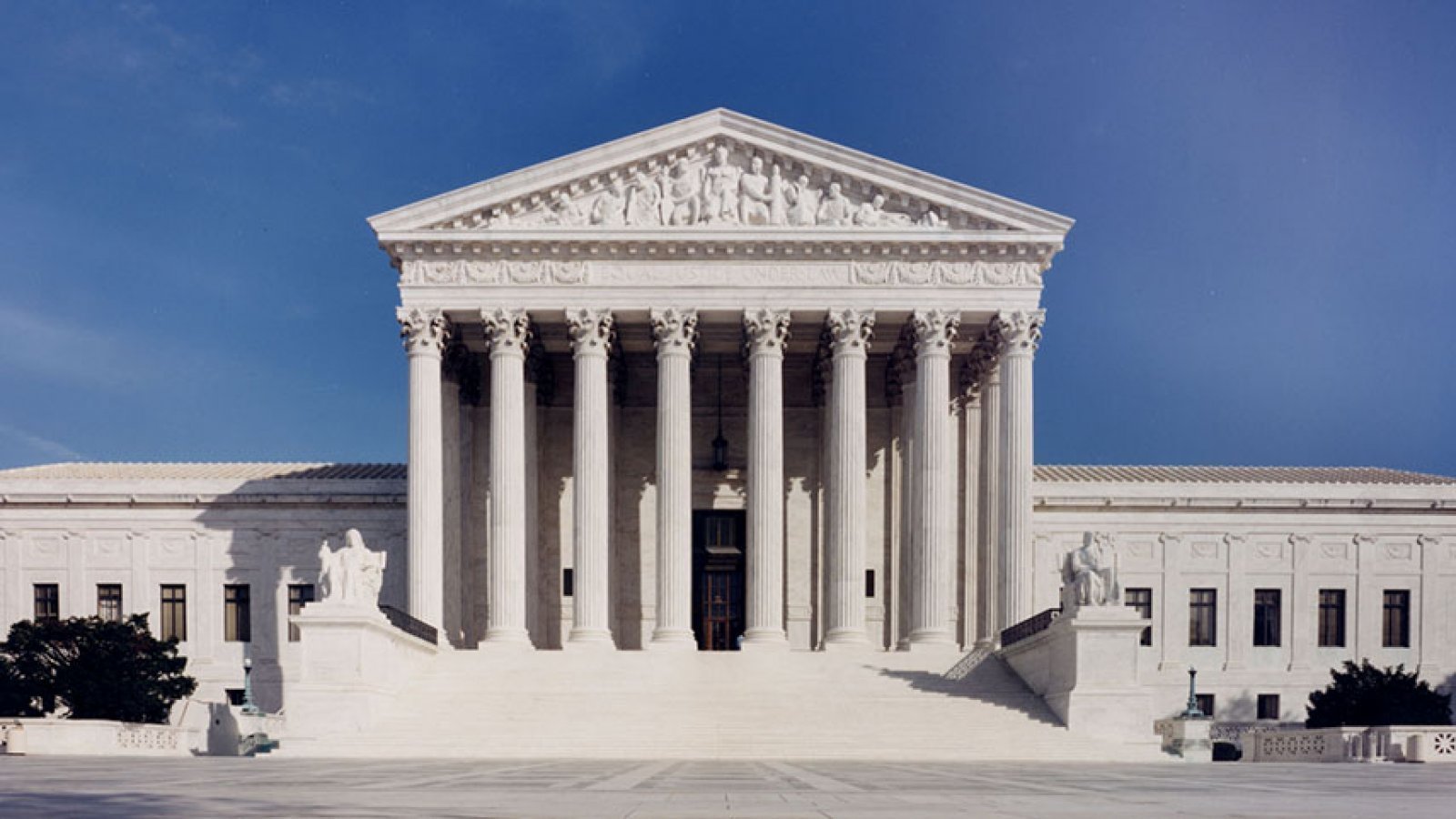 The Supreme Court is considering today whether or not to add the mysterious Robert Mueller grand jury subpoena case to its docket next term.
The most we know at this point is that an unidentified financial institution owned by a foreign country has been fighting the legal requirement it turn over documents and racking up hefty fines. 
CNN:
For months now, the case has been one of the most closely watched and guarded secrets among Mueller's work. The company, that calls itself a wholly owned agency of an unnamed foreign state, fought the subpoena arguing it was immune under a federal law called the Foreign Sovereign Immunities Act that limits such prosecutorial action. 

It also said that complying with the request for documents would violate the country's own laws.

The case was so secret that at one point court security took the almost unprecedented step of clearing an entire floor of a courthouse in Washington to keep secret the identities of the lawyers arguing the case. 

Court filings initially blacked out the names of the lawyers representing the company and that the special counsel's office was involved, but both are now publicly known.

A lower court ruled against the company holding that the request fell within the so called "commercial activities" exception in the law, and the court imposed a $50,000 per day sanction until the company complied. Those fines began accruing more than two months ago, on January 15. The ruling was affirmed by the US Court of Appeals for the District of Columbia Circuit.

That court held that if the company's view were to prevail, "a foreign-sovereign-owned, purely commercial enterprise operating within the United States could flagrantly violate criminal laws and the US government would be powerless to respond save through diplomatic pressure."
Full story: Supreme Court to meet behind closed doors to discuss mystery Mueller-related grand jury subpoena (CNN)