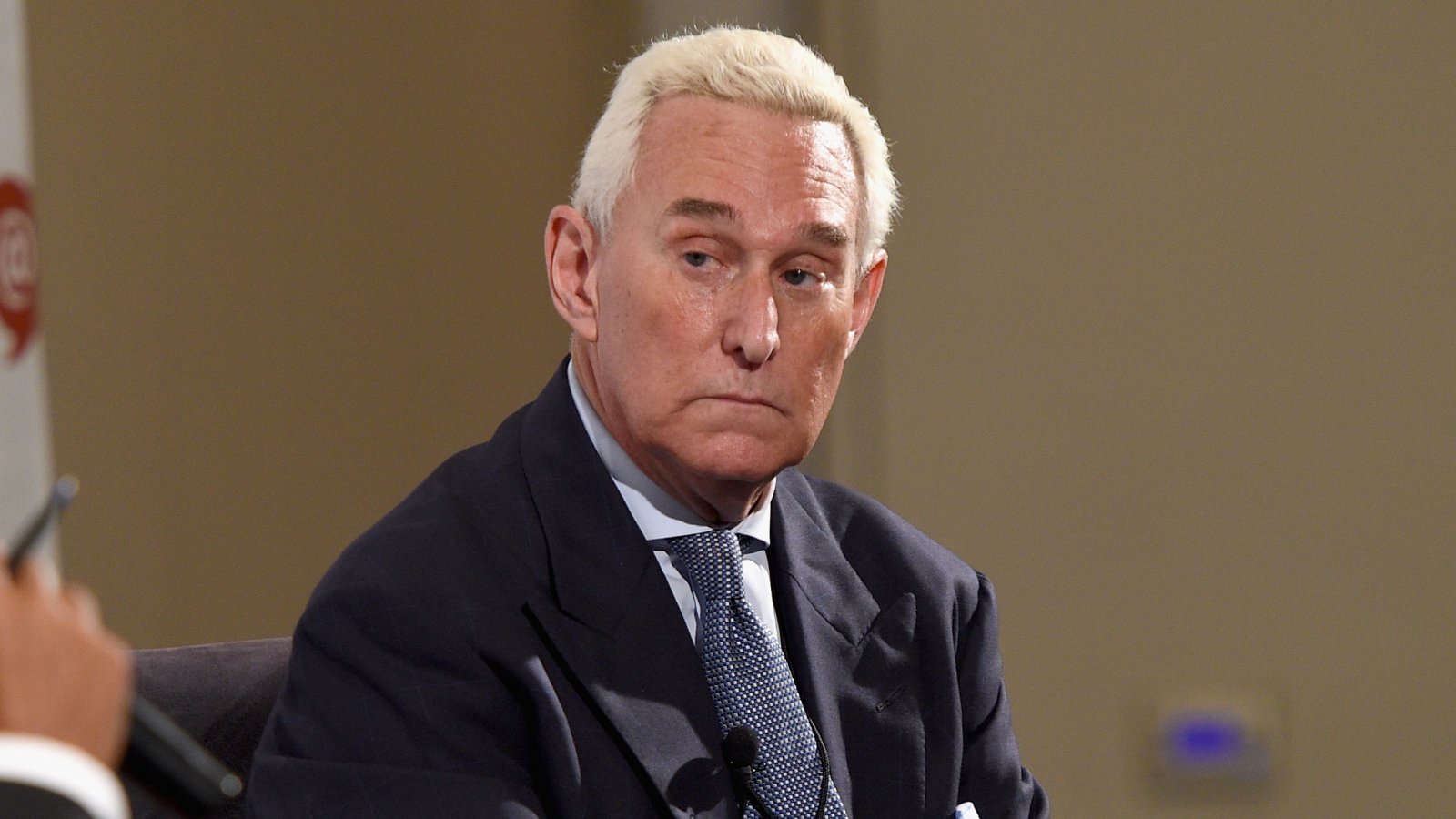 Stone deleted the initial picture soon afterward, then reposted it without the crosshairs before deleting that post as well.

He later said he did not mean to threaten the judge overseeing his criminal case. In a letter to Judge Amy Berman Jackson, he apologized and called the picture "improper." 

But Jackson has scheduled a hearing for Thursday afternoon, saying Stone must "show cause . . . as to why the media contact order entered in this case and/or his conditions of release should not be modified or revoked."

(...)

In a text message to The Washington Post on Monday, Stone said the photograph of Jackson had been posted by a "volunteer" who helps him with his social media accounts.

"The photo has been misinterpreted and in no way did I mean to threaten the judge or disrespect the court," Stone wrote. "[It] is a random photo selected from the Internet and was posted at my direction. Because it was open to misinterpretation I have ordered it taken down."

(...)

In the text accompanying the first post, Stone referred to special counsel Robert S. Mueller III, who brought the case against him. "Through legal trickery Deep State hit man Robert S. Mueller III has guaranteed that my upcoming show trial is before Judge Amy Berman Jackson," Stone wrote, adding that Jackson is "an Obama appointed judge" and the "#fixisin."
After the second photo was deleted, Stone posted a statement on Instagram, "A photo of Judge Jackson posted on my Instagram has been misinterpreted. This was a random photo taken from the Internet. Any inference that this was meant to somehow threaten the Judge or disrespect court is categorically false." 

In another post, Stone writes, "What some say are cross hairs are in fact the logo of the organization that originally posted it something called corruption central. They use the logo in many photos."
However, in a Monday court filing, Stone's lawyers formally apologized for the post.

"Undersigned counsel, with the attached authority of Roger J. Stone, hereby apologizes to the Court for the improper photograph and comment posted on Instragram today," the filing reads. "Mr. Stone recognizes the impropriety and had it removed."