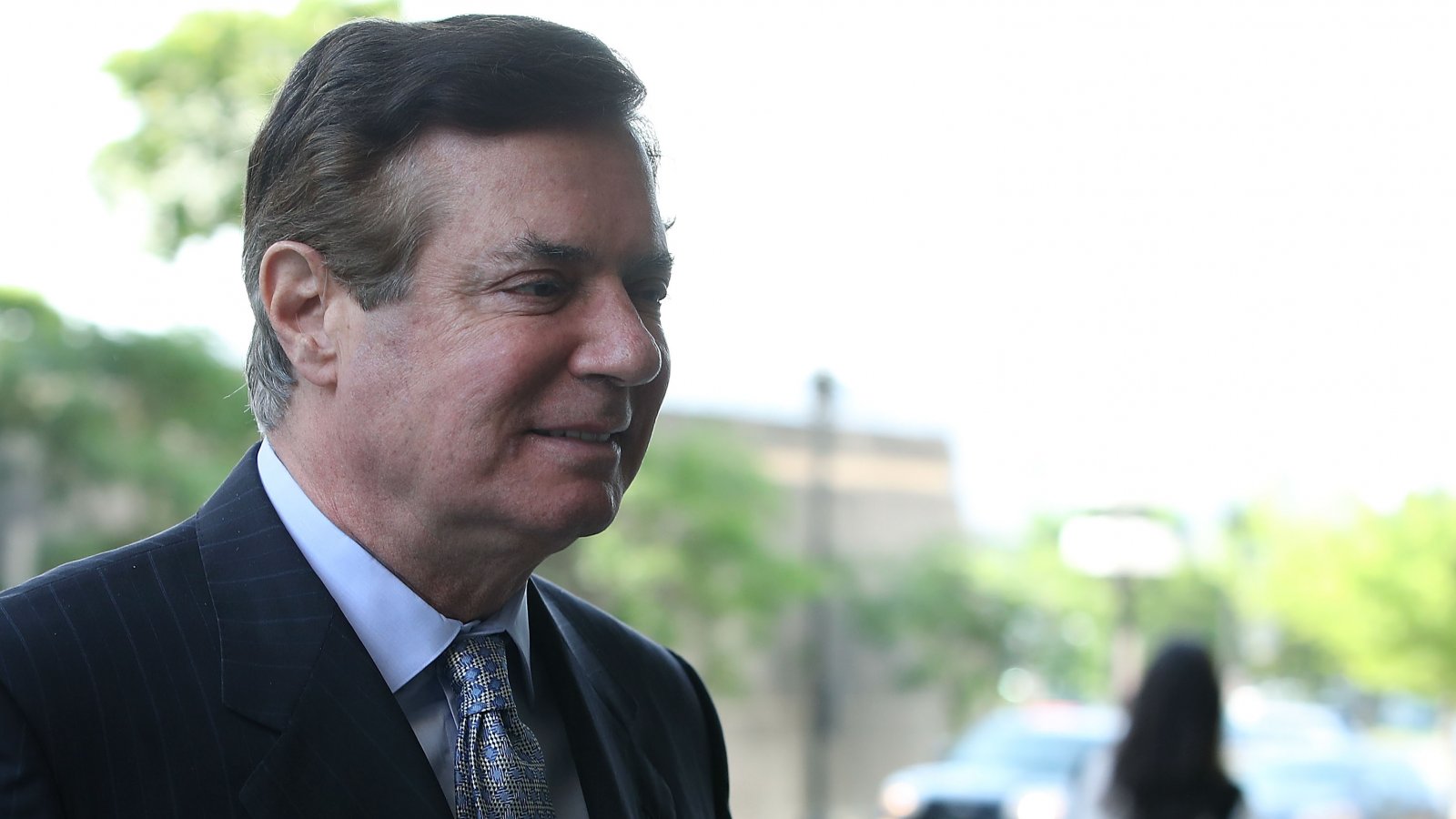 The court has released a redacted transcript of Paul Manafort's Wednesday afternoon closed door hearing, during which Judge Amy Berman Jackson ruled the president's campaign chairman intentionally lied to prosecutors and breached his plea agreement. 
CNN has posted the full 68-page transcript. Judge Berman Jackson explains while Manafort complained about solitary confinement, he was, in fact, in a private living area with the necessary amenities.
Pages 12-13:

Judge Berman Jackson notes Manafort's defense team failed to prove its claims of worsening health issues and concludes the defendant had no medical condition that would have impaired his ability to tell the truth. 
On page 23, Berman Jackson mentions the special counsel is investigating payments to Manafort from a redacted source as well as campaign vendors, and that is key to the investigation. 

Judge Berman Jackson's explanation of how Manafort lied about another yet-to-be-revealed Department of Justice investigation is fascinating. The section of the transcript is heavily redacted, but it does say Manafort appeared to be lying to downplay someone's role in something. The judge emphasizes Manafort's cooperation was important because of his very senior role in the campaign. 
Page 41:

Pages 49-64 contain a dispute over redactions and are completely redacted. 
The New York Times' Ken Vogel has highlighted on Twitter some of the other key parts of the transcript: