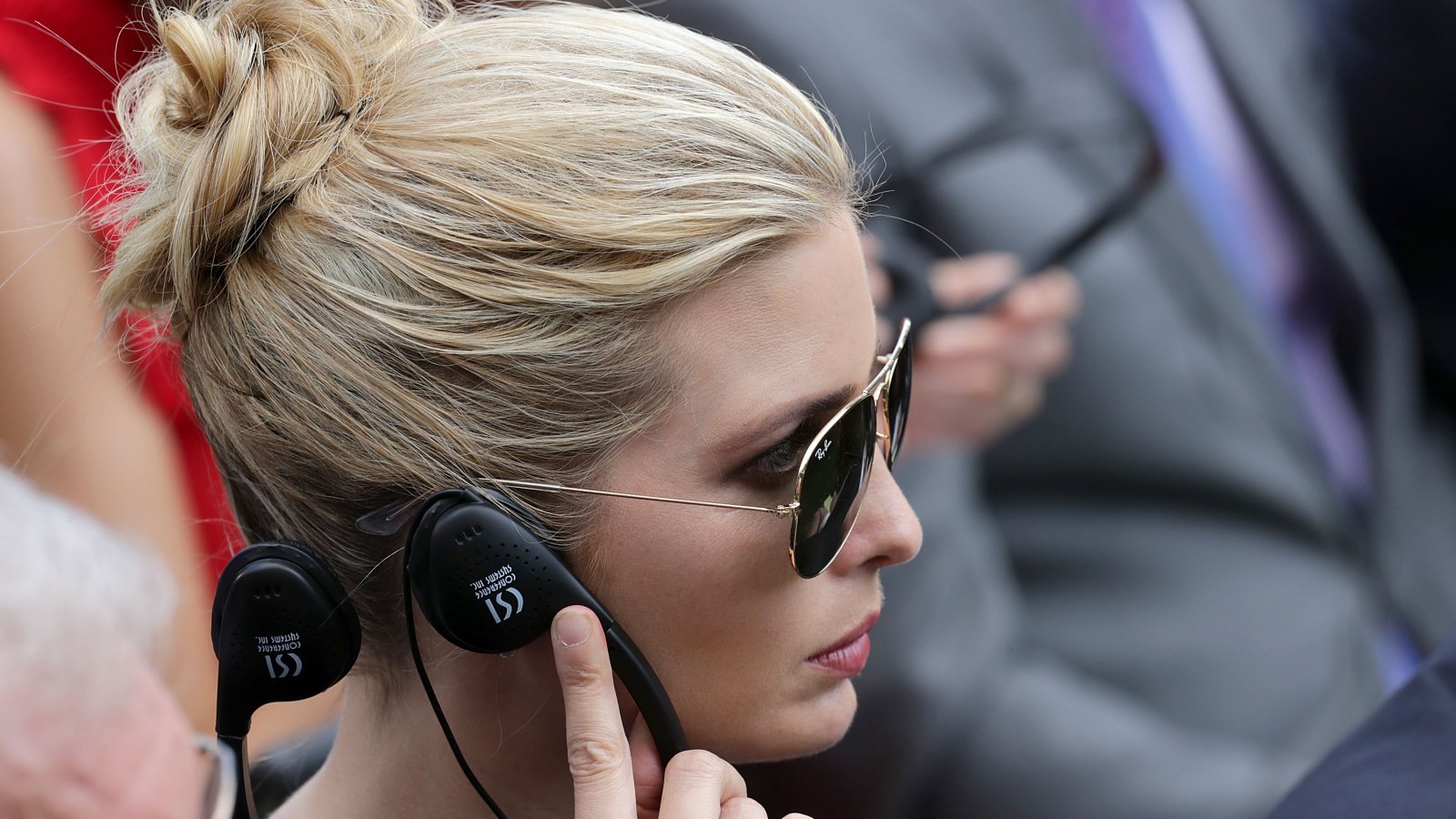 Axios reports House Democrats have a blueprint for how they intend to move ahead with investigations into President Trump and his Russia connections, and it includes gathering evidence related to potential money laundering. 
The aggressive plans were outlined [Tuesday] by a Democratic member of Congress at a roundtable for Washington reporters. The member said Congress plans interviews with new witnesses, and may go back to earlier witnesses who "stonewalled" under the Republican majority.

The reporters, many of them steeped in the special counsel's investigation, came away realizing that House Dems don't plan to depend on Robert Mueller for the last word on interference in the 2016 election.

Dems will use their new subpoena power to produce a voluminous exposé of their own.

(...)

At least three committees are already involved: The House Intelligence Committee is taking the lead, coordinating with House Financial Services on money-laundering questions and with House Foreign Affairs on Russia.

Democrats are considering ways to uncover what was said in a Trump private meeting with Putin, "whether that's subpoenaing the notes or subpoenaing the interpreter or other steps."
Democrats on the House Judiciary Committee tell Reuters while they aren't waiting for Mueller either, they will be using the special counsel's filings to help guide their upcoming work.  
"There's enough information already for us to conduct robust oversight hearings. We've seen enough from the people who've been implicated, indicted, jailed to be awfully busy for the foreseeable future," said Representative Ted Deutch, a Democrat on the committee.

(...)

... Democrats believe the details he has already divulged in criminal court filings against former Trump associates could show patterns indicating obstruction of justice and abuse of power, possibly providing grounds for impeachment proceedings.

(...)

The committee has jurisdiction over any impeachment effort, and plans in coming weeks to roll out its oversight agenda on a range of issues which also include conflicts of interest, emoluments and public corruption, an aide said. 

(...)

Democrats on the committee say many of Mueller's findings are already on file in federal court in the form of criminal charges, plea agreements and sentencing memoranda, and that they provide a partial roadmap of alleged misdeeds.
The House, reportedly, has no intention of staying clear of the president's family's finances, even though the president declared that would be a red line the Mueller probe should not be allowed to cross. 
"If we didn't look at his business, ... we wouldn't know what we know now about his efforts to pursue what may have been the most lucrative deal of his life, the Trump Tower in Moscow — something the special counsel's office has said stood to earn the family hundreds of millions of dollars."

(...)

"[T]he fact that the president says now: 'Well, it's not illegal and I might have lost the election. Why should I miss out, basically, on all that money?' He may very well take the same position now: 'I might not be re-elected, and so why shouldn't I ... still pursue it?"
Ivanka Trump could find herself called in to testify. 
The lawmaker said Democrats have "made no decision as to Ivanka Trump," but "obviously there are a number of public reports about her involvement in the Trump Tower Moscow deal, and she may very well have relevant information."
All of these investigations can move more quickly now that committee staff will be allowed to conduct depositions without a member of Congress having to be present. 
The change represented a return to the rules that were in place the last time Rep. Nancy Pelosi (D-Calif.) was Speaker, at which point the Oversight and Government Reform Committee was allowed to conduct depositions without members present. It also expanded that power to other committees, with the exception of the Rules Committee.

"There's an enormous backlog of oversight that needs to be done since the previous Congress — as you know — did very little oversight," a Democratic aide told The Hill when asked about the reason for the change. The aide underscored that members are never precluded from being present for depositions.

The change will allow committees to quicken the pace of their investigations if they take advantage of it, given that they will not be constrained by lawmakers' schedules.
House Democrats plan vast Russia probe (Axios)
House Democrats may target Ivanka Trump in their Russia probe (Axios) 
House Democrats eye Mueller filings for Trump probe (Reuters)
Rule change sharpens Dem investigations into Trump (The Hill)