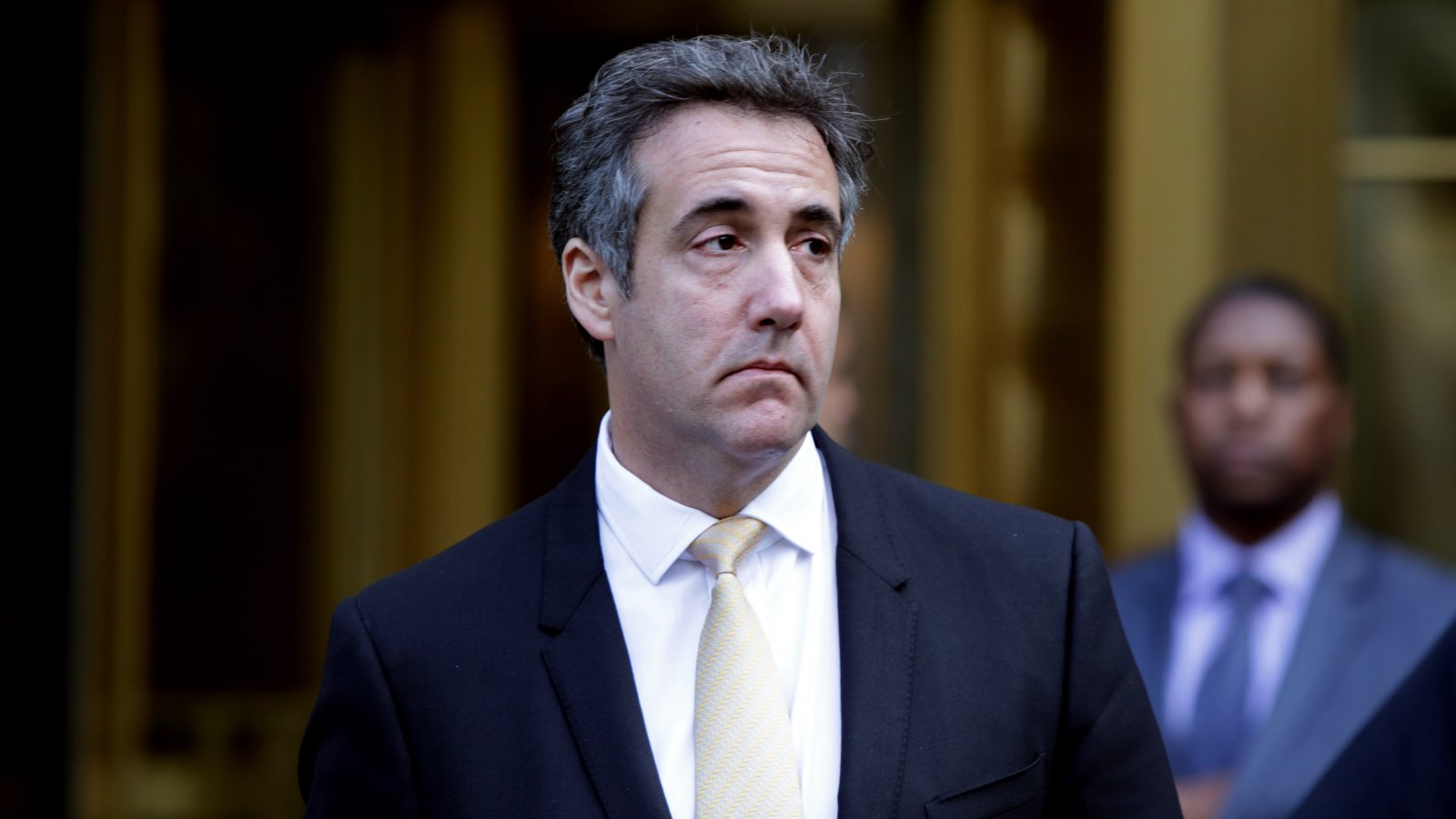 "This court concludes that disclosure of the materials with redactions strikes an appropriate balance between the strong presumption of public access to search warrant materials and the countervailing interests identified by the Government," Pauley wrote. "In particular, the government represents that aspects of its investigation remain ongoing, including those pertaining to or arising from Cohen's campaign finance crimes." 

Pauley gave hints about what's going on behind the scenes, as reason that all of Cohen's warrants can't be made public yet. 

"At this stage, wholesale disclosure of the materials would reveal the scope and direction of the government's ongoing investigation," Pauley wrote. "It would also unveil subjects of the investigation and the potential conduct under scrutiny, the full volume and nature of the evidence gathered thus far, and the sources of information provided to the government."

Federal prosecutors in the Southern District of New York had previously revealed an "ongoing" grand jury investigation related to the Cohen case as part of their effort to keep the search warrant material in the case sealed. 

Prosecutors told the judge in secret that some of the individuals who are mentioned in the materials are cooperating witnesses, while others are subjects of the investigation.
Pauley ... gave the government until Feb. 28 to file the materials under seal, with the proposed redactions for him to review. The judge said he'd then order the documents to be made public.

(...)

Cohen pleaded guilty Aug. 21 to five counts of tax evasion, one count of making a false statement to a financial institution and two federal campaign finance violations. The guilty plea related to Cohen's role in paying two women to keep quiet about their alleged sexual encounters with Trump, before he became president.

In November, Cohen pleaded guilty to a single count of making false statements to Congress about a plan for a Trump Tower project in Moscow. Pauley sentenced Cohen to three years. He's set to report to prison next month, after his scheduled testimony before Congress at the end of February.

Pauley set May 15 for the government to identify, under seal, "the individuals or entities" whose identities will require to be kept secret.