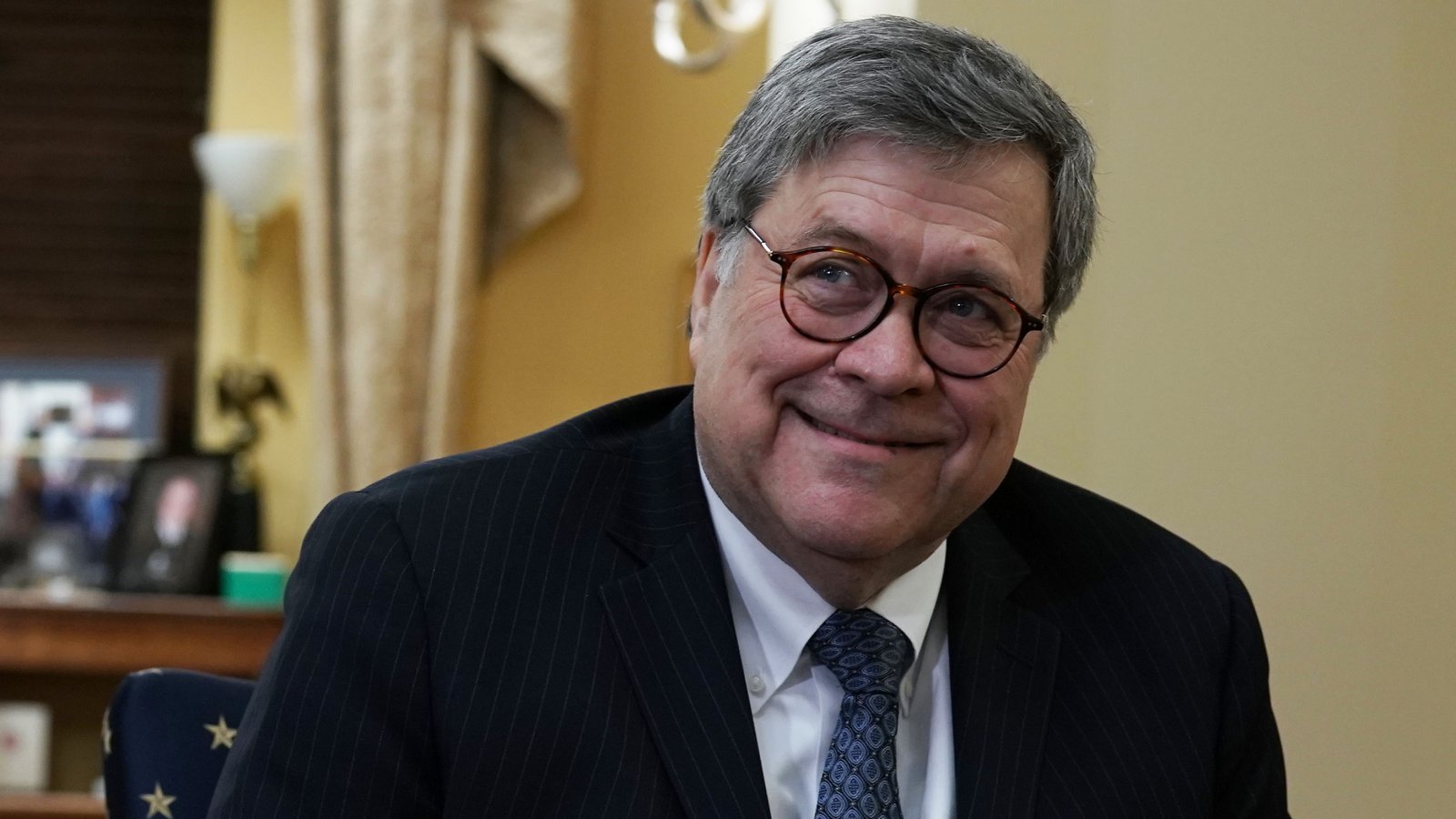 Barring any unforeseen circumstances, William Barr is going to be the next attorney general of the United States. His nomination passed out of the Senate Judiciary Committee Thursday on a party-line vote of 12 to 10. 
Democrats said they were particularly concerned that Barr would not specifically commit to letting the public see whatever report results from the special-counsel investigation into President Trump's campaign.

"They paid for it," said Sen. Richard Blumenthal (D-Conn.), who has co-sponsored a bill requiring the findings be released. "They deserve to see everything that's in it."

(...)

Barr has declined to offer a firm guarantee that he would release Mueller's report in its entirety — noting that the regulations governing Mueller's appointment do not call for that. While Barr has vowed to be as transparent as he can be, Democratic lawmakers have said that is not adequate.

Blumenthal said not releasing Mueller's report would be akin to a "coverup." Sen. Patrick J. Leahy (D-Vt.) said he was concerned Barr's previous testimony on the subject "could lay the groundwork for potentially no transparency at all."

Sen. Amy Klobuchar (D-Minn.) said that Barr, as attorney general, would have the authority to change policies that currently might prohibit him from revealing information about Mueller's work and that his nomination must be considered in the context of the historic moment in which the Justice Department finds itself.

(...)

Democrats are not alone in wanting Mueller's findings to be made public. Sen. Charles E. Grassley (R-Iowa) noted at Thursday's hearing he had introduced the bill with Blumenthal that would require the special counsel to produce a report to Congress when his work was done. But Grassley said he would support Barr's nomination, despite his reluctance to commit to releasing Mueller's findings.
Barr's unsolicited, controversial memo attacking the Mueller probe on the matter of obstruction of justice also played a big role in Democrats voting against confirming him. 
Sen. Dianne Feinstein (D-Calif.), the Judiciary Committee's highest-ranking Democrat, said Thursday she felt the document was "disqualifying" for Barr.

Sen. Richard J. Durbin (D-Ill.) said he felt Barr was a "good person" and likened him to Jim Mattis — Trump's former defense secretary, who had a reputation for being independent and resigned from the administration amid disagreements with the president. But he said he could not understand the memo and would vote against Barr's nomination.

"I hope I'm wrong," Durbin said.
Senate panel's party-line vote advances William Barr's nomination to be Trump's attorney general (WaPo)