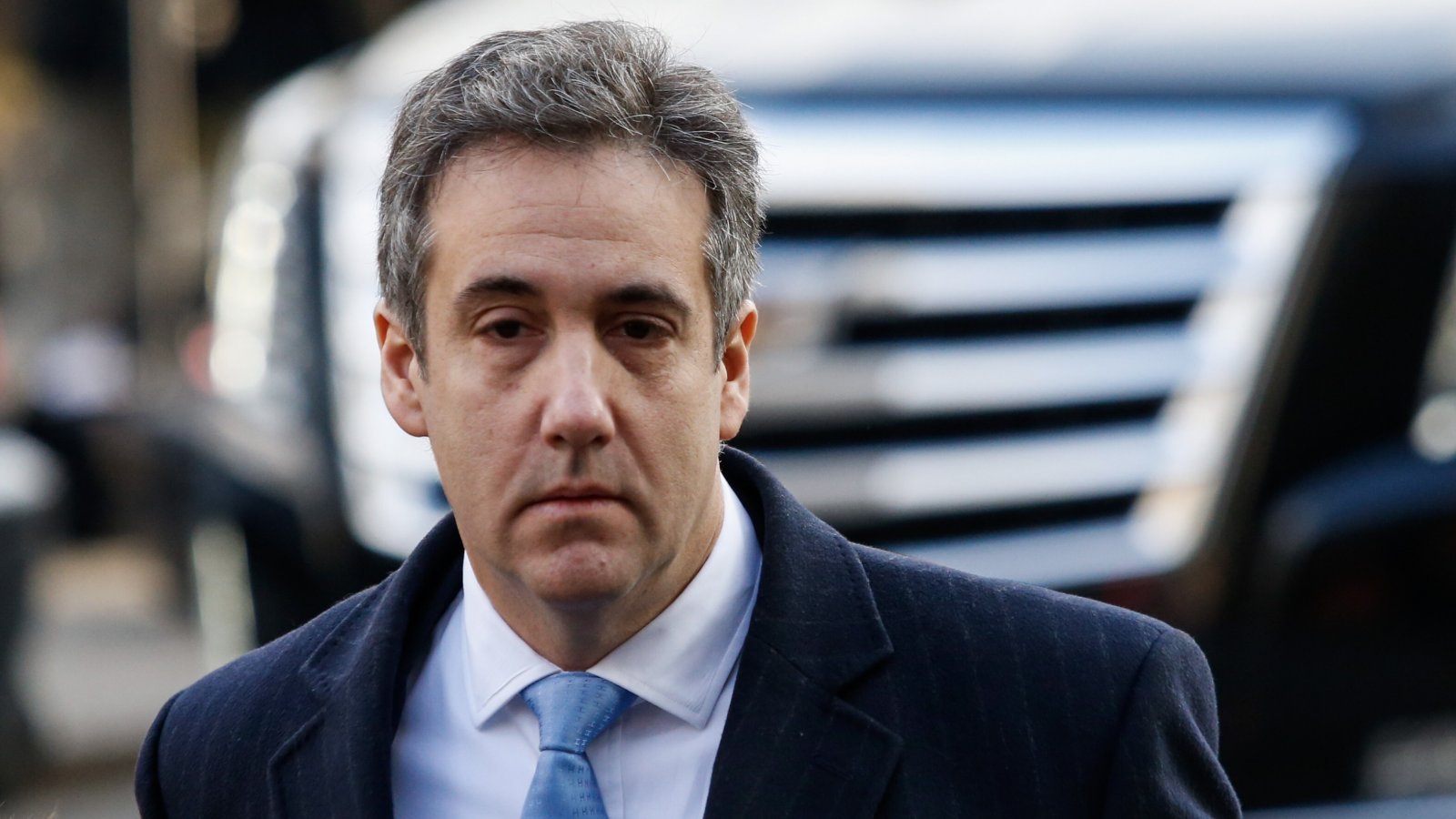 "In the interests of the investigation, Michael Cohen's testimony has been postponed until February 28th," said Schiff, a Democrat from California.

It's the second time that a House committee has announced that Cohen would be appearing, only for it later to be postponed.

Cohen was also scheduled to testify publicly before the House Oversight Committee on Thursday, but Oversight Chairman Elijah Cummings announced last month that the hearing was postponed. A new date has not been announced.
In the meantime, various panels will be scrambling to secure Cohen's testimony before he is scheduled to report to prison March 6 to begin serving a three-year sentence for lying to Congress and financial crimes.

Cohen is already scheduled to appear before the Senate Intelligence Committee for a closed-door interview Feb. 12. But the Oversight Committee has yet to reschedule its planned public interview with him. Committee Chairman Elijah E. Cummings (D-Md.) has said he will pull Cohen out of jail for a hearing if lawmakers can't reschedule it before he begins his sentence.