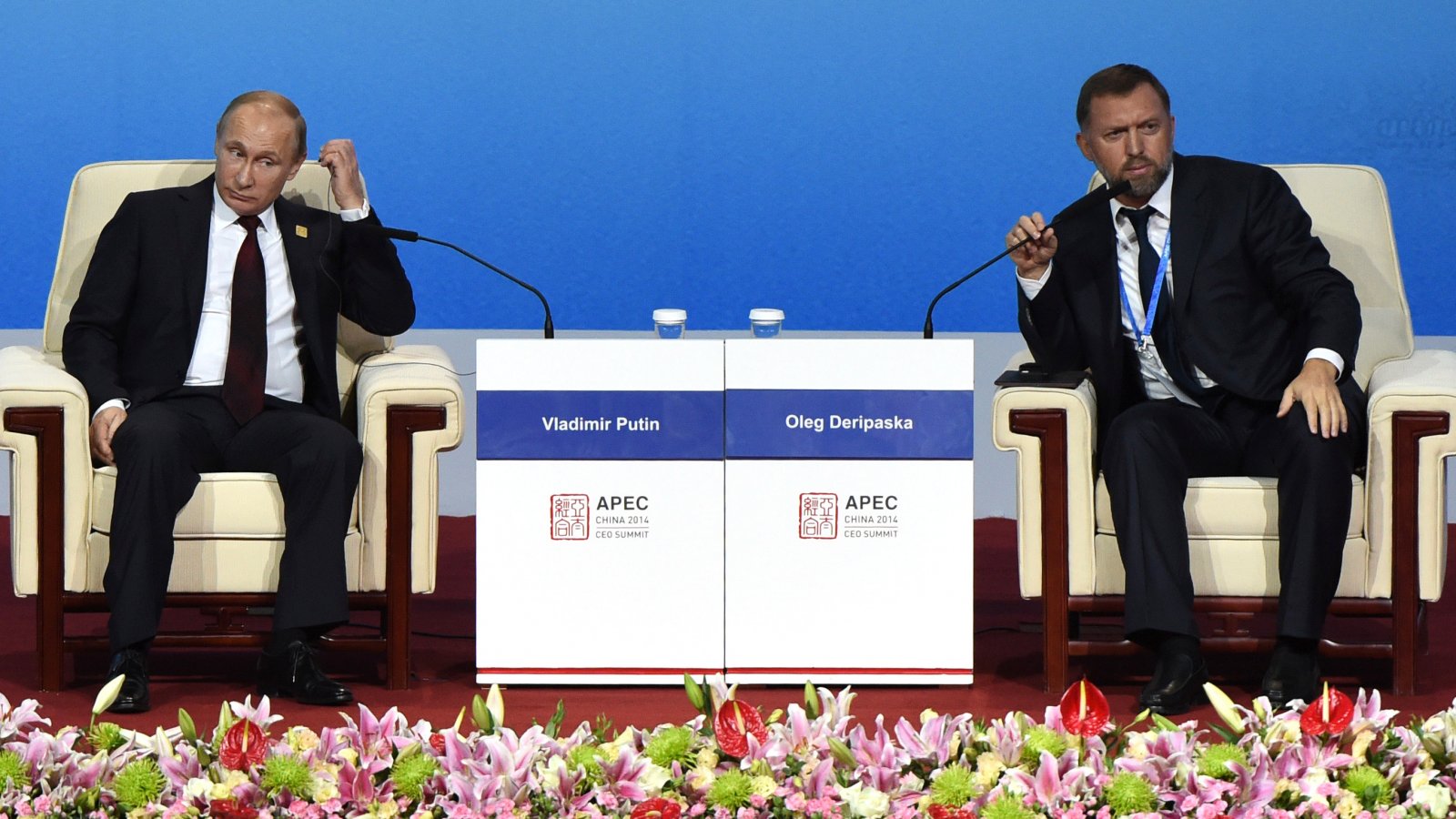 Treasury said it agreed to lift the company sanctions because Deripaska has reduced his "direct and indirect shareholding stake in these companies and severed his control." Deripaska's stake in the holding company that controls Rusal — En+ Group — has been cut from 70 percent to 44.95 percent, En+ Group said Sunday.

Shares in both companies shot up in early trading in Moscow on Monday. En+ shares rose more than 9 percent, while Rusal was up nearly 7 percent.

But congressional Democrats and some Republicans have loudly objected to Treasury's deal, saying it doesn't go far enough to sever Deripaska's control because the businessman's stake in En+ Group, together with that of his ex-wife, ex-father-in-law and a foundation Deripaska launched years ago will still amount to over 50 percent of the shares.

A Russian state-owned bank included on a U.S. sanctions list during the Obama administration will also gain a 14 percent stake in En+ as part of Treasury's plan to reduce Deripaska's holdings, a move some members of Congress decried. VTB Bank had previously held the shares as collateral against a loan it made to Deripaska's empire.

(...)

"The Trump Administration is working seven days a week with favoritism for Russia. This represents just one more step in undermining the sanctions law, which President Trump has obstructed at every opportunity, while Russian aggression remains unabated." Rep. Lloyd Doggett (D-Tex.) said in a statement Sunday, referring to the agreement as a "sordid deal."
The Treasury Department had announced the sanctions against Mr. Deripaska, six other oligarchs and their companies in April as retaliation for Russia's "malign activity" around the world.

Most of the sanctions went into effect, including against Mr. Deripaska personally. But their implementation was repeatedly delayed against Mr. Deripaska's giant aluminum company, Rusal, as well as two linked firms, including EN+, the holding company that owned much of Rusal. The companies financed a sophisticated legal and lobbying campaign arguing that the sanctions would disrupt the aluminum market and damage companies in the United States and allied countries.