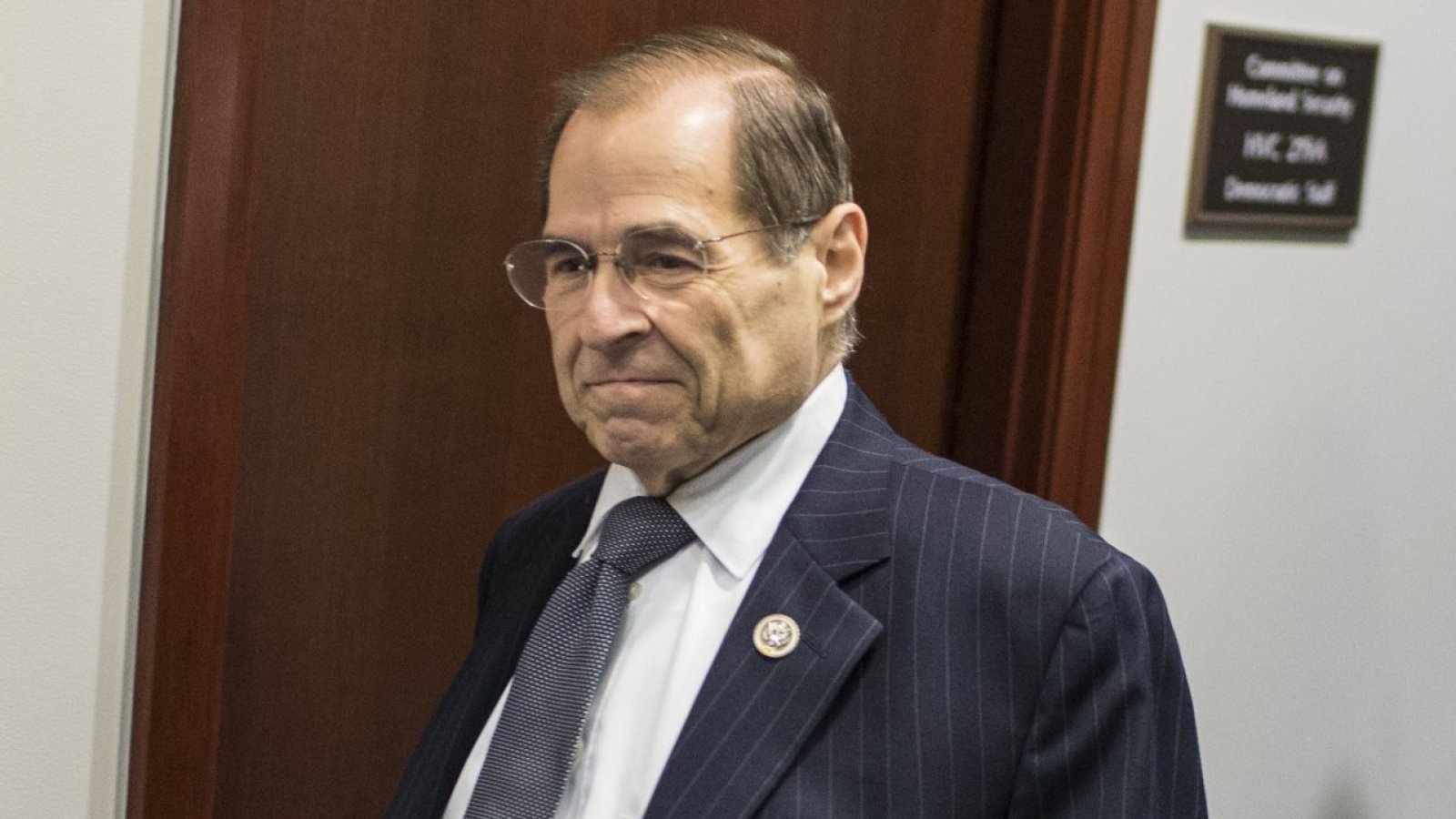 Since November 30th, when the Acting Attorney General committed to appear for a January hearing, the House Judiciary Committee has been working to schedule an appropriate time for his testimony.  In response to Chairman Nadler's December 21st formal request for his appearance, Mr. Whitaker blamed the government shutdown, as well as the need for appropriate prior notice, in order to find an acceptable date. 
I am in receipt of your response to my December 21 letter in which you offer to testify before the Committee on the Judiciary "on February 12, 2019 or February 13, 2019 . . . so long as the Department is at least two weeks removed from a partial government shutdown."  

I cannot accept your proposal.  We are willing to work with you to identify a mutually identifiable date for your testimony, but we will not allow that date to slip past January 29, 2019—the day of the President's scheduled address to Congress, when we know you will be in Washington.  

(...)

... The public is entitled to know why you chose to disregard the advice of career ethics officials at the Department with respect to your oversight of the Special Counsel.  Similarly, we are entitled to a clear explanation of the current line of responsibility for the supervision of the Special Counsel's investigation.

Finally, with respect to the proposal that we delay your appearance until we are "at least two weeks removed from a partial government shutdown," we refer you to the Department's own guidance.  In 1995, the Office of Legal Counsel twice determined that, in the event of a funding lapse, "the Department may continue activities such as providing testimony at hearings if the Department's participation is necessary for the hearing to be effective." ... Your presence is certainly necessary to this hearing.