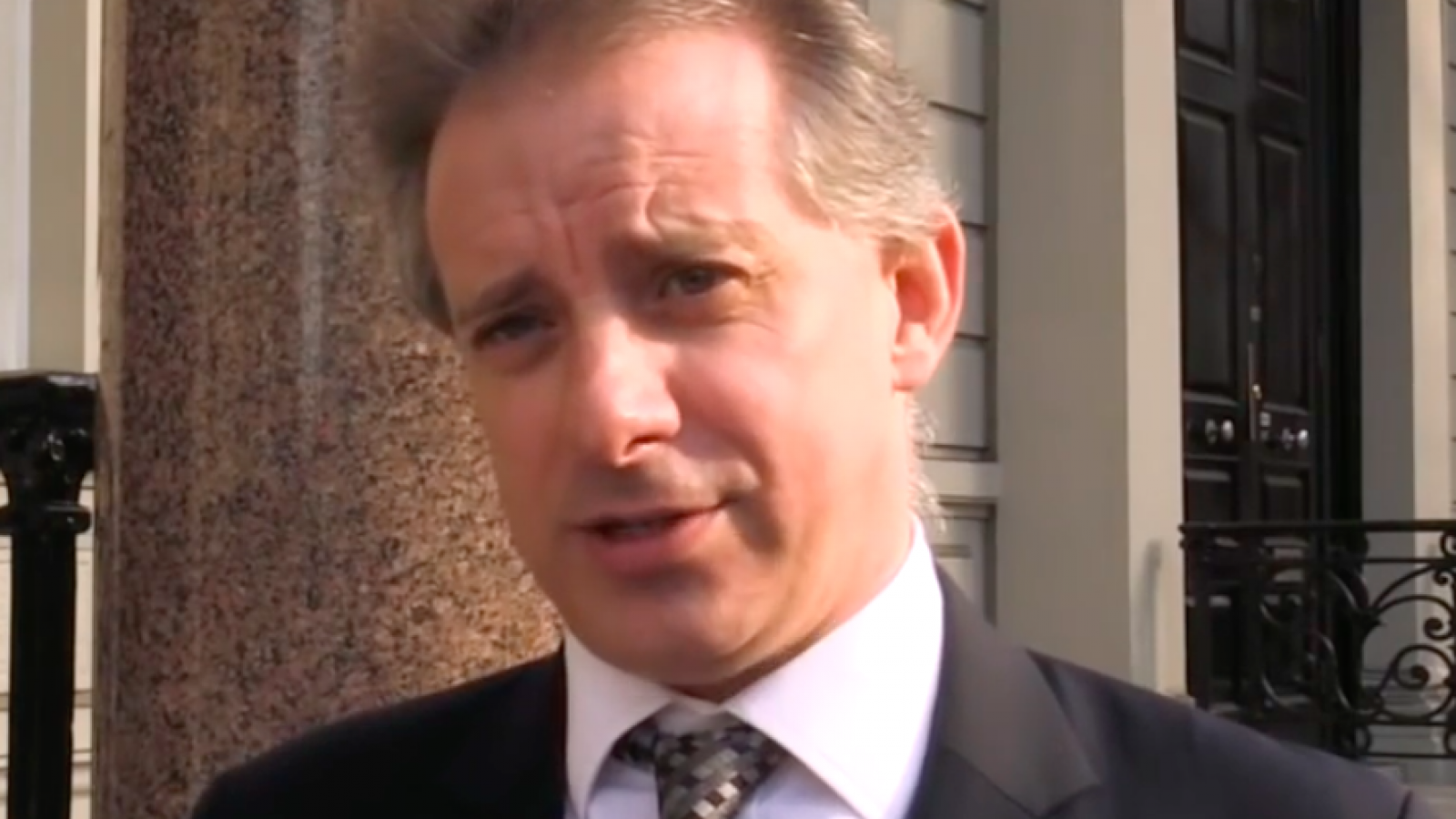 Two years ago this week, CNN revealed the existence of – and BuzzFeed News published – Christopher Steele's collected memos known as the dossier. Today, CNN takes a look at what information in the raw intelligence Steele collected has proven true and what still remains unverified. 
An excerpt:
Contacts between Trump's team and Russians

The dossier contains allegations against several of Trump's campaign officials and associates of having secret contacts with Russians during the campaign. Steele's raw intelligence reports cited unnamed sources alleging these communications were part of a widespread effort to collude on the election and secure the White House for Trump. 

When the memos spilled into public view, Trump and at least five other senior administration officials denied in emphatic and often sweeping terms that anyone involved in the campaign was in contact with Russians. But in the two years since those denials were issued, news reports and court filings revealed that at least 16 Trump associates had contacts with Russians during the campaign or transition. 

Steele's memos lay out specific meetings that haven't been corroborated. But his claim that there was regular contact between Trump's campaign and Russians has held up over time. 

(...)

Trump's real estate dealings in Russia

The dossier claimed that the Russians tried to influence Trump by offering him "sweetener" real estate deals, in hopes of drawing him closer to Moscow. The specific details about these purported deals haven't been corroborated, but the dossier said Trump declined these offers.

Throughout the campaign, Trump said he had "nothing to do with Russia." When the dossier was first published, there wasn't any indication that Trump's company was involved in Russia beyond the Miss Universe pageant that he hosted in Moscow in 2013.

But it recently became public knowledge that Trump pursued a lucrative project in Moscow deep into the 2016 campaign, and that his then-attorney Michael Cohen sought help from the Kremlin to move the project along ... 
Full story: Revisiting the Trump-Russia dossier: What's right, wrong and still unclear? (CNN)