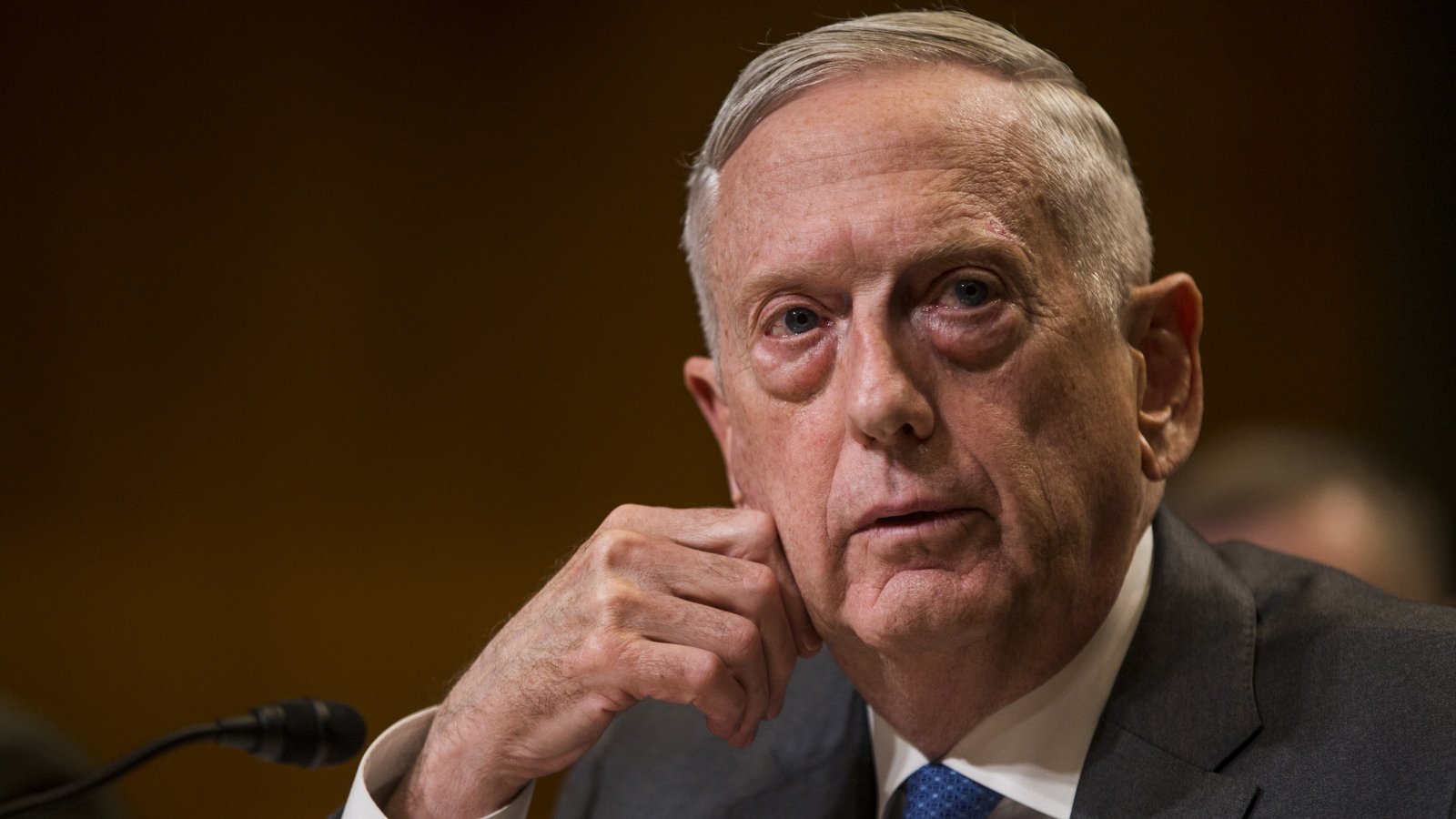 Secretary of Defense James Mattis has resigned from his post, stating he will leave at the end of February. Mattis' decision comes one day after President Trump unexpectedly announced his decision to withdraw U.S. troops from Syria, doing so against military advice and without consulting or notifying allies. 
Trump was first to announce Mattis' upcoming departure via Twitter:

Axios has Mattis' resignation letter which lays out, in no uncertain terms, why he is leaving:
The big picture: "Because you have the right to a Secretary of Defense whose views are better aligned with yours on these and other subjects," Mattis wrote, "I believe it is right for me to step down from my position."
In his resignation letter, Mattis implicitly criticized Trump for not treating allies with respect and for not being "clear-eyed" about U.S. enemies and competitors.
Defense Secretary Jim Mattis is leaving his post, Trump announces (NBC News)
Mattis resignation letter lists ways he was "not aligned" with Trump (Axios)