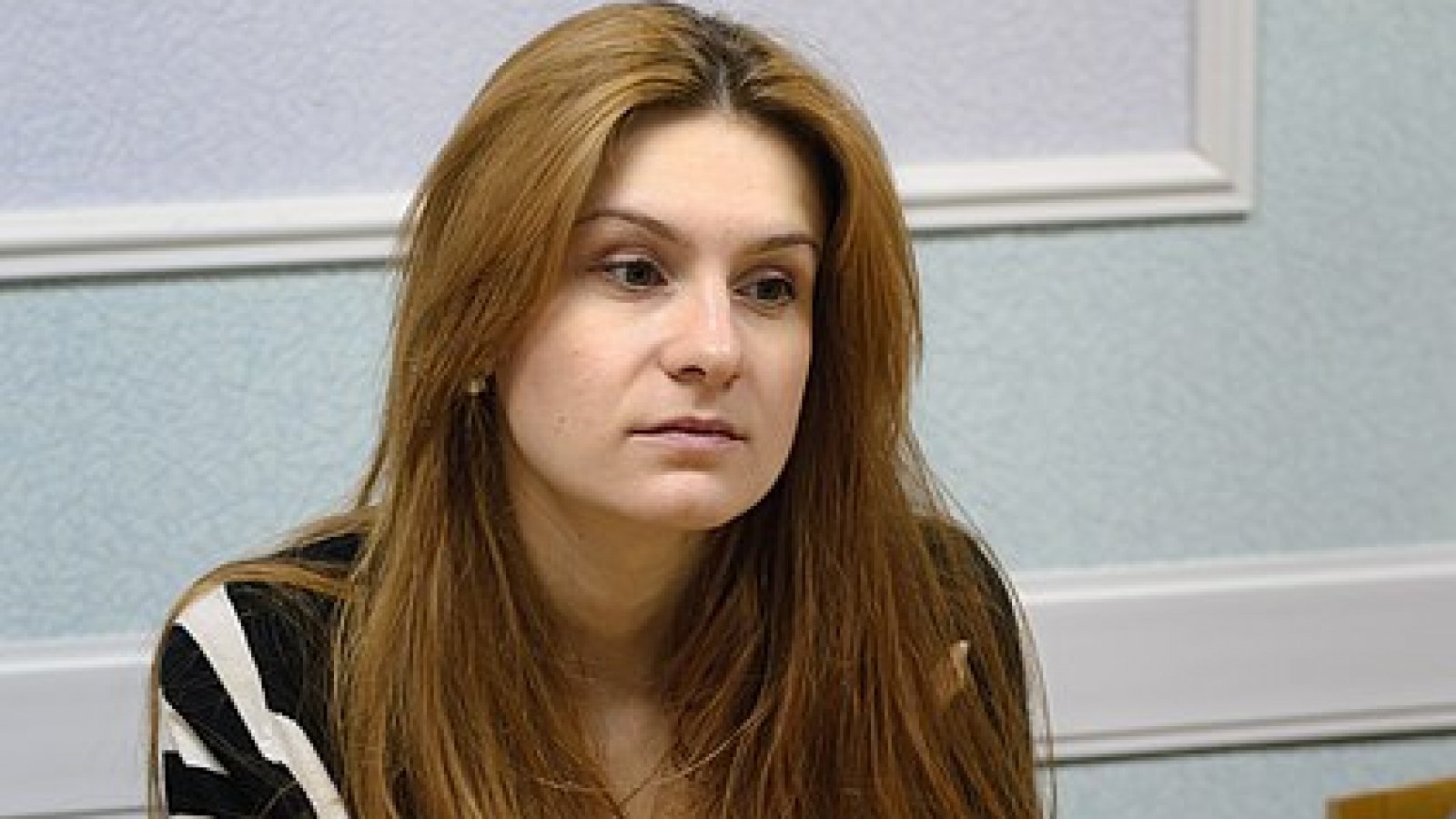 Suspected Russian agent Maria Butina appears close to cutting a deal with the Justice Department based on what her lawyers and DOJ prosecutors told a judge Thursday. 
CNN: 
In a conference call with a federal judge in Washington, the attorneys said another upcoming hearing in the case should be canceled and that subpoenas planned for American University, where Butina was a graduate student, may be withdrawn by the end of this week. 

Both prosecutors and defense attorneys have previously indicated they were negotiating to end Butina's case.

(...)

She is currently being held in solitary confinement at a Northern Virginia jail, her attorneys have said. So far, she has maintained her innocence, saying she was never a foreign agent and simply a foreign student studying in America.

If Butina were to change her plea in the case from not guilty to guilty, she would likely return to Russia. 

Prosecutors previously told a court she was in touch with Russian backers and agents as she ingratiated herself with politically powerful Americans.