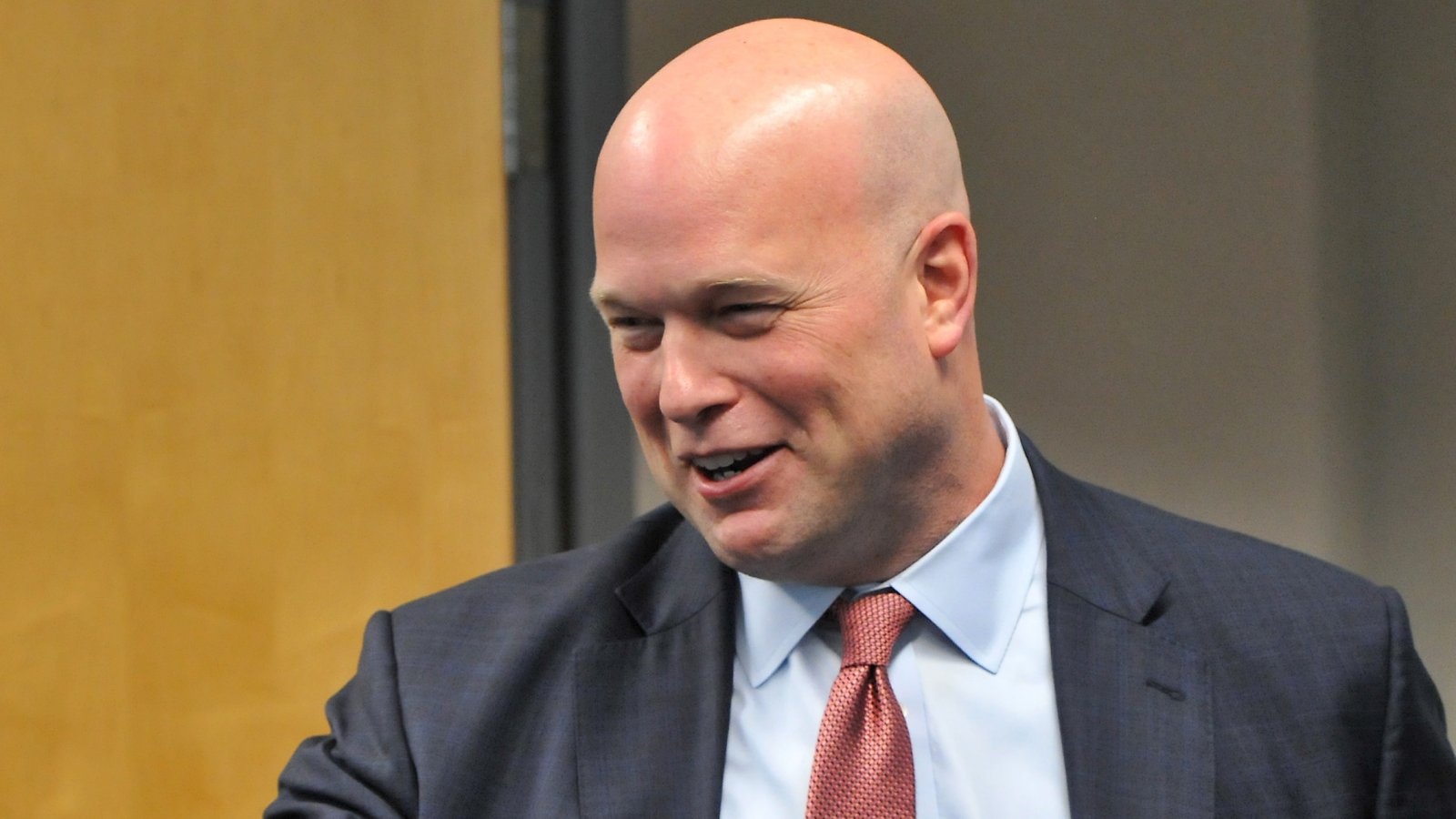 The Attorney General is responsible for ensuring that we are a nation of laws and that every citizen and every government official — including the President himself — is equally subject to those laws. Because of the profound responsibilities the position entails and the independence it requires, it can only be filled by someone who has been subjected to the strictest scrutiny under the process required by the Constitution.

Mr. Whitaker has not been confirmed by the Senate, his qualifications to be the nation's chief law enforcement officer have not been publicly reviewed, and he has not been fully vetted for any potential conflicts of interest. While we know that there are thousands of dedicated public servants now at the Department who will do their utmost to protect its mission and reputation, it falls to all of us to ensure that the Department's role in maintaining the rule of law is not undermined or tainted. We therefore call on the President to follow the Constitutional process by nominating an Attorney General, and replacing Mr. Whitaker as Acting Attorney General with the Senate-confirmed official who is next in the line of succession by operation of federal law. We likewise call on the Senate to insist that its Constitutional prerogative to provide advice and consent be respected.
Protect Democracy, which organized the effort, said that the signatories "have served under administrations of both parties" and that the vast majority were non-partisan career civil servants.

"However, the signatories were sufficiently concerned about Whitaker's appointment and the impact on the rule of law to sign this statement," Protect Democracy said.