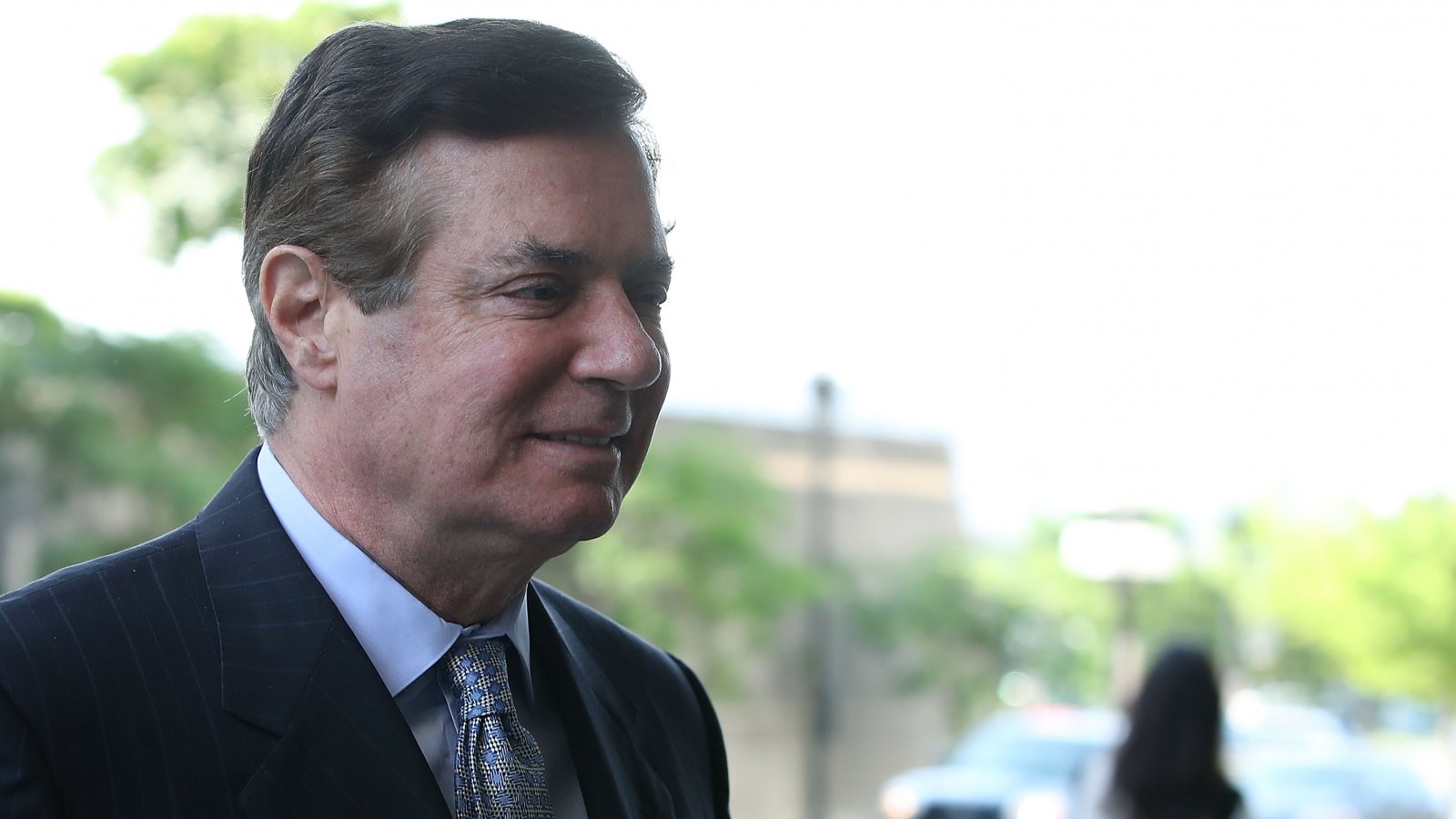 UPDATE 5: CNN:
Manafort was found guilty of five tax fraud charges, one charge of hiding foreign bank accounts and two counts of bank fraud. 

(...)

Manafort, 69, has been in jail since June after his bail was revoked following new charges of witness tampering against him. 

He still faces a second set of criminal charges in a Washington, DC, federal court, of failure to register his foreign lobbying and of money laundering conspiracy related to the same Ukrainian political work that was central to the Virginia case.
WaPo:
Juries are permitted to return partial verdicts, in which they reach a unanimous decision of conviction or acquittal on some — but not all — of the counts against a defendant. In those circumstances, the acquittal or conviction will stand as the trial outcome for those specific charges, but prosecutors must then decide if they want to retry the defendant on the counts that resulted in a deadlock. 
Paul Manafort found guilty on eight counts (CNN)
Manafort convicted on 8 counts; mistrial declared on 10 others (WaPo)
---
UPDATE 4: Reuters:
President Donald Trump's former campaign chairman Paul Manafort was found guilty on Tuesday of eight of the 18 charges he faced in a case of bank and tax fraud.

The judge in the case declared a mistrial on the 10 other counts. 
Former Trump campaign chairman Manafort found guilty on eight counts (Reuters)
---
UPDATE 3: 

NBC News reports Judge Ellis is going to poll jurors individually to find out of they think they can reach a consensus on the unresolved 10 counts. If the jurors say they can't, the judge will declare a mistrial on those 10 counts and provide the verdict on the 8 decided counts. 
---
UPDATE 2:

---
UPDATE: The Washington Post's justice reporter: 

---
The jury is on its fourth day of deliberations in the Paul Manafort trial. 
Just after 11am ET Tuesday, the special counsel informed press the jury has passed a note to Judge Ellis. 
MSNBC reports the note asks a question and not a verdict.
Developing ...