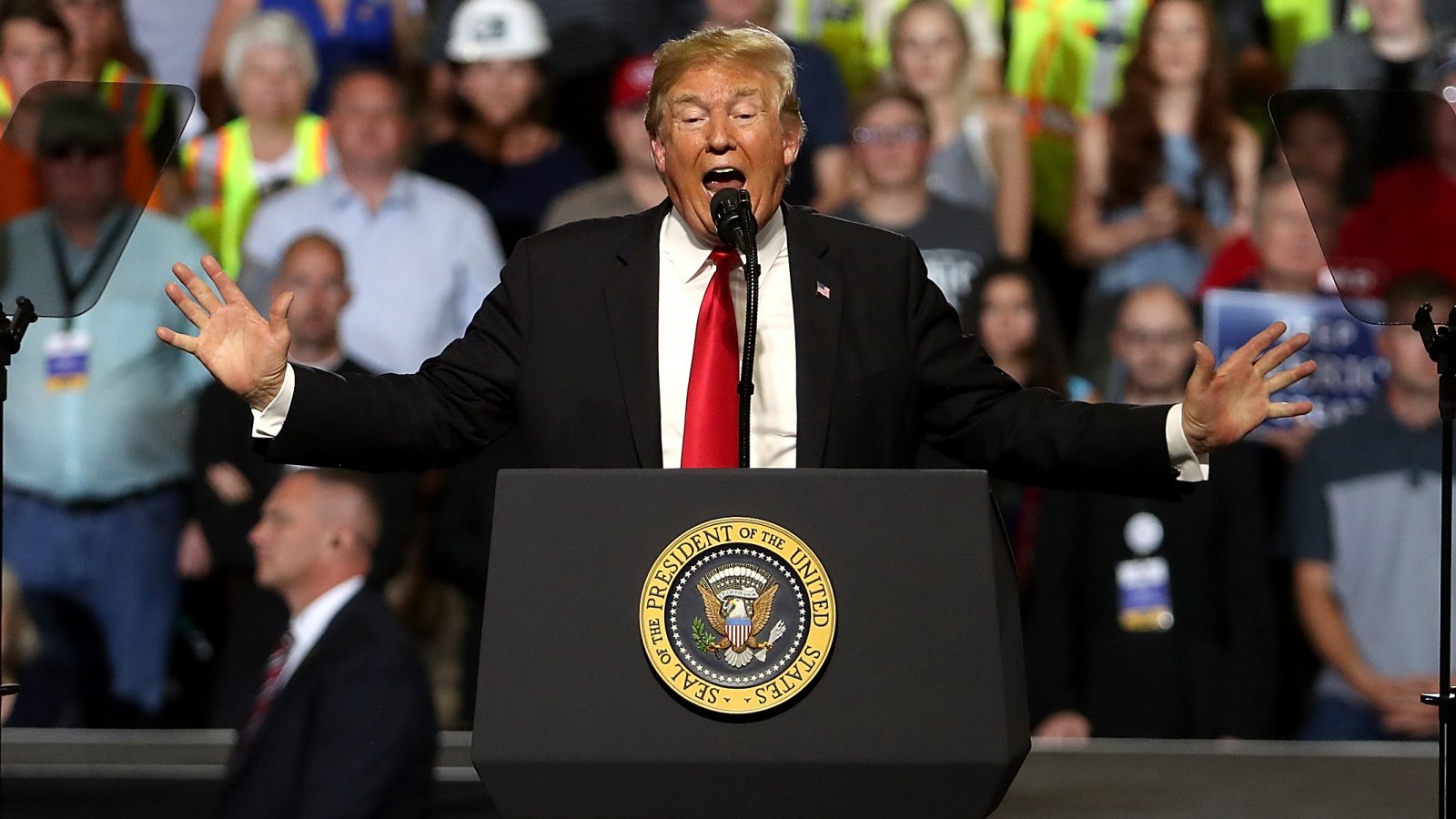 President Trump held a campaign rally in Montana Thursday and made fun of national security concerns regarding his July 16th summit with Vladimir Putin:
"You know President Putin is KGB. This and that. You know what? Putin's fine. He's fine. We're all fine. We're people." (Video)
Read more about What Putin Wants, How Russia Operates, and the Putin regime's Human Rights Abuses – none of which is "fine."
President Trump also repeated his claim there was no collusion between his campaign and the Russians. 
"There's no collusion. No collusion. And the House just left and said no collusion. It's all a ruse. It's an excuse for Democrats who got their ass kicked"