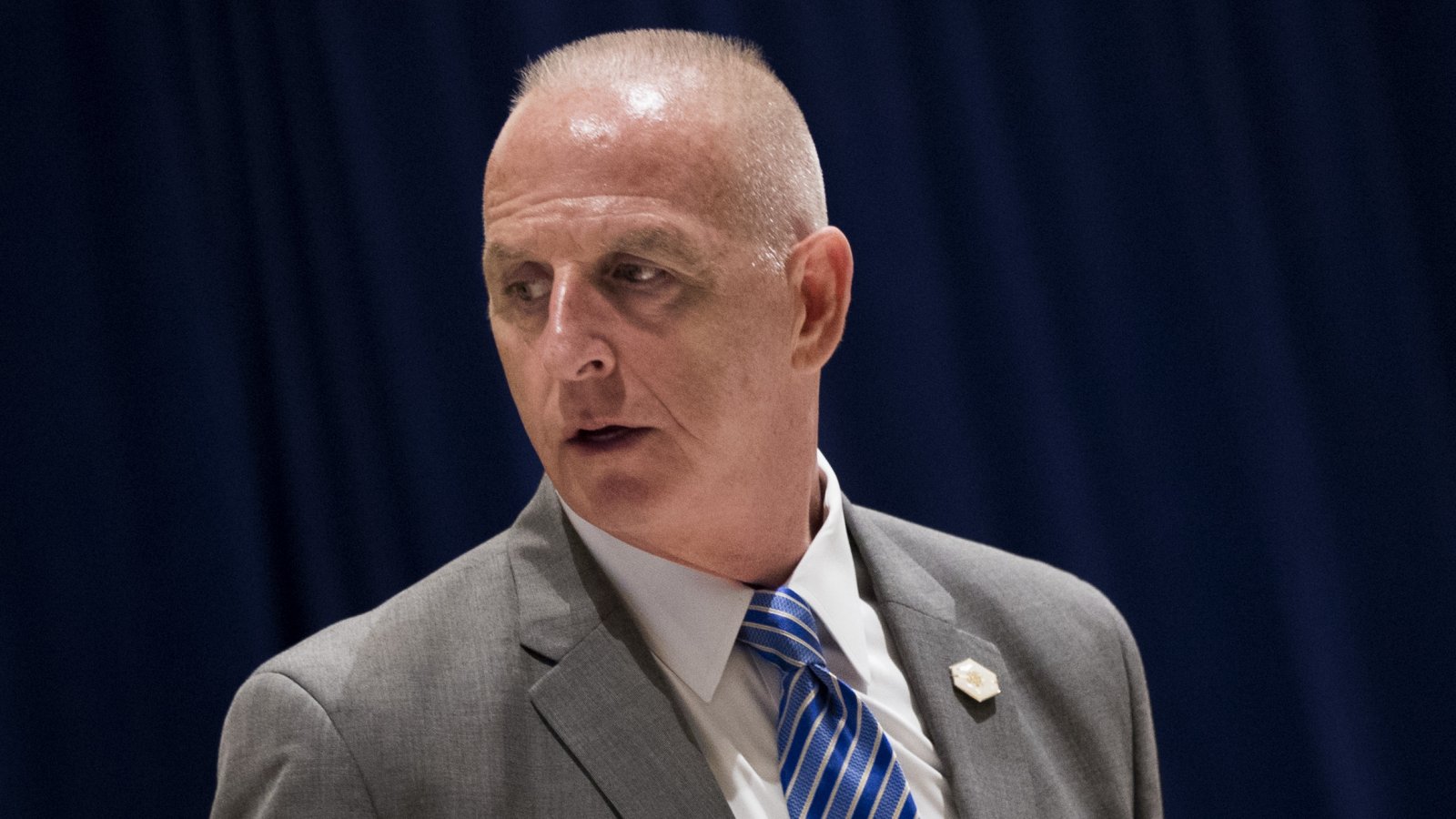 Newly filed spending records show President Trump's campaign paid more than $66,000 to the law firm that represents Trump's former longtime bodyguard, Keith Schiller, who left his job as Director of Oval Office Operations in September 
[Schiller] testified to the House Intelligence Committee in November that someone made an offer to send five women to Trump's hotel room in Moscow in the lead-up to the 2013 Miss Universe pageant.

Two people familiar with the matter told NBC News that Schiller painted the incident in a light favorable to Trump, saying he turned down the offer on Trump's behalf, treated it as a joke and no women ever came, as far as he was aware. It is presumed by congressional investigators that Schiller told the same story to special counsel Robert Mueller.

(...)

Federal election law allows the use of campaign money for legal fees, but only if the fees are related to a matter connected to the campaign, legal experts say.

(...)

The Trump campaign spent $834,000 on legal fees during the first quarter of 2018, federal campaign records show — about 20 percent of total spending.

About $348,000 went to Jones Day, a law firm representing the campaign in the Mueller probe. A total of $280,000 was paid to two firms — Harder LLP and Larocca, Hornik, Rosen, Greenberg & Blaha — that represent Trump and his personal attorney, Michael Cohen, in their ongoing dispute with adult-film actress Stormy Daniels.

In the last two years, the campaign has paid nearly $288,000 to a firm representing his son, Donald Jr., federal election records show.

(...)

Since the investigations into Trump and his son are at least partially related to the campaign, they appear to be on firm legal ground using campaign funds to defray some of their legal costs.

The Schiller situation could be different, given that Schiller has been questioned about matters that occurred in 2013, well before Trump declared his candidacy, according to Bret Kappel, a campaign finance lawyer with Akerman LLP.

(...)

Ciara Torres-Spelliscy, a campaign finance expert and law professor at Stetson University, said Trump is pushing all sorts of boundaries in terms of campaign finance law.

Schiller's actions in 2013, she said, "would seem to be falling way outside of him being president or even a candidate for federal office."
Read more: Trump campaign paid Trump bodyguard Keith Schiller's lawyers, records show (NBC News)