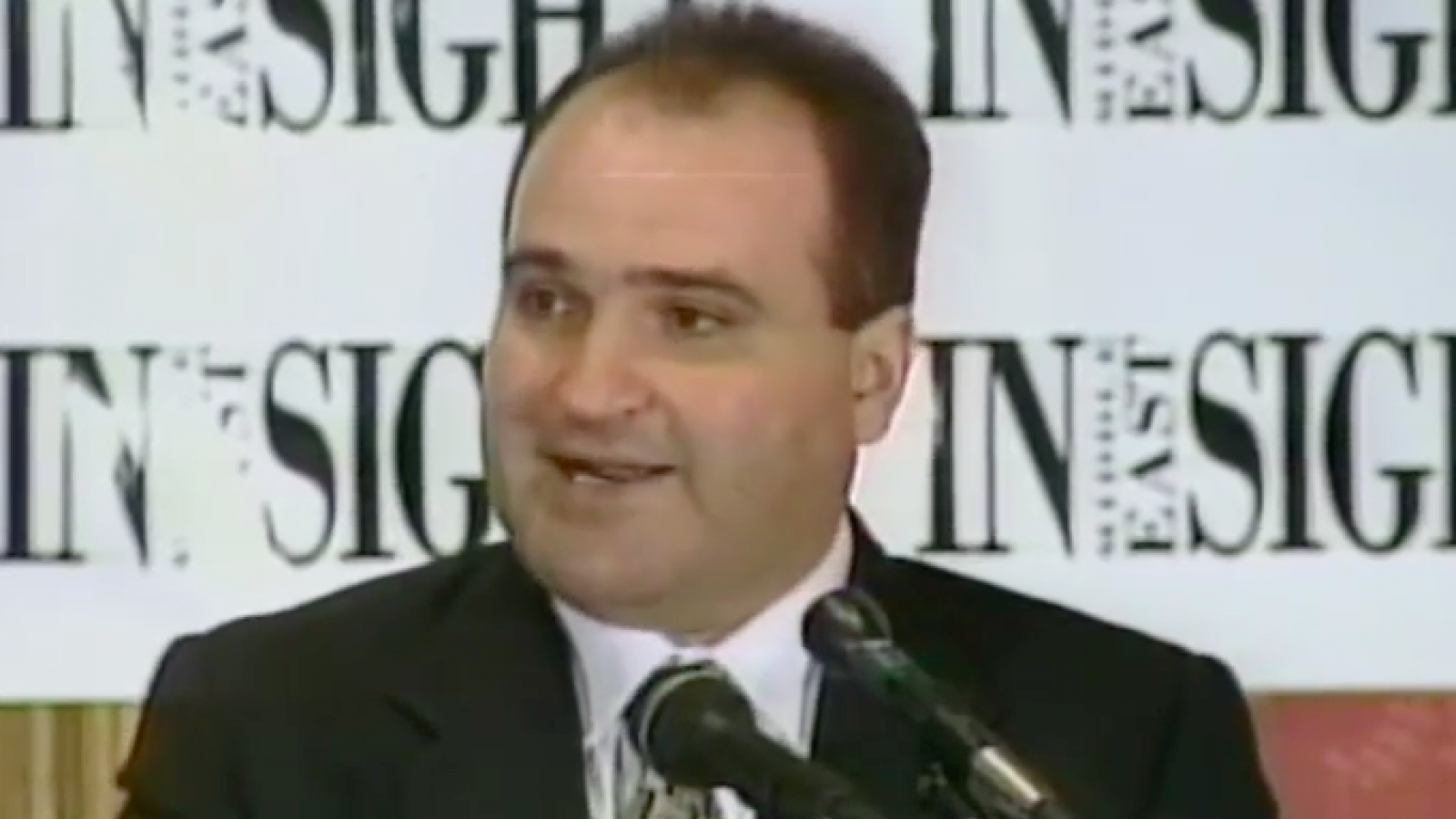 George Nader, the Lebanese-American businessman cooperating with Special Counsel Robert Mueller as a witness in the Russia investigation, has Russian connections that could prove significant pieces of the puzzle. Nader is an advisor to Crown Prince Mohammed bin Zayed Al-Nahyan of Abu Dhabi, the de facto ruler of the U.A.E., and has traveled with him to Moscow on many occasions. 
The New York Times has more:
... Mr. Nader used his longstanding ties to Kirill Dmitriev, the manager of a state-run Russian investment fund, to help set up a meeting in the Seychelles between Mr. Dmitriev and a Trump adviser days before Donald J. Trump took office.

Separately, investigators have asked witnesses about a meeting Mr. Nader attended in 2017 at the office of a New York hedge fund manager, where he was joined by Jared Kushner and Stephen K. Bannon, who at the time were both senior advisers to Mr. Trump.

The investigative trail even led Mr. Mueller's team to stop an Australian entrepreneur with ties to the U.A.E. after he landed at a Washington-area airport, according to people briefed on the matter. The investigators questioned the entrepreneur about Mr. Nader, including Mr. Nader's relationship with Russia and his contacts with Mr. Trump's advisers, as well as the movement of money from the U.A.E. into the United States.

(...)

Mr. Nader's dealings with Russia date at least to 2012, when he helped broker a controversial $4.2 million deal for the government of Iraq to buy Russian weapons. At the time, he was an informal adviser to Prime Minister Nuri Kamal al-Maliki of Iraq, and he accompanied Mr. Maliki to Moscow in September 2012 to sign the arms deal at a meeting with President Vladimir V. Putin of Russia.

(...)

Earlier that year, Mr. Nader also attended the St. Petersburg International Economic Forum, an invitation-only conference organized by senior officials close to Mr. Putin that Russia presents as its answer to the World Economic Forum held annually in Davos, Switzerland. Mr. Nader is on a list of participants from 2012. Representatives of the St. Petersburg forum did not respond to inquiries about his attendance in subsequent years.

Since then, according to people familiar with his travels, Mr. Nader has returned frequently to Russia on behalf of the Emirati government. He even had his picture taken with Mr. Putin, according to one person who has seen the photograph, although it is unclear when the picture was taken.
Full story: Witness in Mueller Inquiry Who Advises U.A.E. Ruler Also Has Ties to Russia (NYT)