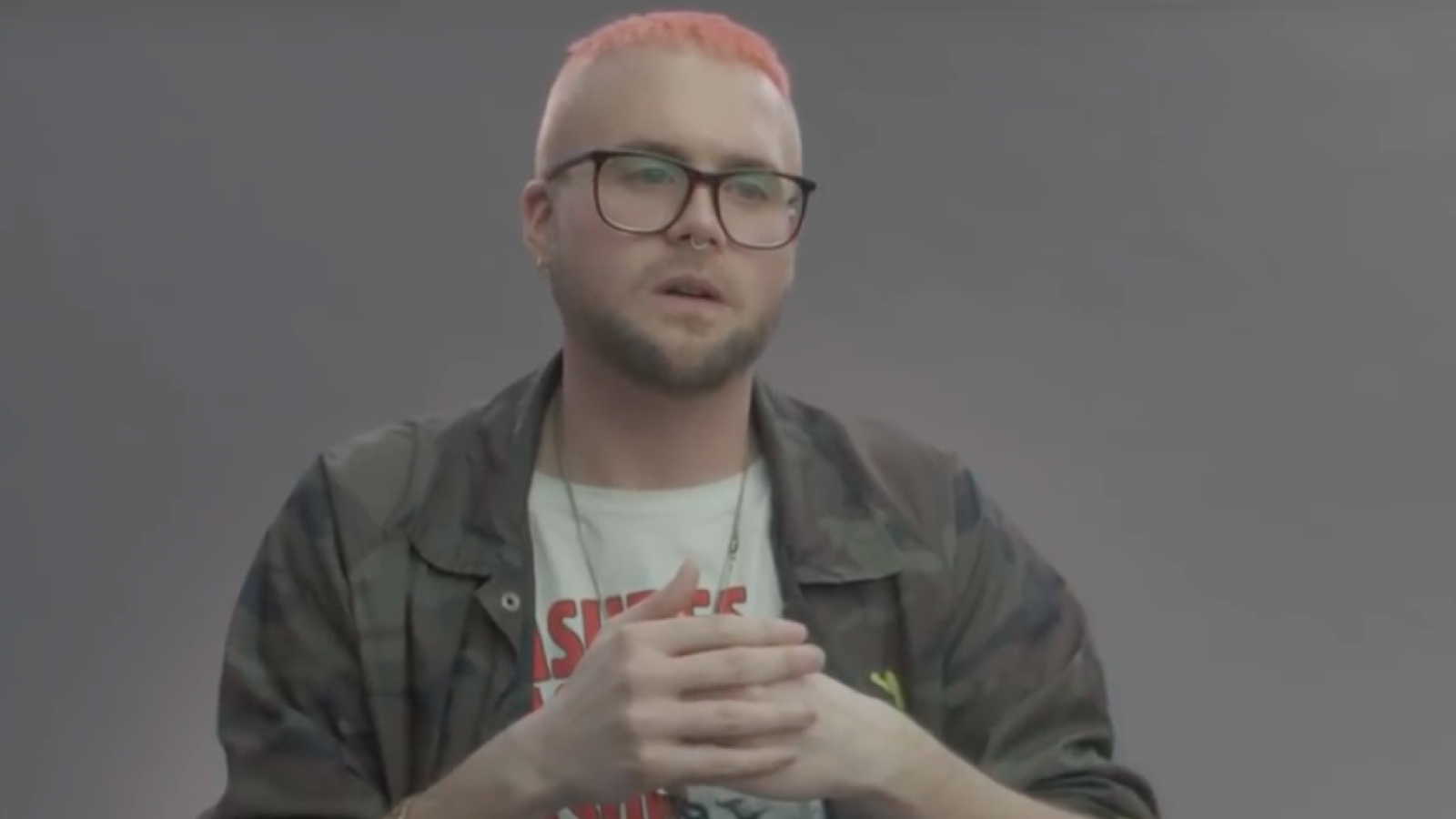 Christopher Wylie, who helped start the data firm Cambridge Analytica, reveals to The New York Times and The Observer of London how his former company took personal data from tens of millions of Facebook users without their knowledge.
NYT:
The firm had secured a $15 million investment from Robert Mercer, the wealthy Republican donor, and wooed his political adviser, Stephen K. Bannon, with the promise of tools that could identify the personalities of American voters and influence their behavior. But it did not have the data to make its new products work.

So the firm harvested private information from the Facebook profiles of more than 50 million users without their permission, according to former Cambridge employees, associates and documents, making it one of the largest data leaks in the social network's history. The breach allowed the company to exploit the private social media activity of a huge swath of the American electorate, developing techniques that underpinned its work on President Trump's campaign in 2016.

(...)

Cambridge paid to acquire the personal information through an outside researcher who, Facebook says, claimed to be collecting it for academic purposes.

During a week of inquiries from The Times, Facebook downplayed the scope of the leak and questioned whether any of the data still remained out of its control. But on Friday, the company posted a statement expressing alarm and promising to take action.
Investigators in the United States and Britain are taking a deeper look at Cambridge Analytica's operations.
In Britain, Cambridge Analytica is facing intertwined investigations by Parliament and government regulators into allegations that it performed illegal work on the "Brexit" campaign. The country has strict privacy laws, and its information commissioner announced on Saturday that she was looking into whether the Facebook data was "illegally acquired and used."

In the United States, Mr. Mercer's daughter, Rebekah, a board member, Mr. Bannon and [chief executive of Cambridge Analytica Alexander] Nix received warnings from their lawyer that it was illegal to employ foreigners in political campaigns, according to company documents and former employees.
Mr. Nix is of particular interest to officials conducting the U.S. government's Russia investigation.
Congressional investigators have questioned Mr. Nix about the company's role in the Trump campaign. And the Justice Department's special counsel, Robert S. Mueller III, has demanded the emails of Cambridge Analytica employees who worked for the Trump team as part of his investigation into Russian interference in the election.

While the substance of Mr. Mueller's interest is a closely guarded secret, documents viewed by The Times indicate that the firm's British affiliate claims to have worked in Russia and Ukraine. And the WikiLeaks founder, Julian Assange, disclosed in October that Mr. Nix had reached out to him during the campaign in hopes of obtaining private emails belonging to Mr. Trump's Democratic opponent, Hillary Clinton.
The NYT details exactly how Cambridge Analytica got people's personal data from Facebook. The firm's intermediary was a Russian-American academic named Aleksandr Kogan.
Dr. Kogan built his own app and in June 2014 began harvesting data for Cambridge Analytica. The business covered the costs — more than $800,000 — and allowed him to keep a copy for his own research, according to company emails and financial records.

All he divulged to Facebook, and to users in fine print, was that he was collecting information for academic purposes, the social network said.

(...)

He ultimately provided over 50 million raw profiles to the firm, Mr. Wylie said, a number confirmed by a company email and a former colleague. Of those, roughly 30 million — a number previously reported by The Intercept— contained enough information, including places of residence, that the company could match users to other records and build psychographic profiles. Only about 270,000 users — those who participated in the survey — had consented to having their data harvested.

Mr. Wylie said the Facebook data was "the saving grace" that let his team deliver the models it had promised the Mercers.

"We wanted as much as we could get," he acknowledged. "Where it came from, who said we could have it — we weren't really asking."

Mr. Nix tells a different story. Appearing before a parliamentary committee last month, he described Dr. Kogan's contributions as "fruitless."
While the Trump campaign has tried to distance itself from Cambridge Analytica, the firm did a lot of work on its behalf.
Under the guidance of Brad Parscale, Mr. Trump's digital director in 2016 and now the campaign manager for his 2020 re-election effort, Cambridge performed a variety of services, former campaign officials said. That included designing target audiences for digital ads and fund-raising appeals, modeling voter turnout, buying $5 million in television ads and determining where Mr. Trump should travel to best drum up support.
Nix continues to deny Cambridge Analytica has and uses harvested Facebook data despite Wylie's confession and hard evidence to the contrary.
Last month both Facebook and the CEO of Cambridge Analytica, Alexander Nix, told a parliamentary inquiry on fake news: that the company did not have or use private Facebook data.

(...)

Cambridge Analytica's chief executive, Alexander Nix, told the inquiry: "We do not work with Facebook data and we do not have Facebook data."
NYT:
While Mr. Nix has told lawmakers that the company does not have Facebook data, a former employee said that he had recently seen hundreds of gigabytes on Cambridge servers, and that the files were not encrypted.
WATCH:
How Trump Consultants Exploited the Facebook Data of Millions (NYT)
Revealed: 50 million Facebook profiles harvested for Cambridge Analytica in major data breach (The Guardian)